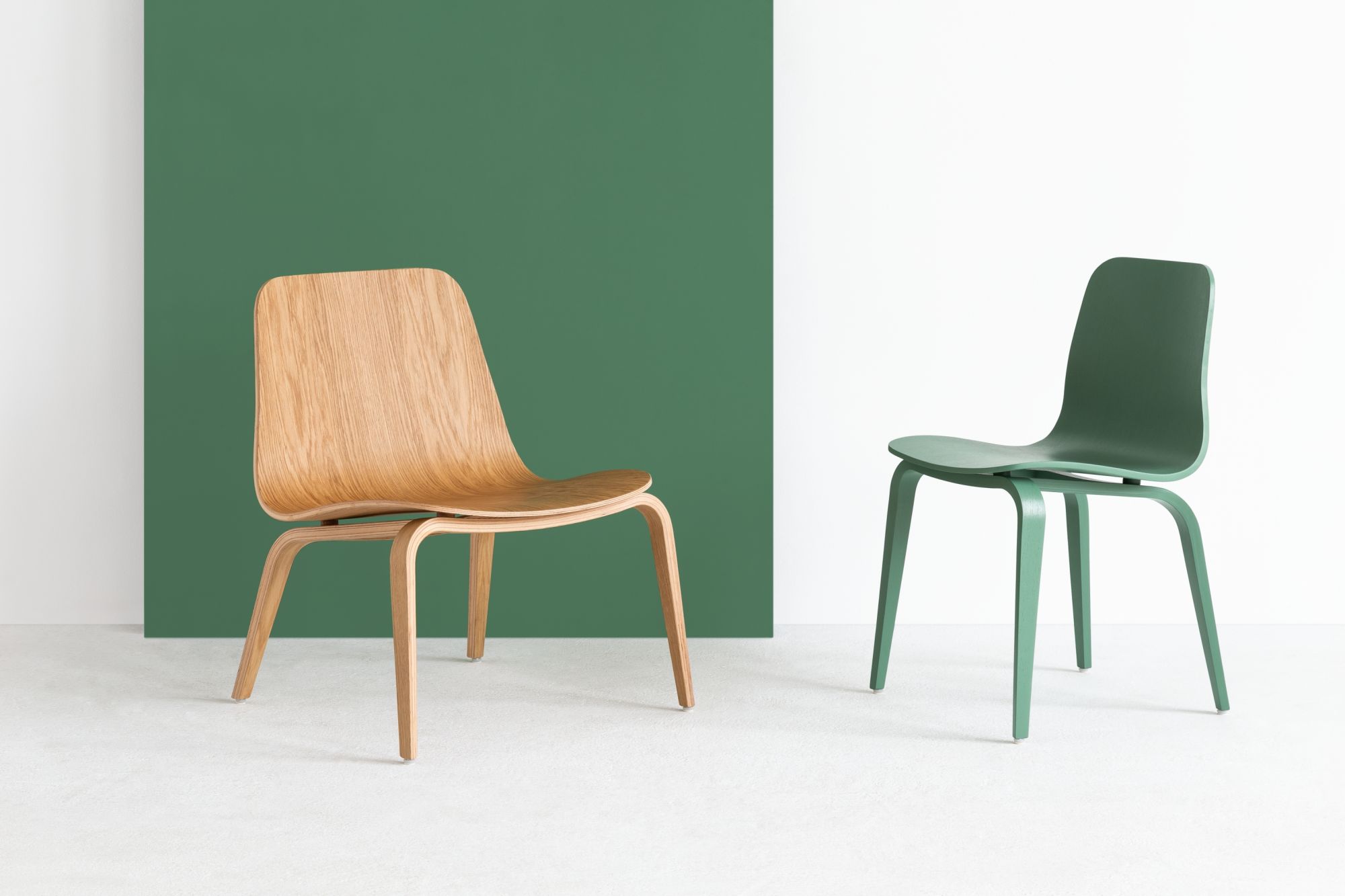 photo Weronika Trojanowska
The Hips collection is a series of seats designed for modern restaurants, food courts and modern home interiors. The collection made entirely of variable thickness plywood is a combination of contemporary elegant design with advanced wood bending technology. The change in thickness used in the seat and legs adds lightness to the form – emphasizing the thin edges of the plywood – and at the same time provides a strong construction. The soft and smooth lines of the Hips seat create a subtly organic, modern and friendly form. The Hips collection is available in several versions: without upholstery, with an upholstered seat or fully upholstered.
Kolekcja Hips to seria siedzisk zaprojektowana z myślą o współczesnych restauracjach, food courtach oraz nowoczesnych domowych wnętrzach. Kolekcja w całości wykonana ze sklejki o zmiennej grubości, to połączenie współczesnego eleganckiego designu z zaawansowaną technologią gięcia drewna. Zmiana grubości zastosowana w siedzisku oraz w nogach dodaje formie lekkości – podkreślając cienkie krawędzie sklejki – oraz jednocześnie zapewnia mocną konstrukcję. Miękkie i płynne linie siedziska Hips tworzą formę subtelnie organiczną, nowoczesną i przyjazną. Kolekcja Hips występuje w kilku wersjach: bez tapicerki, z tapicerowanym siedziskiem lub w całości tapicerowanej.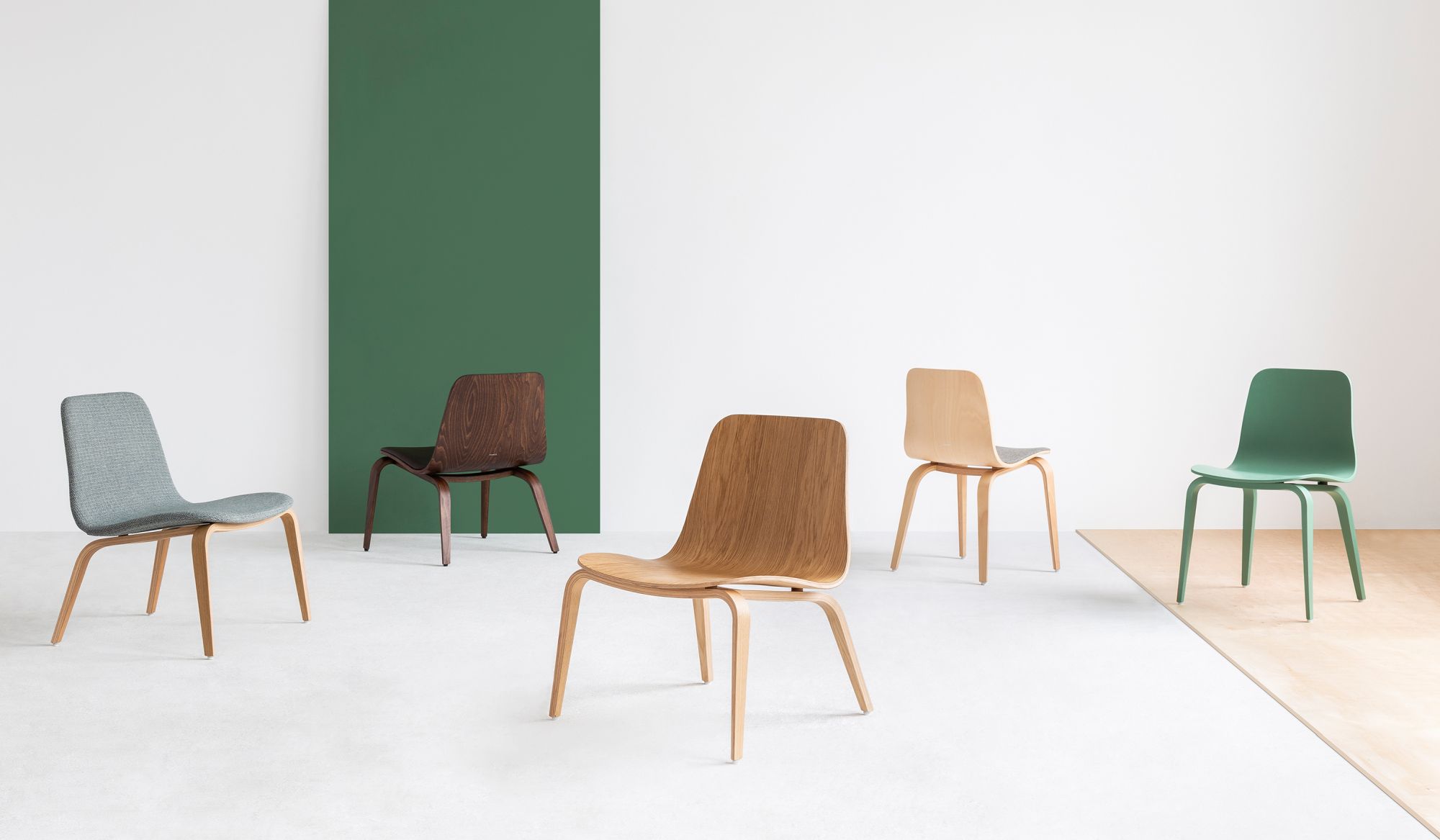 photo Weronika Trojanowska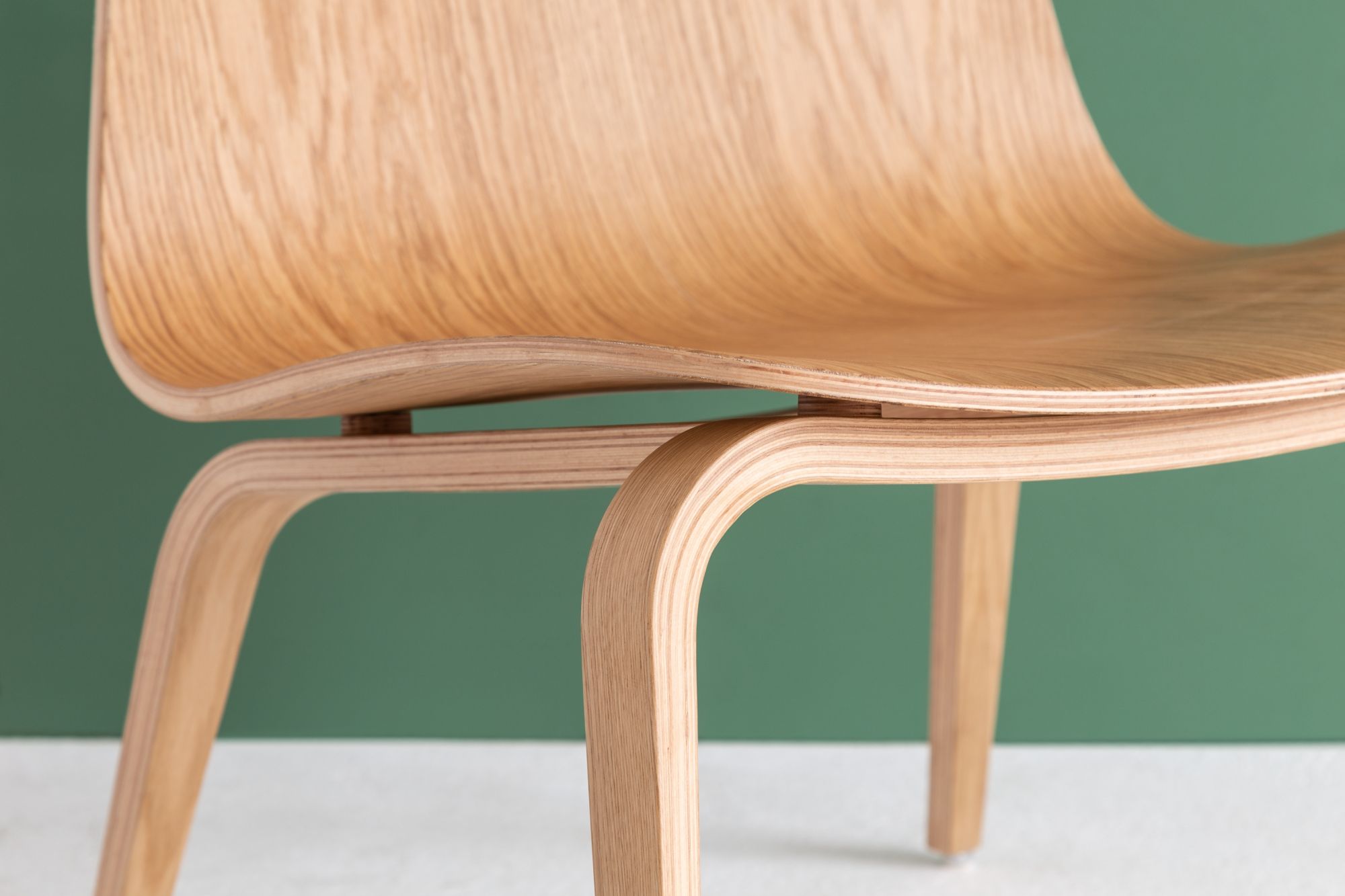 photo Weronika Trojanowska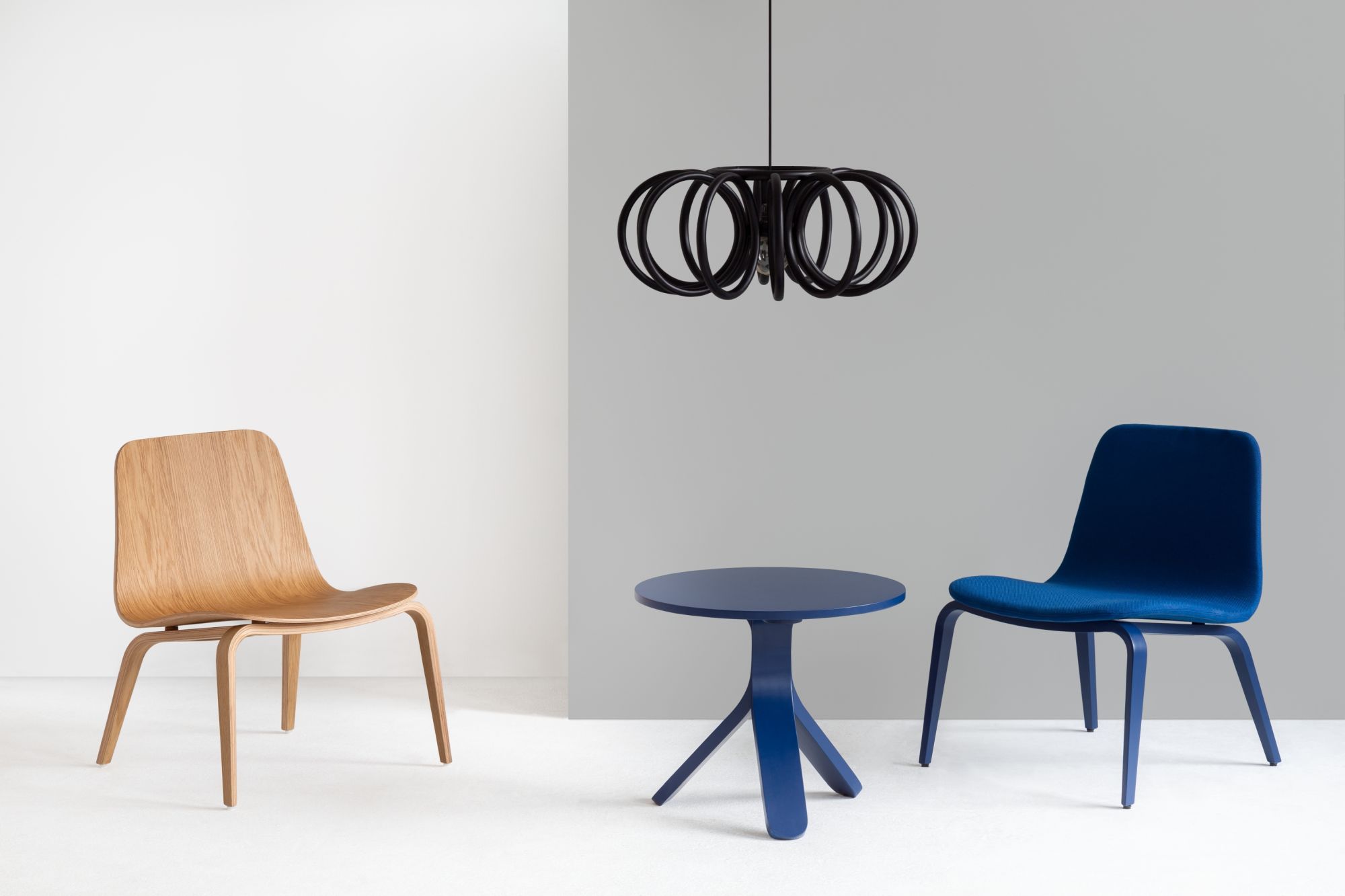 photo Weronika Trojanowska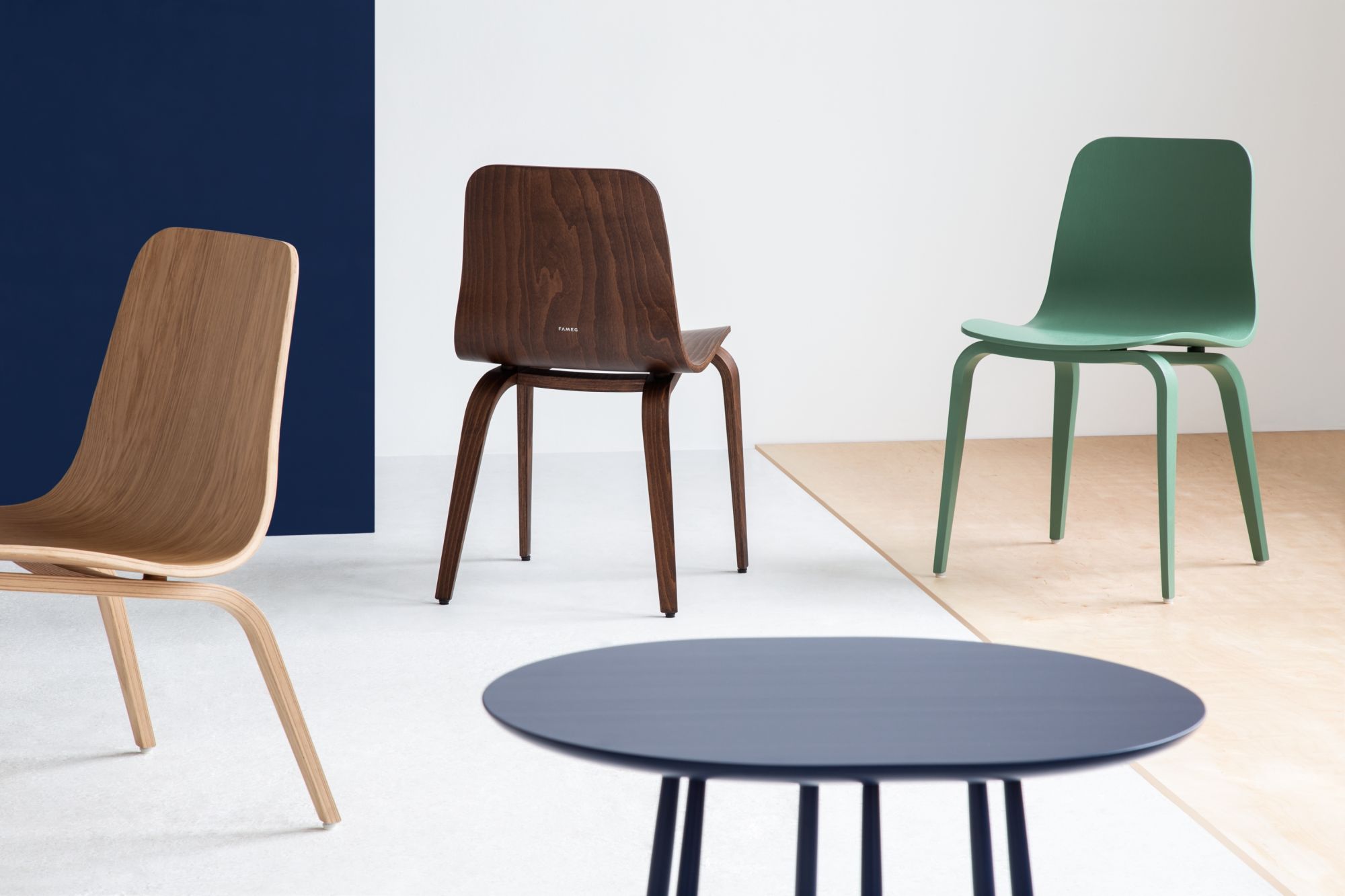 photo Weronika Trojanowska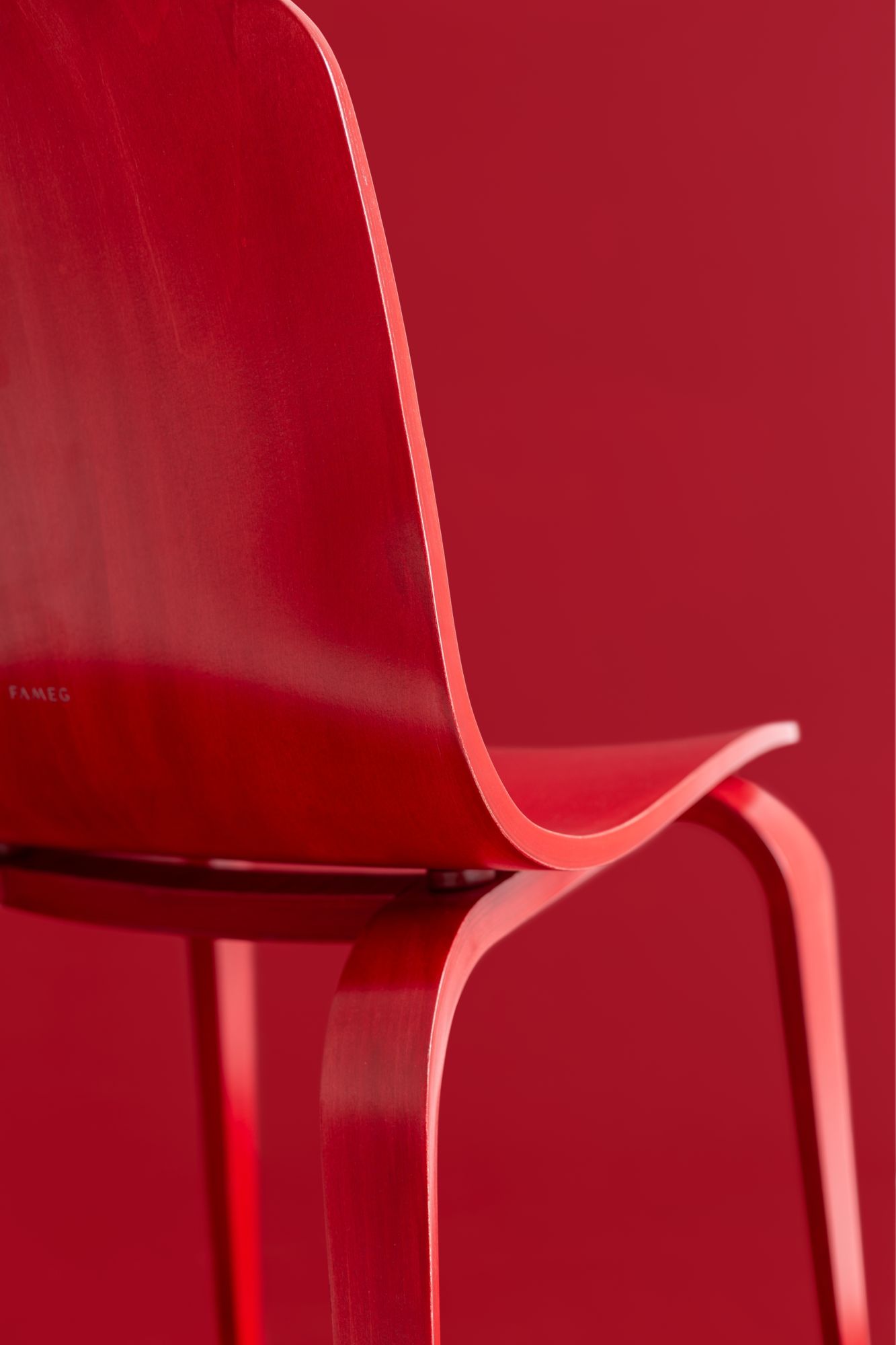 photo Weronika Trojanowska