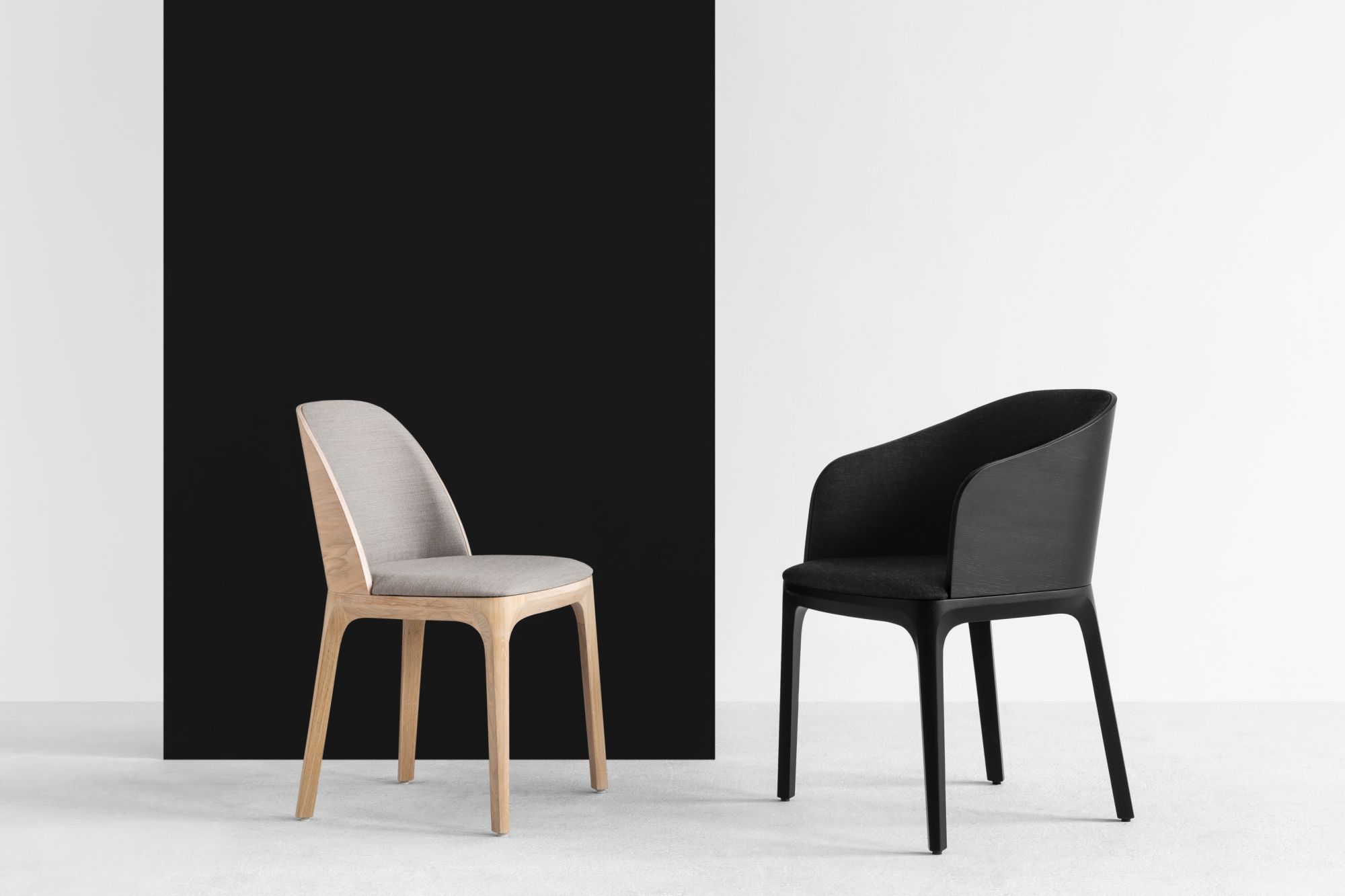 photo Weronika Trojanowska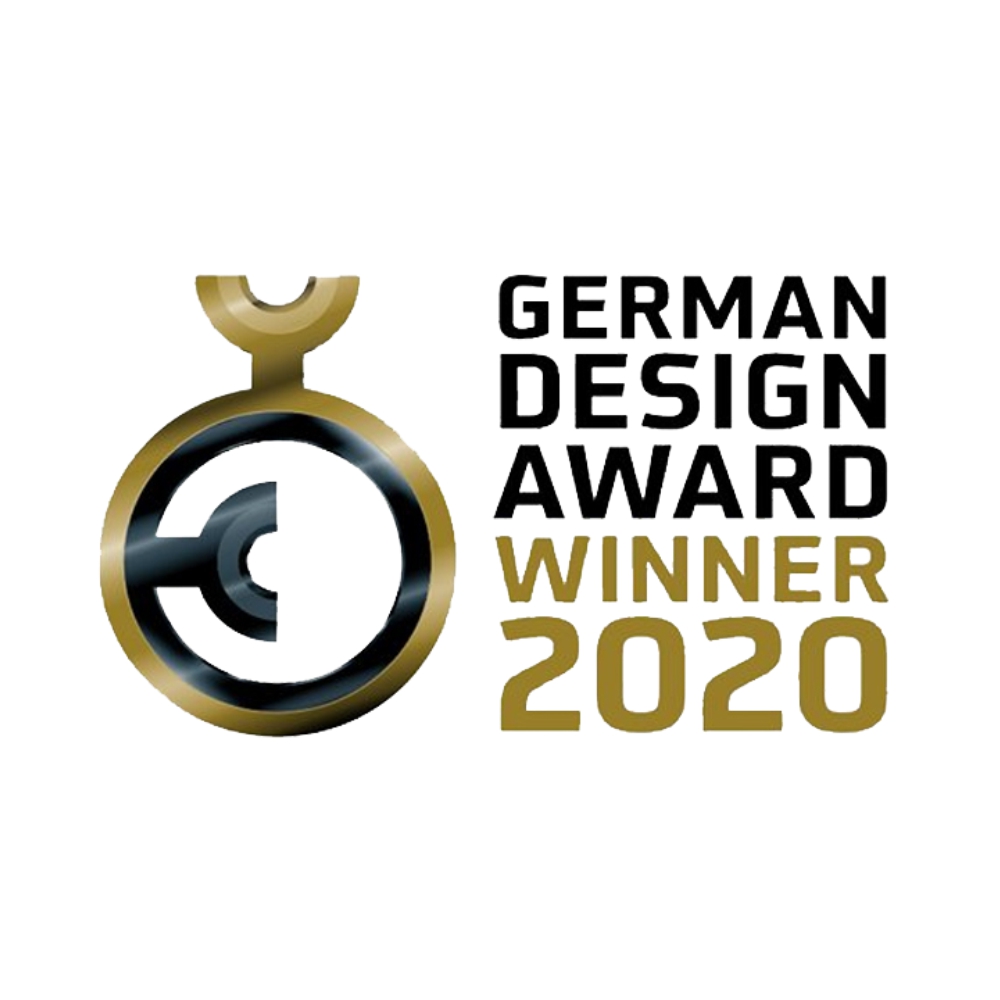 The Arch chair and armchair refer to the timeless, elegant classics, yet thanks to simplified details they gain contemporary look. Strong undercuts of the base are inspired by arcades. The base of each seat is digitally milled, which allows to obtain non-obvious, subtle shapes that can not be achieved by traditional woodworking methods. By using plywood with variable thickness developed for this project, it was possible to firmly attach the backrest to the base (the thickness of the plywood at the base is 20mm) and obtain a subtle character of the furniture thanks to the thin edge at the top (8mm).
Krzesło i fotel z kolekcji Arch nawiązuje do ponadczasowych, eleganckich klasyków, ale dzięki uproszczonym detalom zyskuje bardzo nowoczesny charakter. Wyraziste podcięcia podstawy, inspirowane są arkadami. Baza każdego z siedzisk jest w całości frezowana cyfrowo co pozwala na uzyskanie nieoczywistych, subtelnych i niemożliwych do osiągnięcia tradycyjną metodą obróbki drewna. Dzięki zastosowaniu, opracowanej do tego projektu sklejki ze zmienną grubością możliwe było solidne zamocowanie oparcia do bazy (grubość sklejki u podstawy to 20mm) i uzyskanie subtelnego charakteru mebla dzięki cienkiej krawędzi u góry (8mm).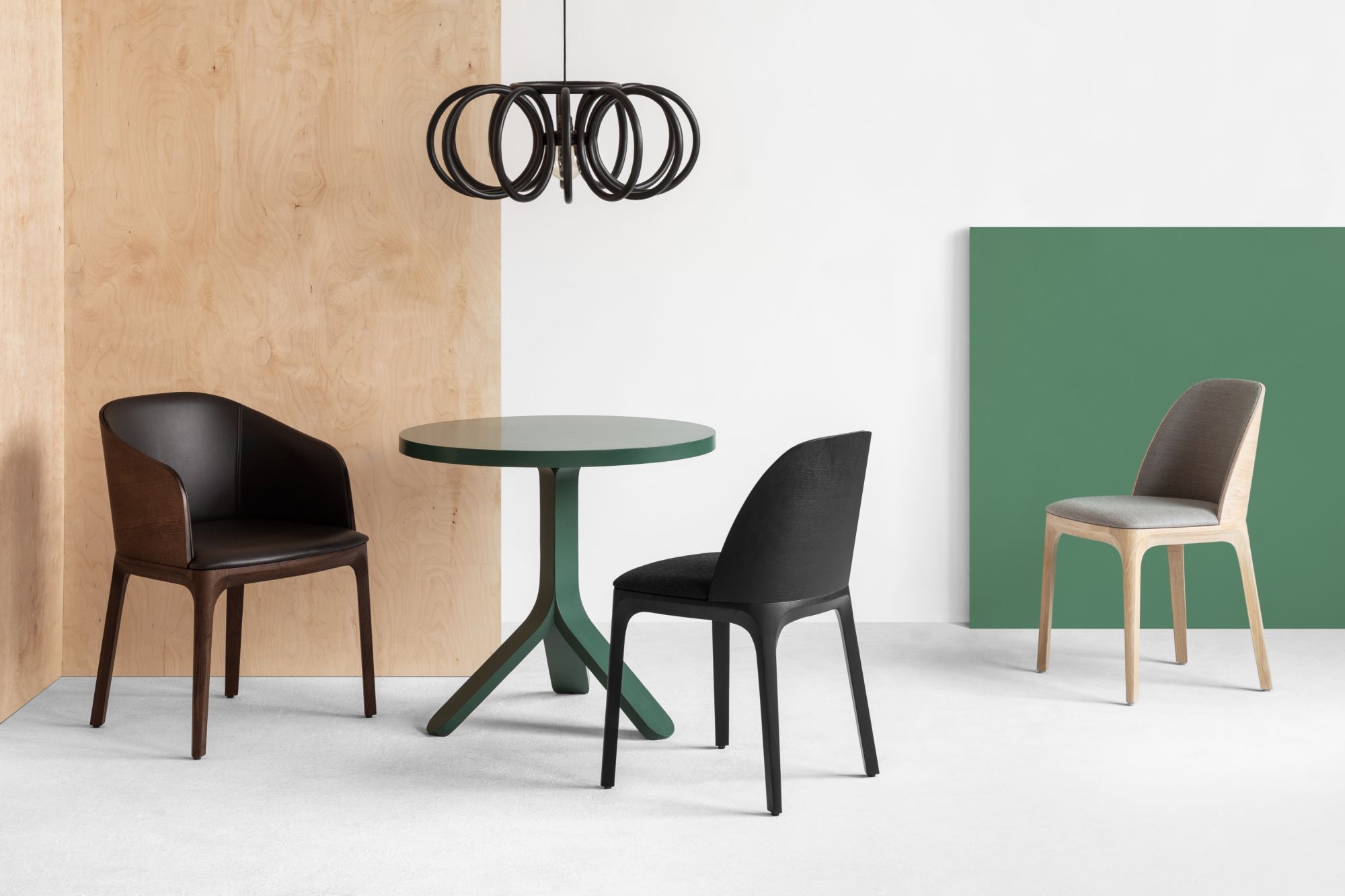 photo Weronika Trojanowska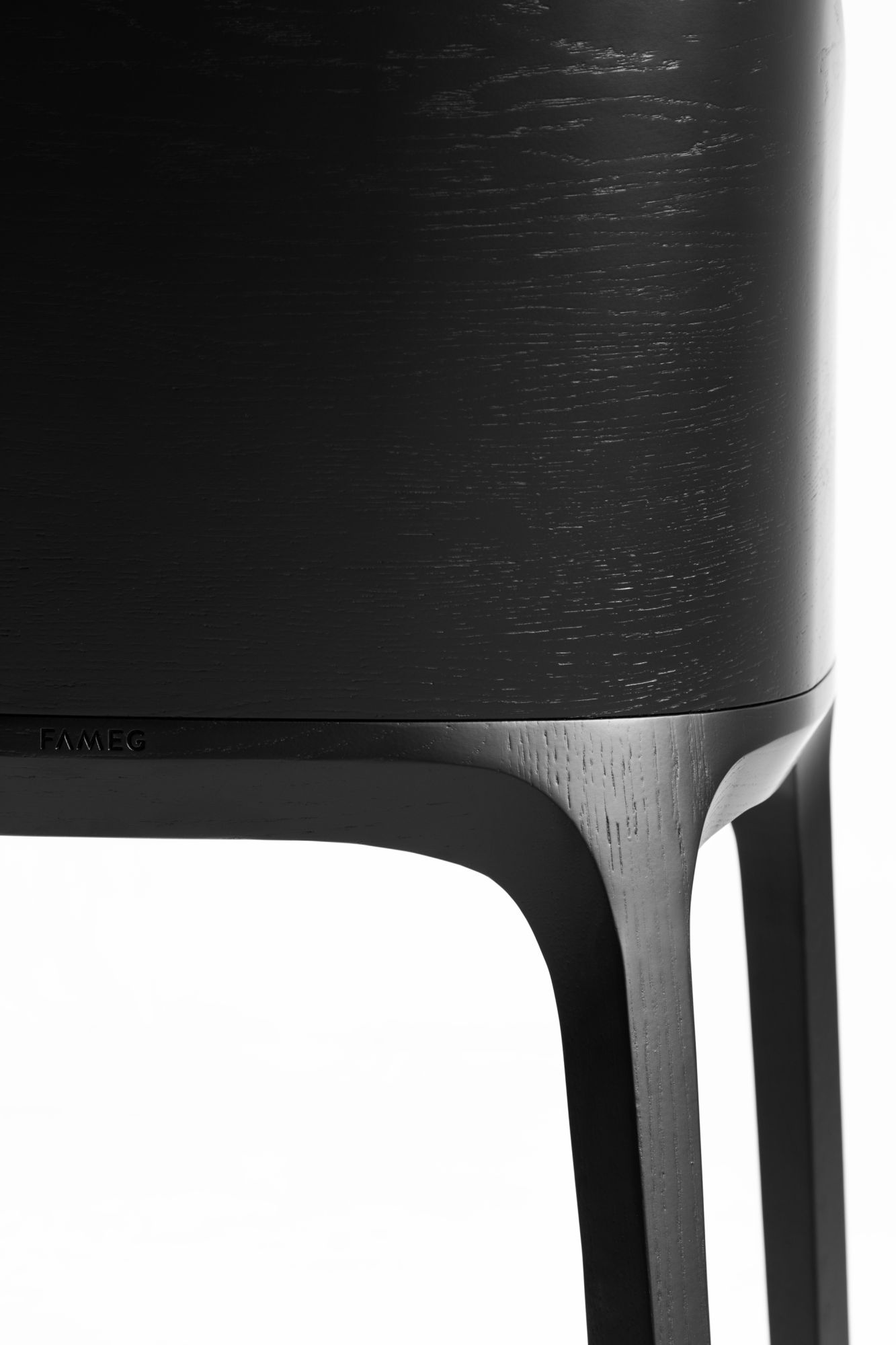 photo Weronika Trojanowska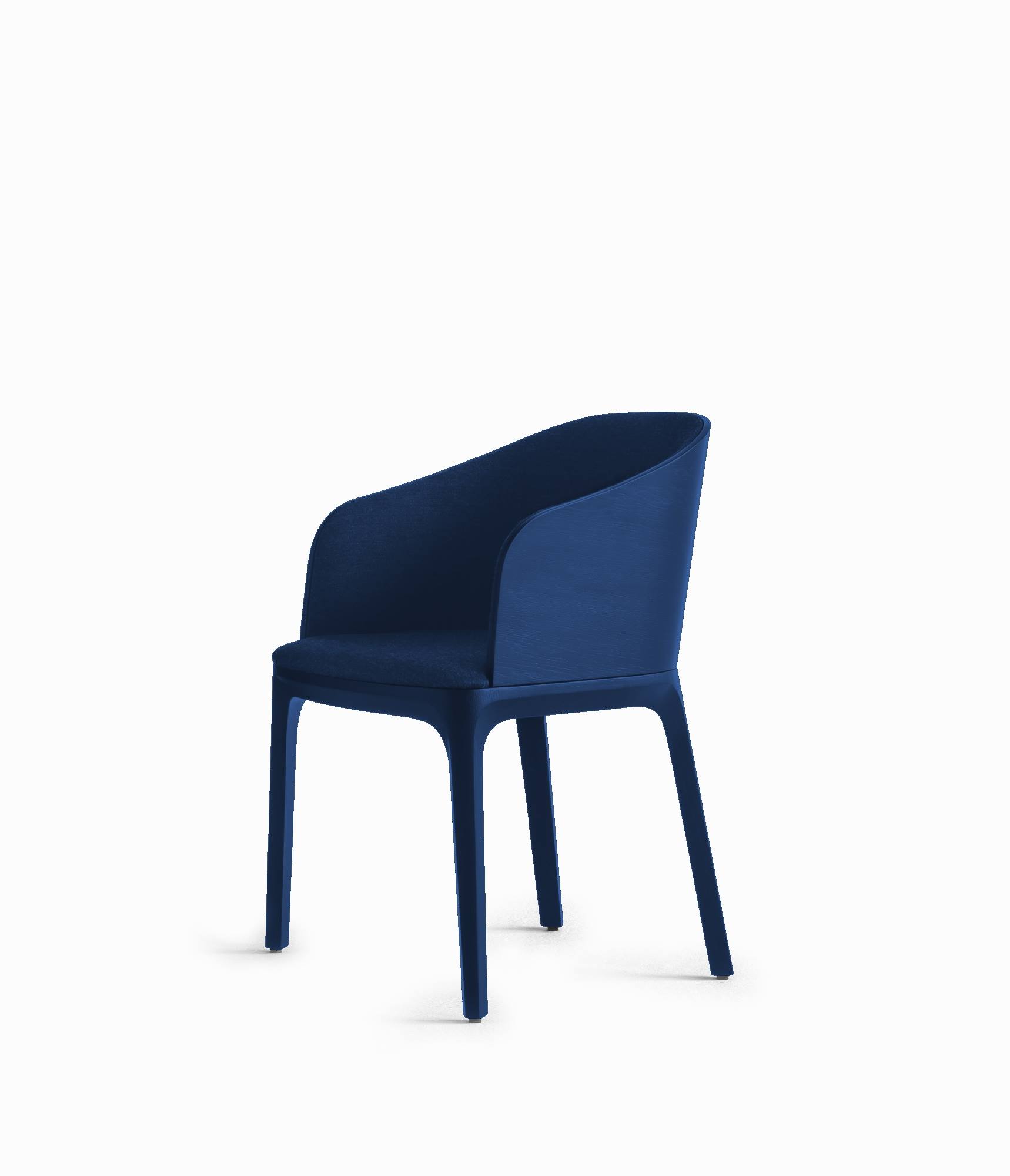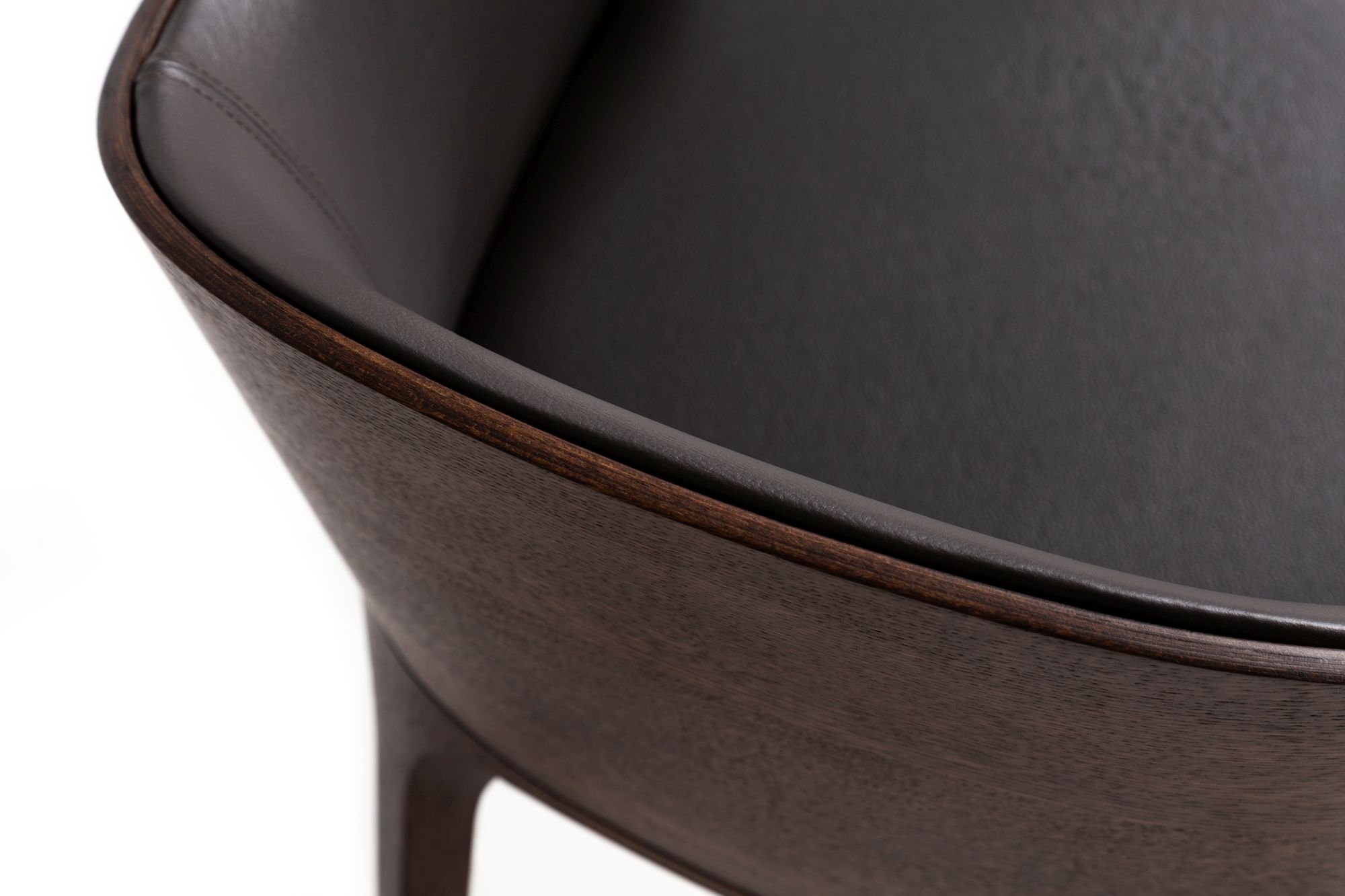 photo Weronika Trojanowska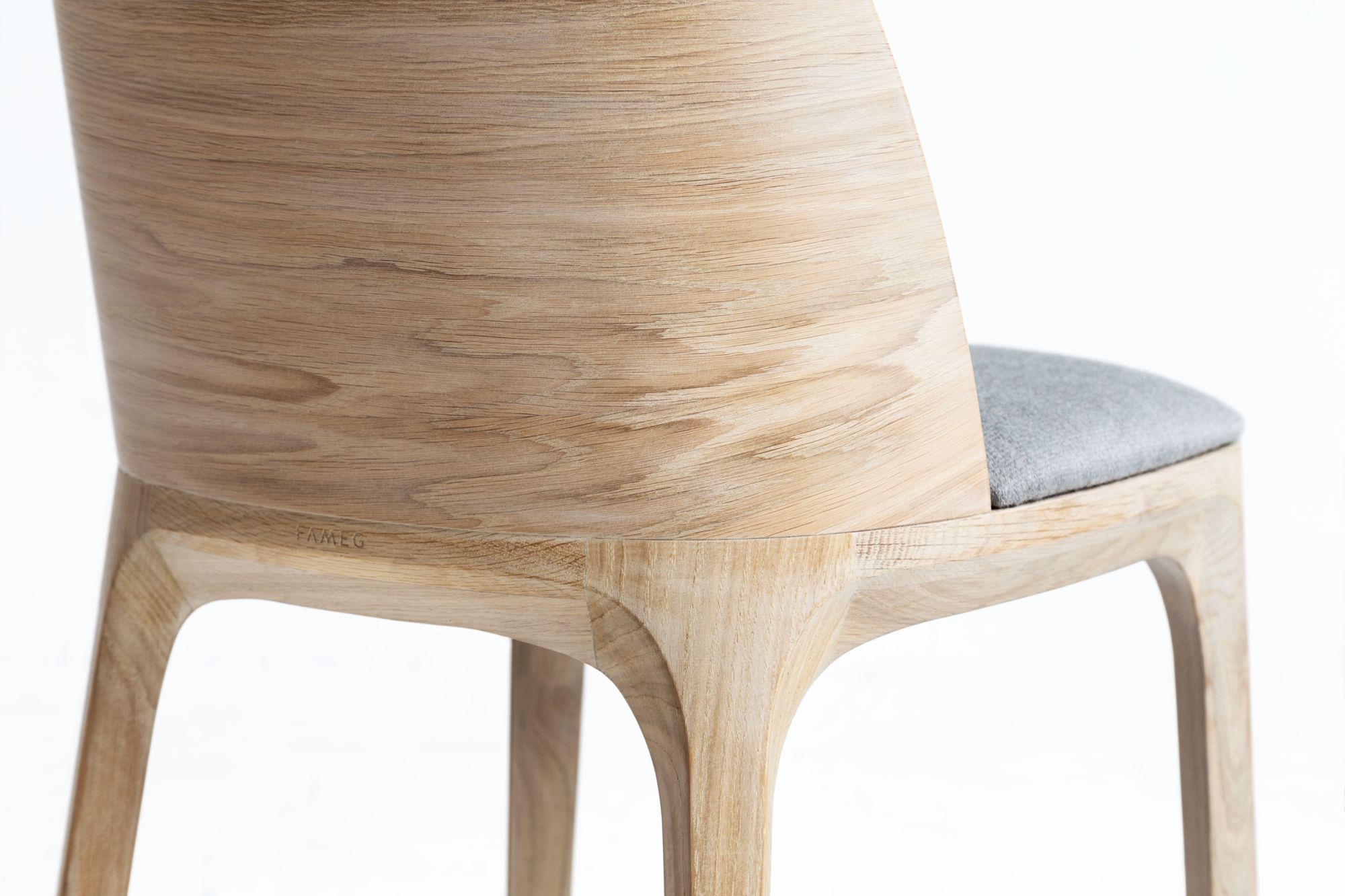 photo Weronika Trojanowska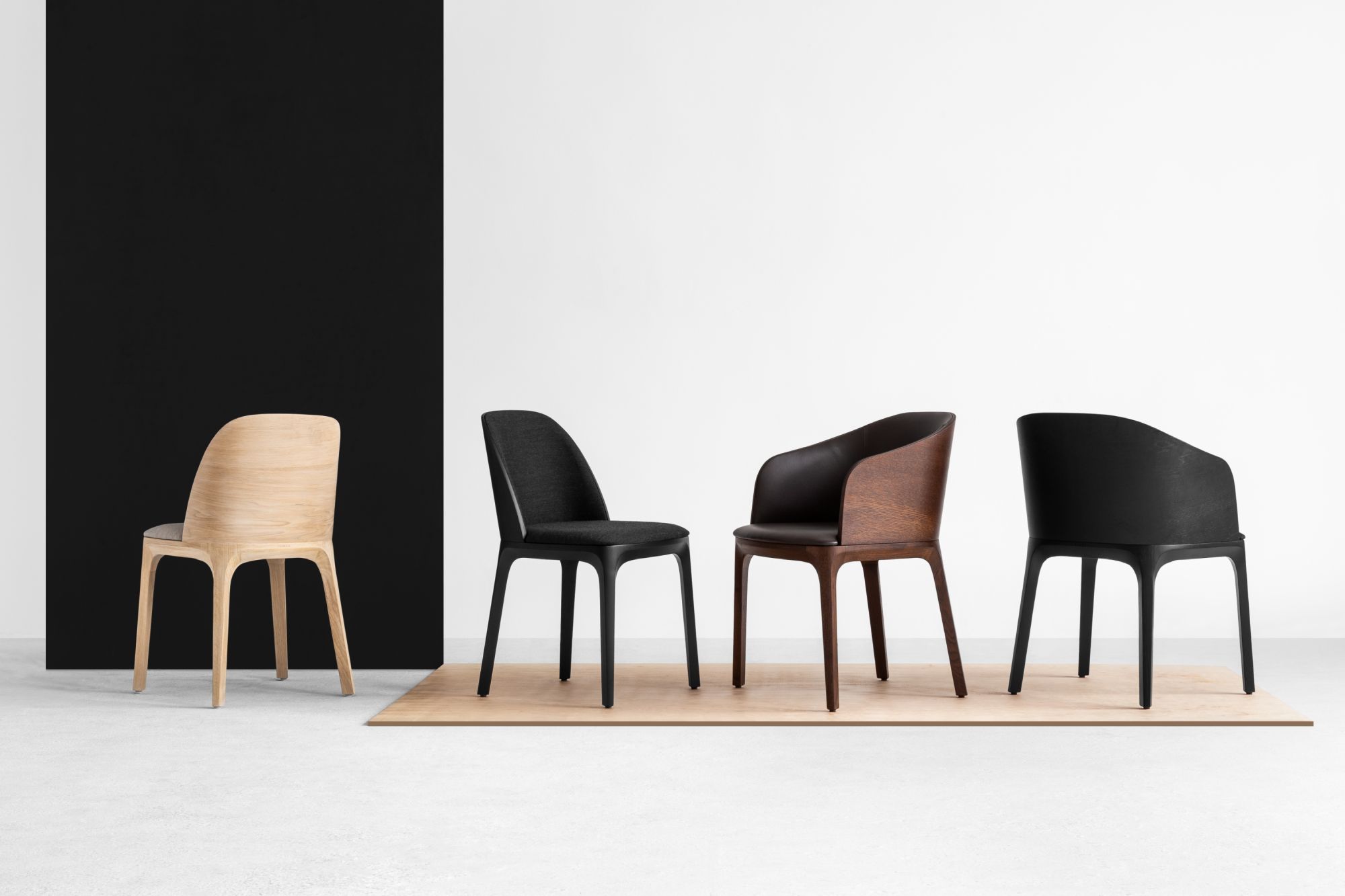 photo Weronika Trojanowska