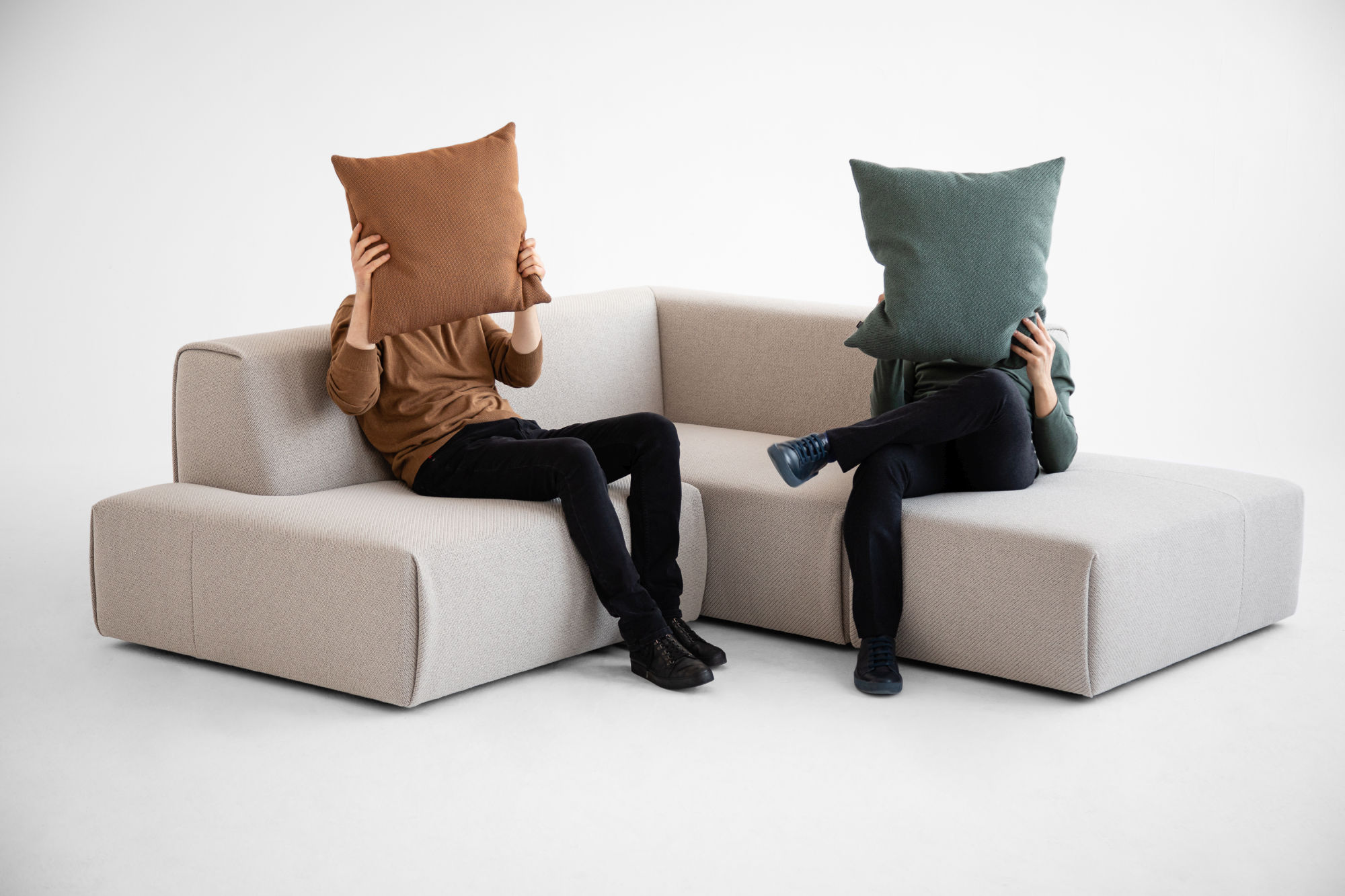 photo Weronika Trojanowska
The collection is based on simple geometric forms of individual modules that can be freely coupled together to create cosy arrangements. The sofa's functionality is combined with a warm, homely feel of each piece, owed to the soft lines made by overlapping layers of fabric. Hug Me is a piece to be comfortably enjoyed, boasting a distinct form that is full of informal and casual style. The diverse forms of each module make it possible to adapt the sofa to different needs and spaces. The available selection of seats can be combined to form a classic corner sofa, an asymmetrical sofa, or an usual, geometrically open arrangement.
Kolekcja bazuje na prostej geometrii poszczególnych modułów, które można ze sobą w swobodny sposób łączyć i tworzyć przytulne kombinacje. Obok funkcjonalności bazowym założeniem było uzyskanie ciepłego i domowego charakteru poszczególnych form. Udało się to dzięki miękkim liniom zakładek, powstałych przez nakładanie się warstw tkaniny. W efekcie uzyskaliśmy mebel stworzony do relaksu, z wyrazistą formą, ale też pełen nieformalnego charakteru, luzu i wygody. Zróżnicowane bryły pozwalają na dopasowanie elementów sofy do własnych potrzeb oraz przestrzeni. Zestaw dostępnych siedzisk umożliwia stworzenie klasycznego narożnika, asymetrycznej sofy lub nieoczywistych geometrycznie otwartych kompozycji.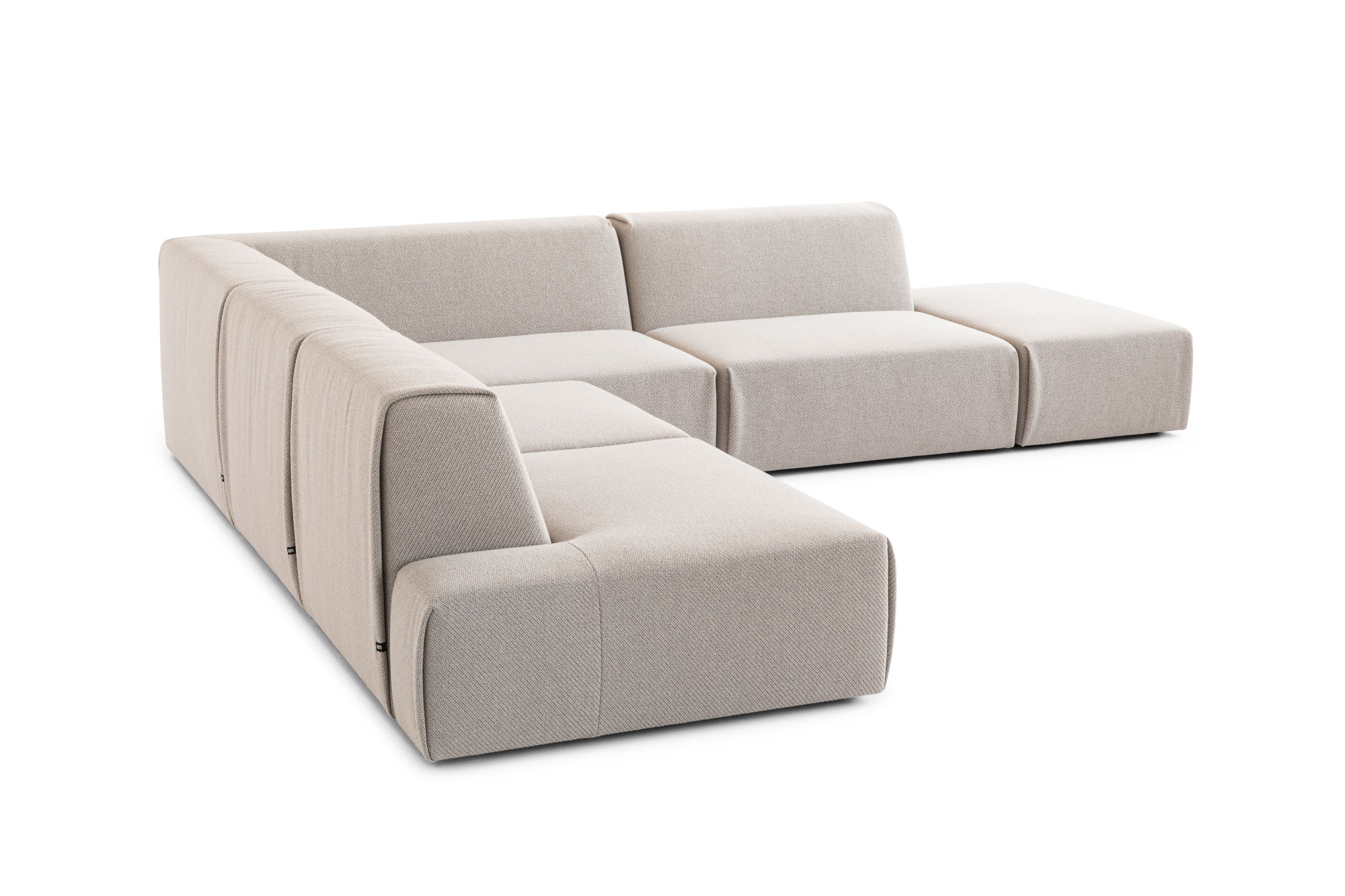 photo Weronika Trojanowska
photo Weronika Trojanowska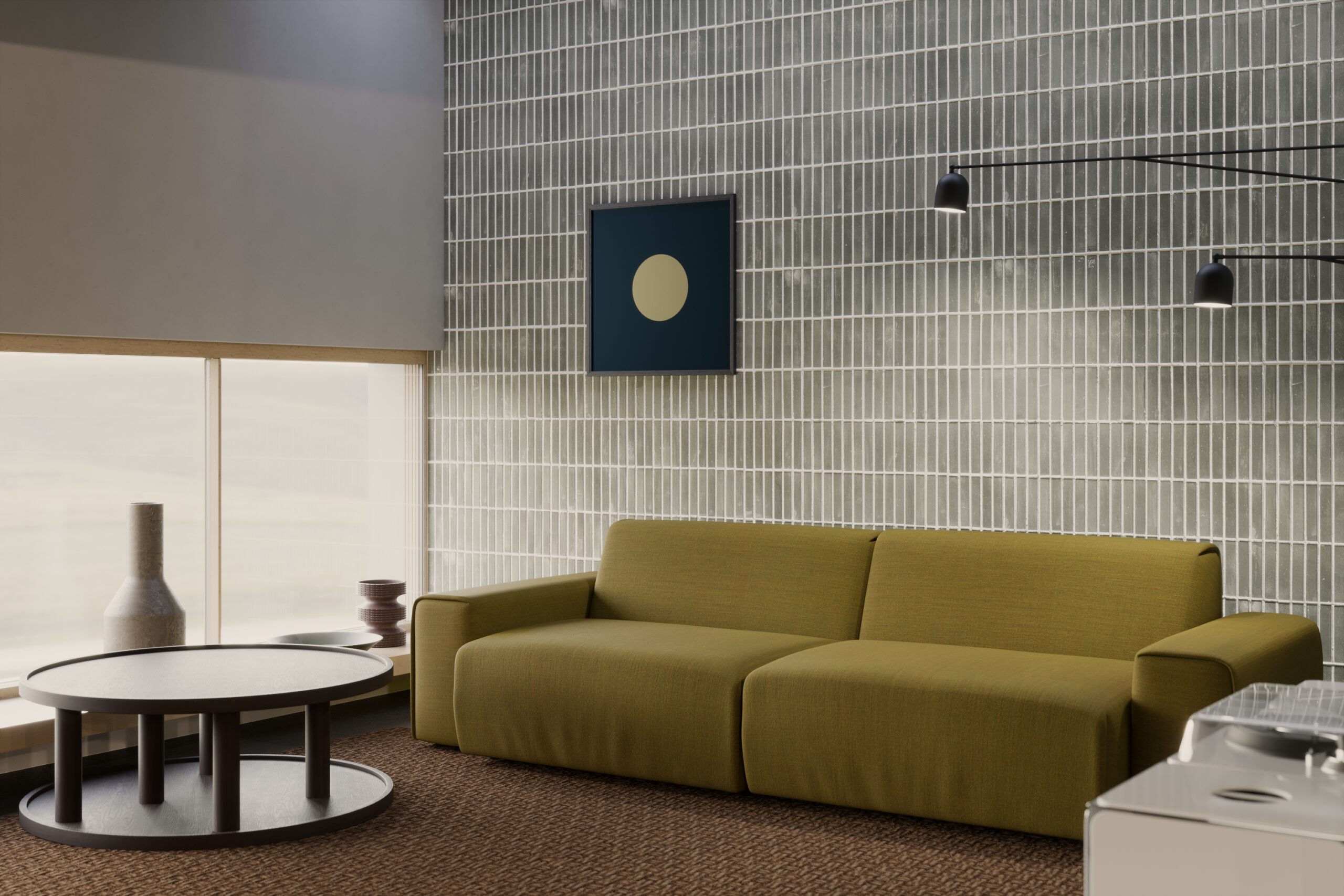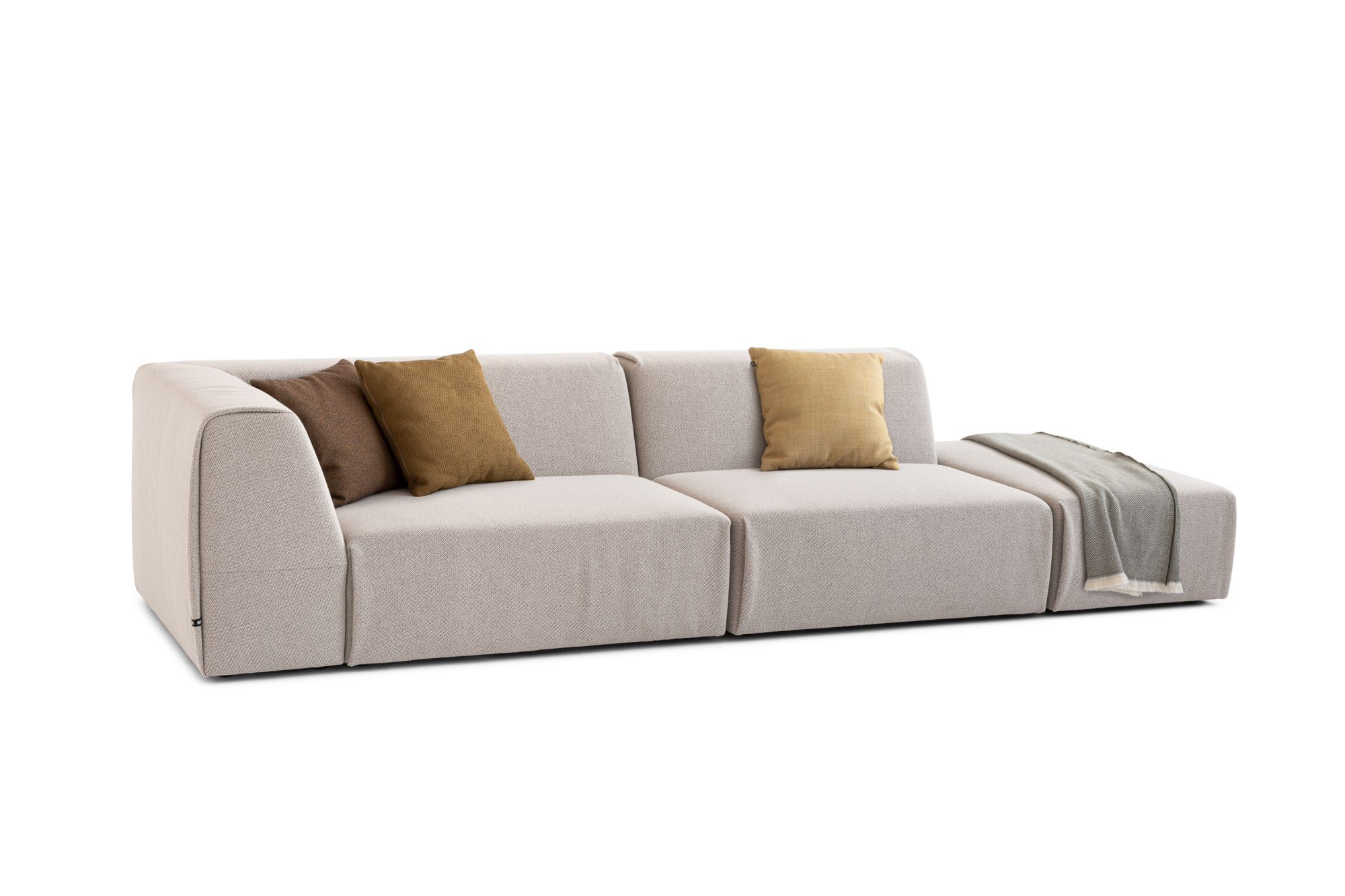 photo Weronika Trojanowska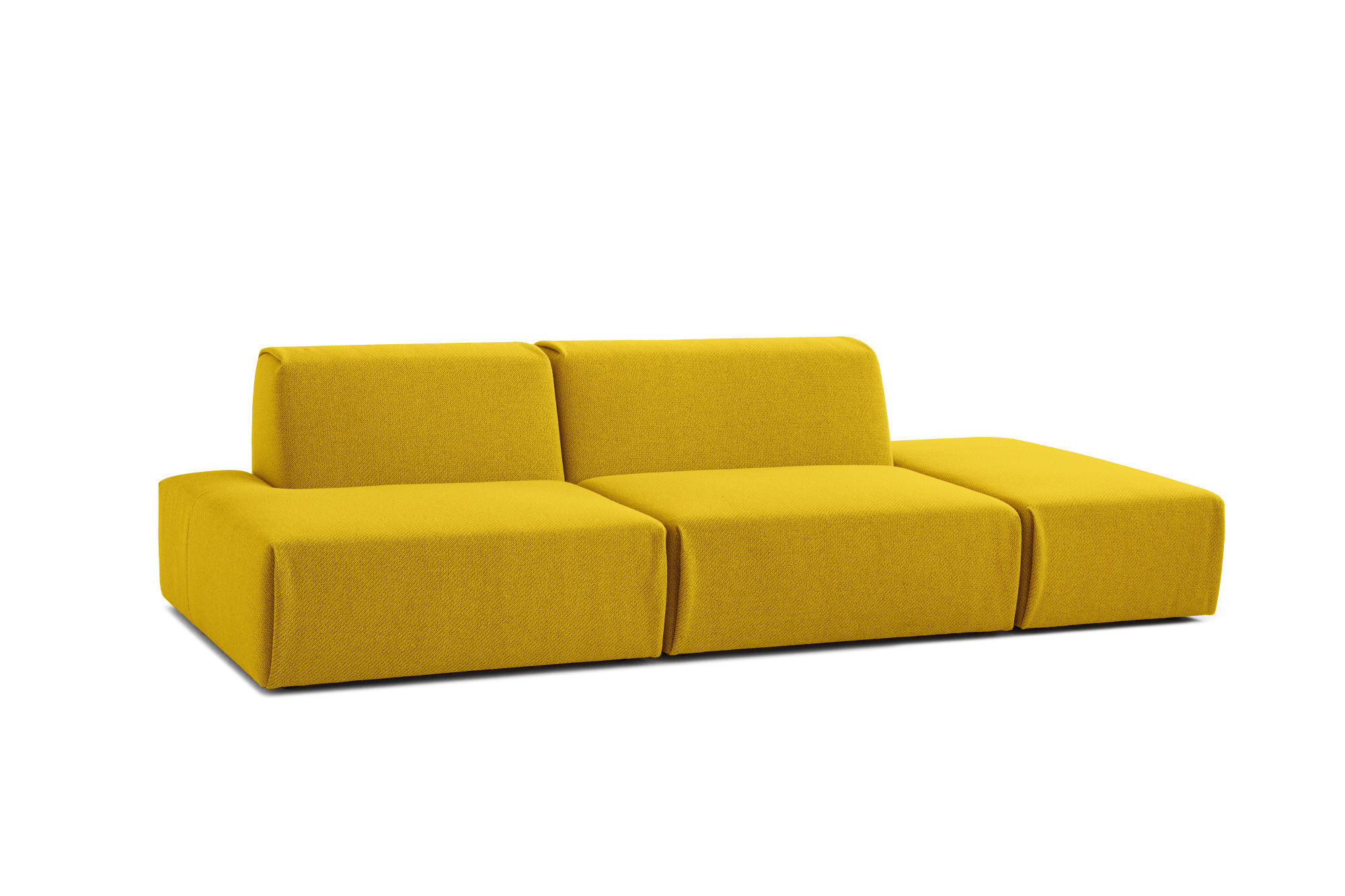 photo Weronika Trojanowska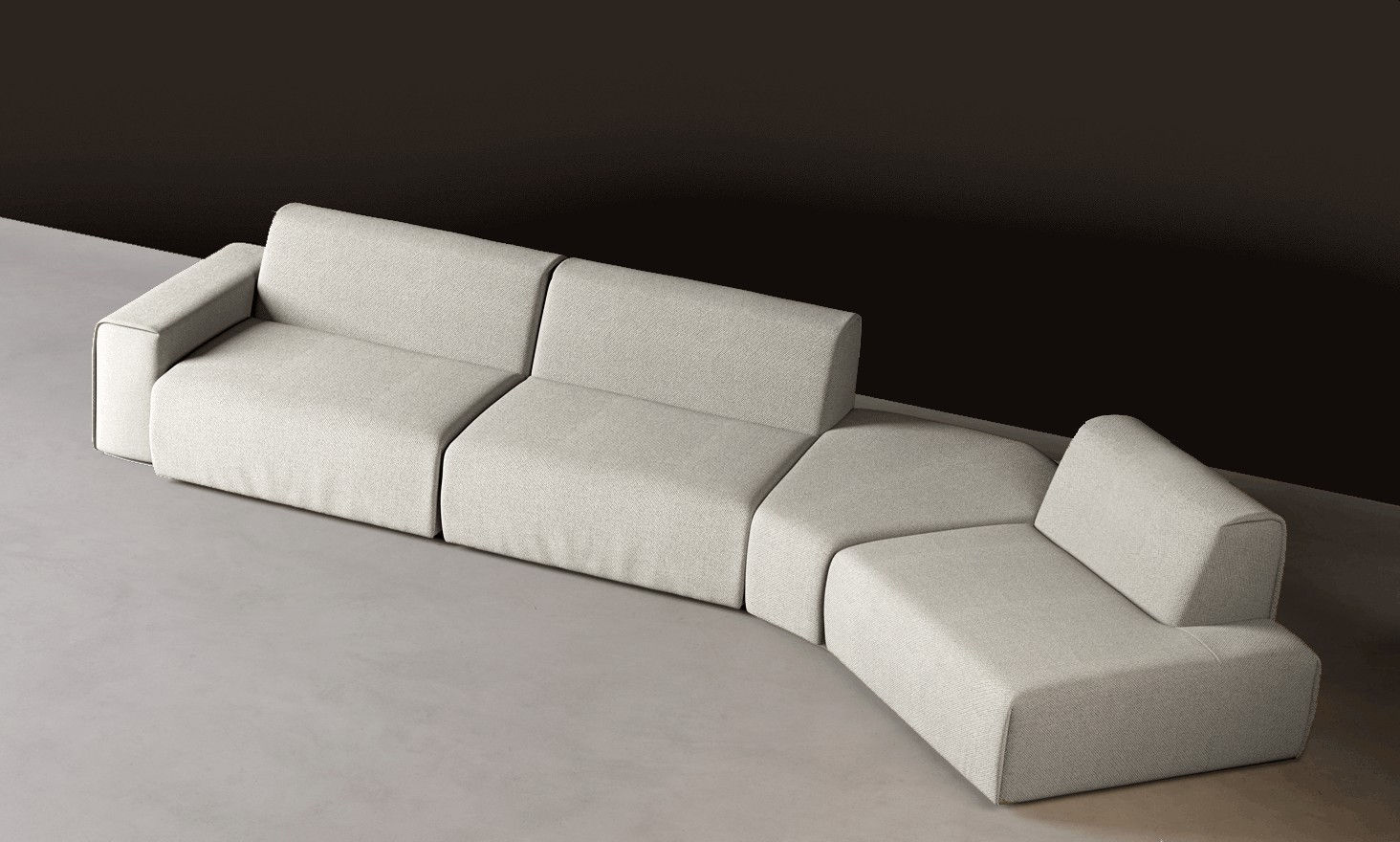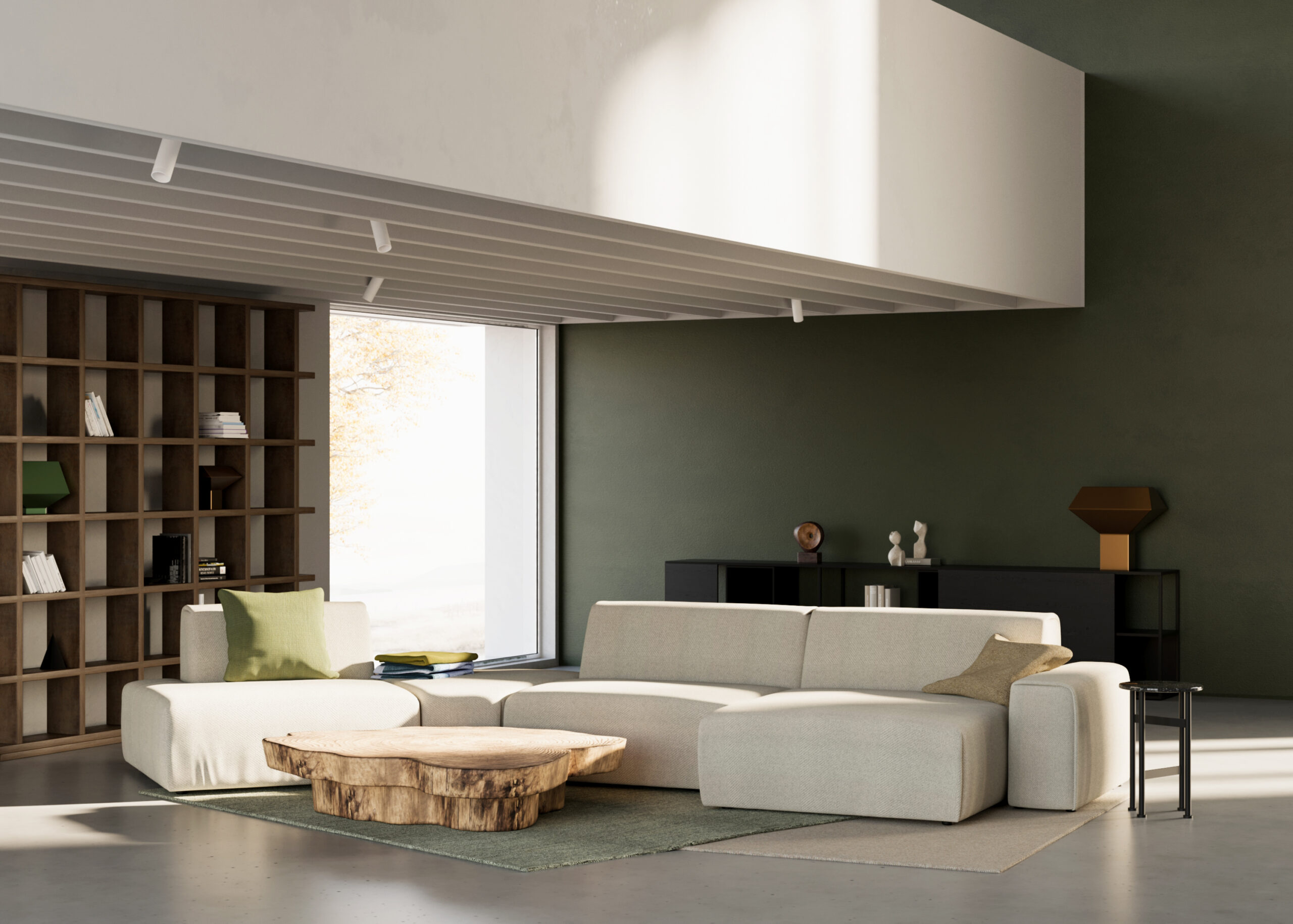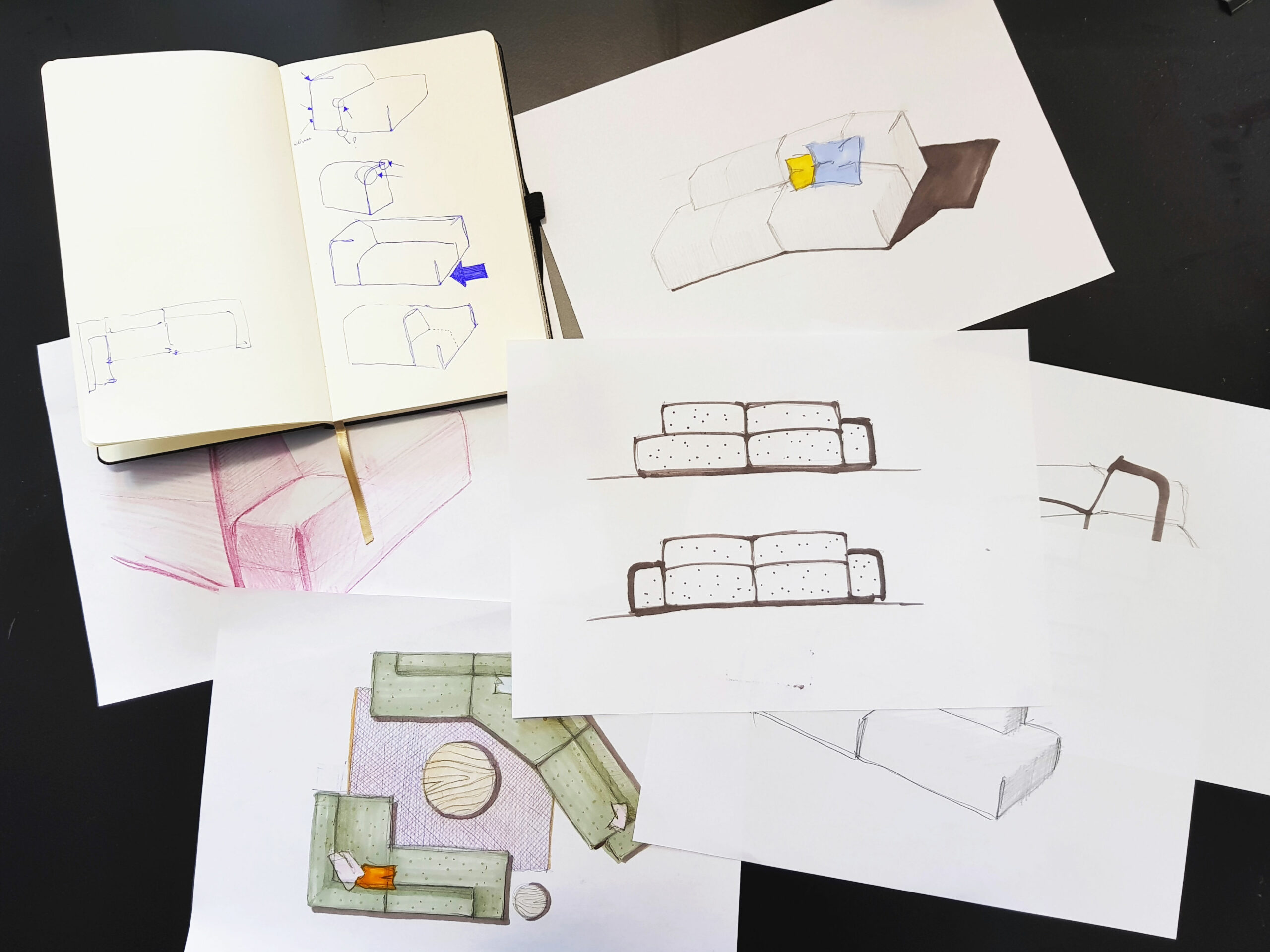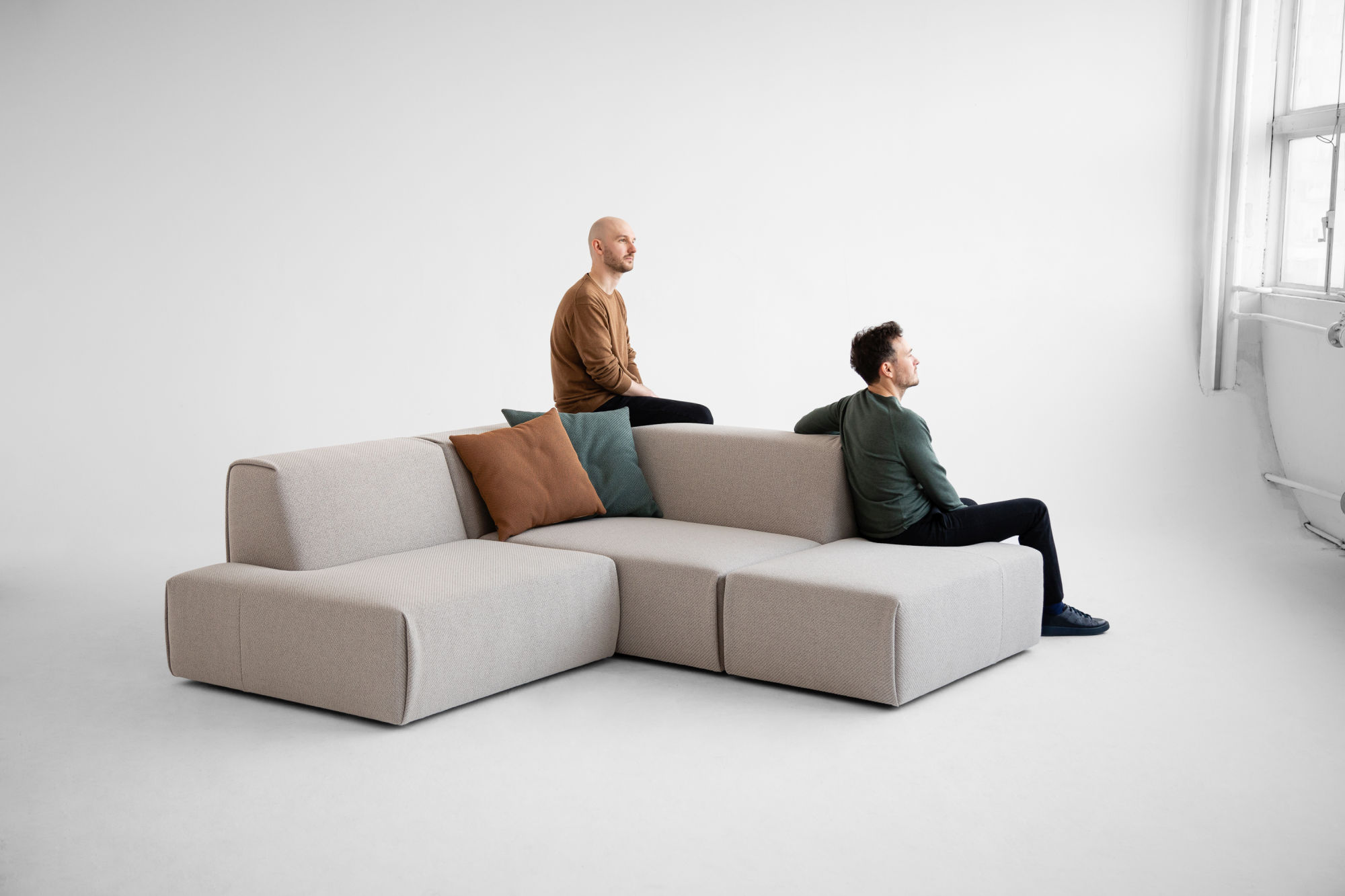 photo Weronika Trojanowska