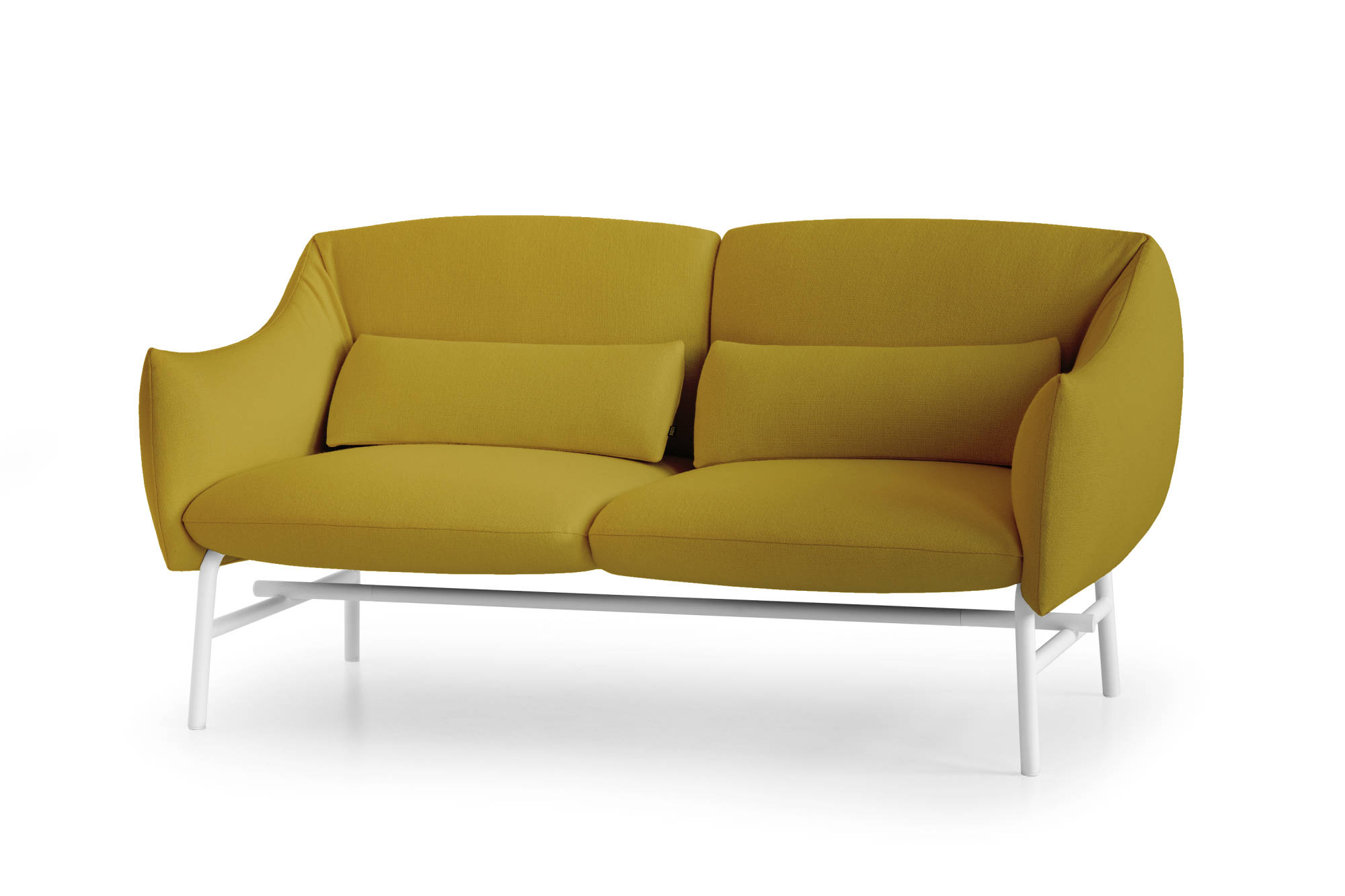 photo Weronika Trojanowska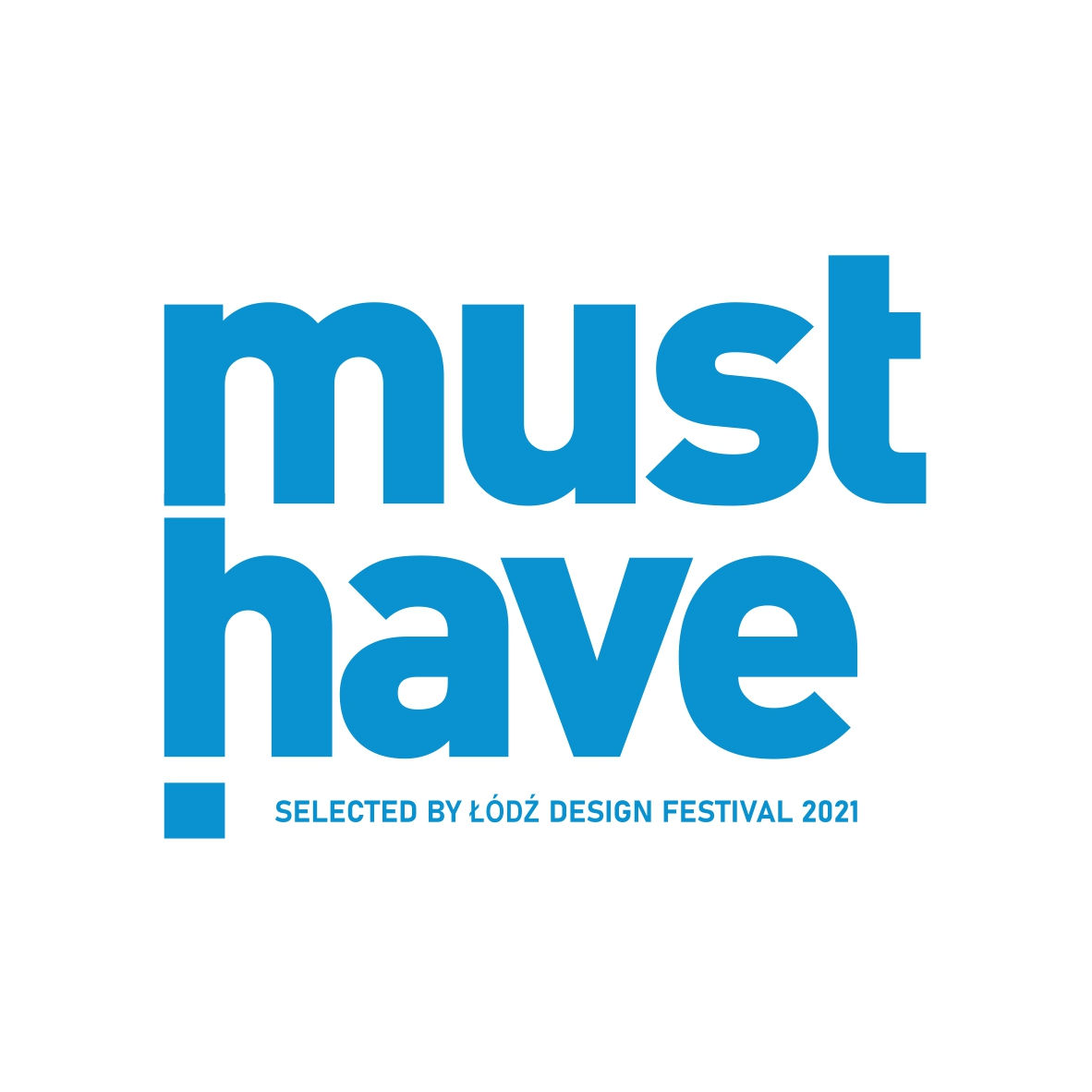 Lua is a collection of upholstered furniture which includes an armchair as well as two and three-seater sofas. Elegant simple forms are made of pillows with soft lines. The collection is completed with unique accessories such as a lamp with a lampshade and a table with a wooden top. The accessories are added to the construction of the furniture, constituting its natural continuation. The Lua collection is equipped with two types of bases, made of metal and wood. Wooden legs warm up the image of the furniture, giving it a home-like look.

Lua to kolekcja mebli tapicerowanych, w której skład wchodzą fotel oraz sofy dwu- i trzyosobowa. Eleganckie, stonowane formy zostały zbudowane z poduszek o miękkich liniach. Kolekcja jest uzupełniona o unikalne akcesoria, takie jak lampka z abażurem i stolik z drewnianym blatem. Akcesoria dokładane są do konstrukcji mebla stanowiąc jego naturalną kontynuację.Kolekcja Lua posiada dwa rodzaje podstaw: metalową i drewnianą. Drewniane nogi ocieplają wizerunek mebla, nadając mu domowy charakter.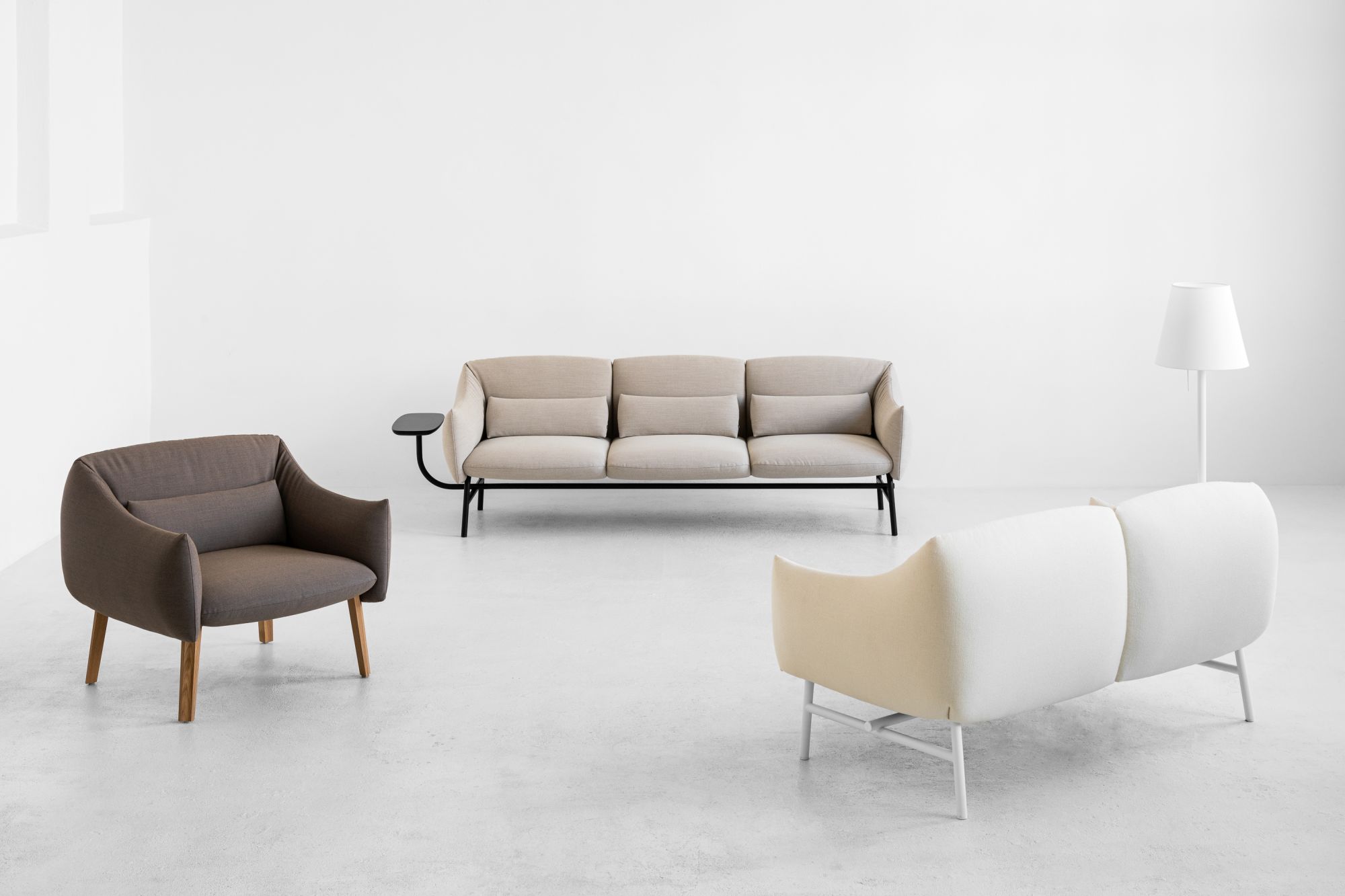 photo Weronika Trojanowska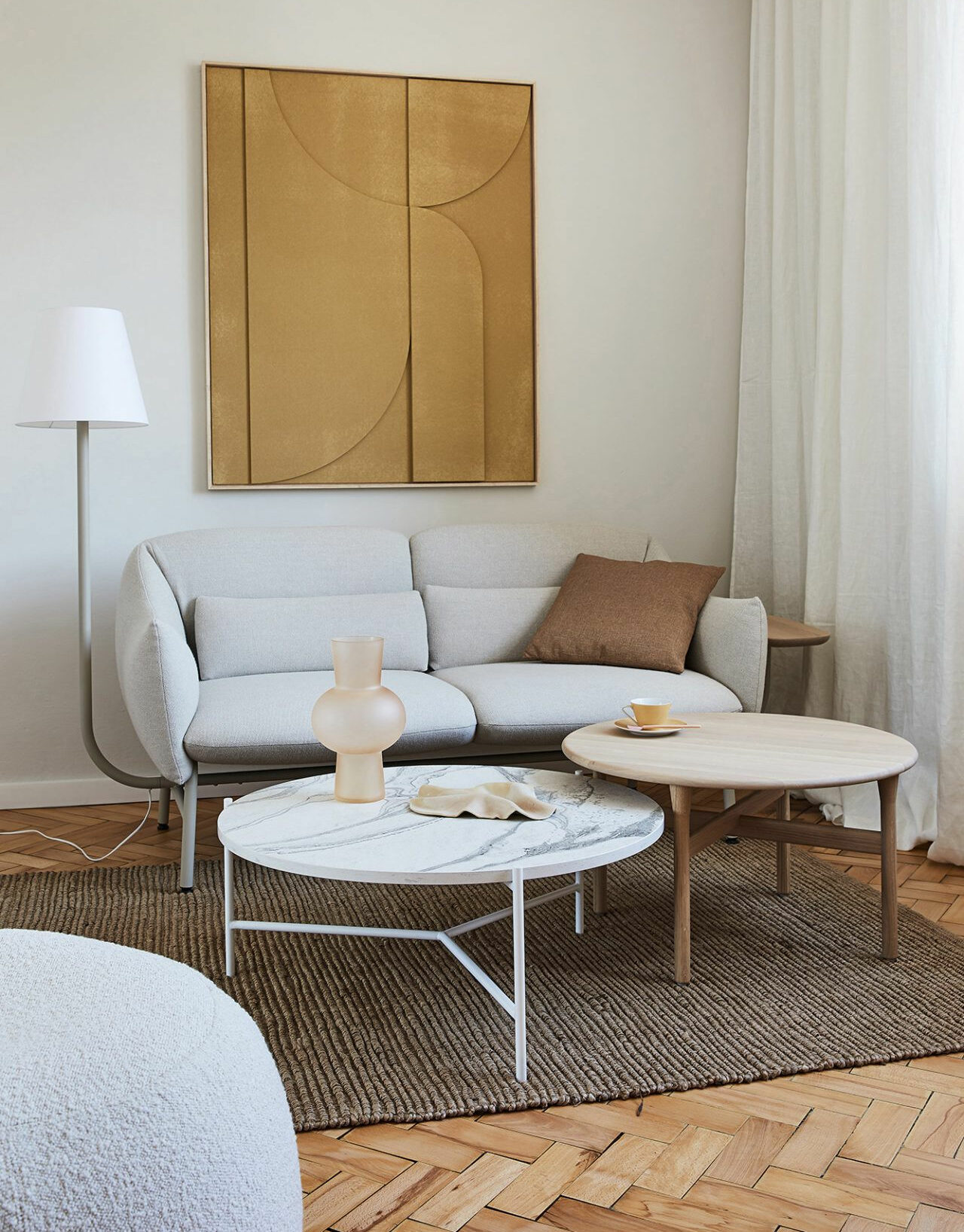 Interior design, styling: Anna Olga Chmielewska, Jola Skóra | Photo: Jola Skóra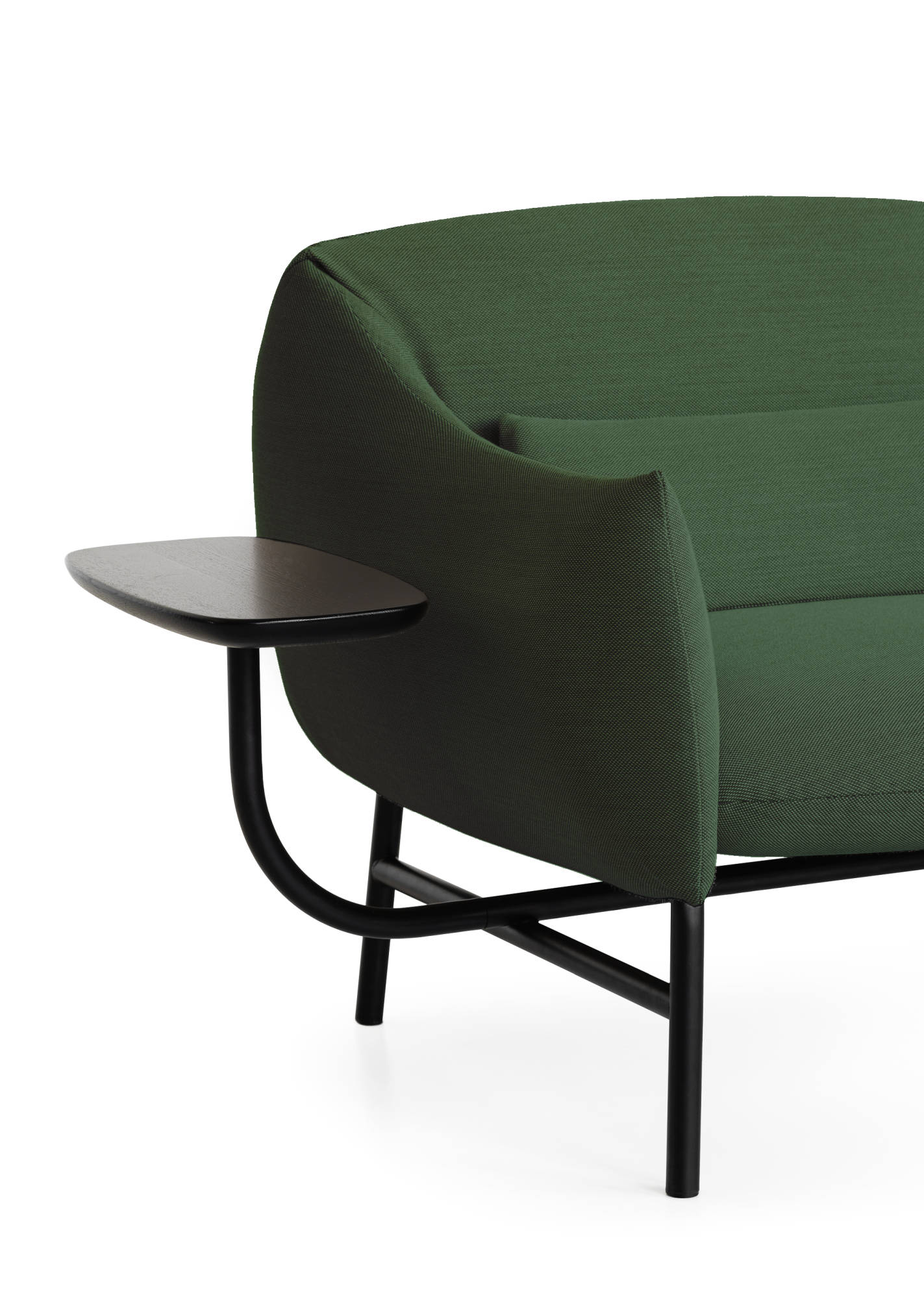 photo Weronika Trojanowska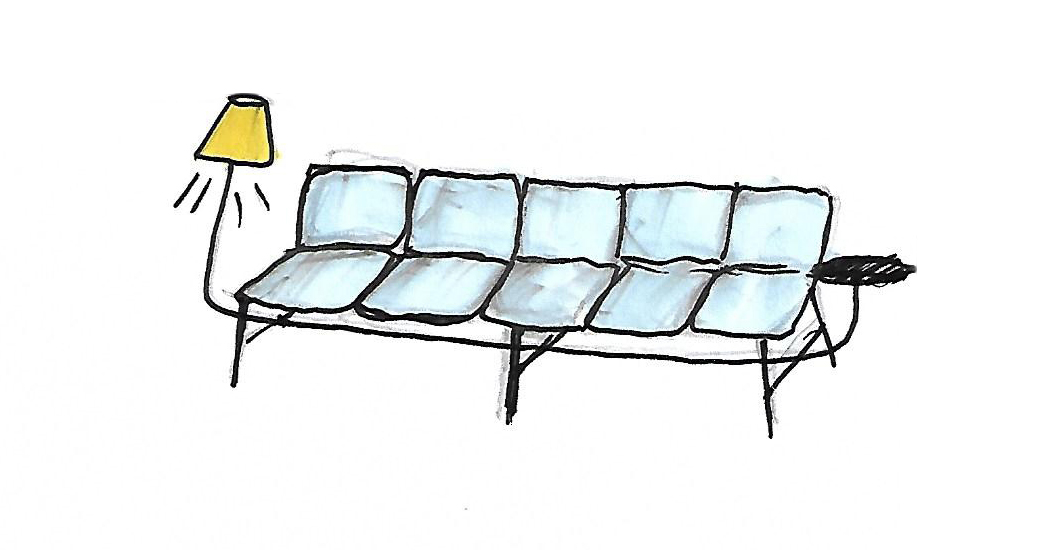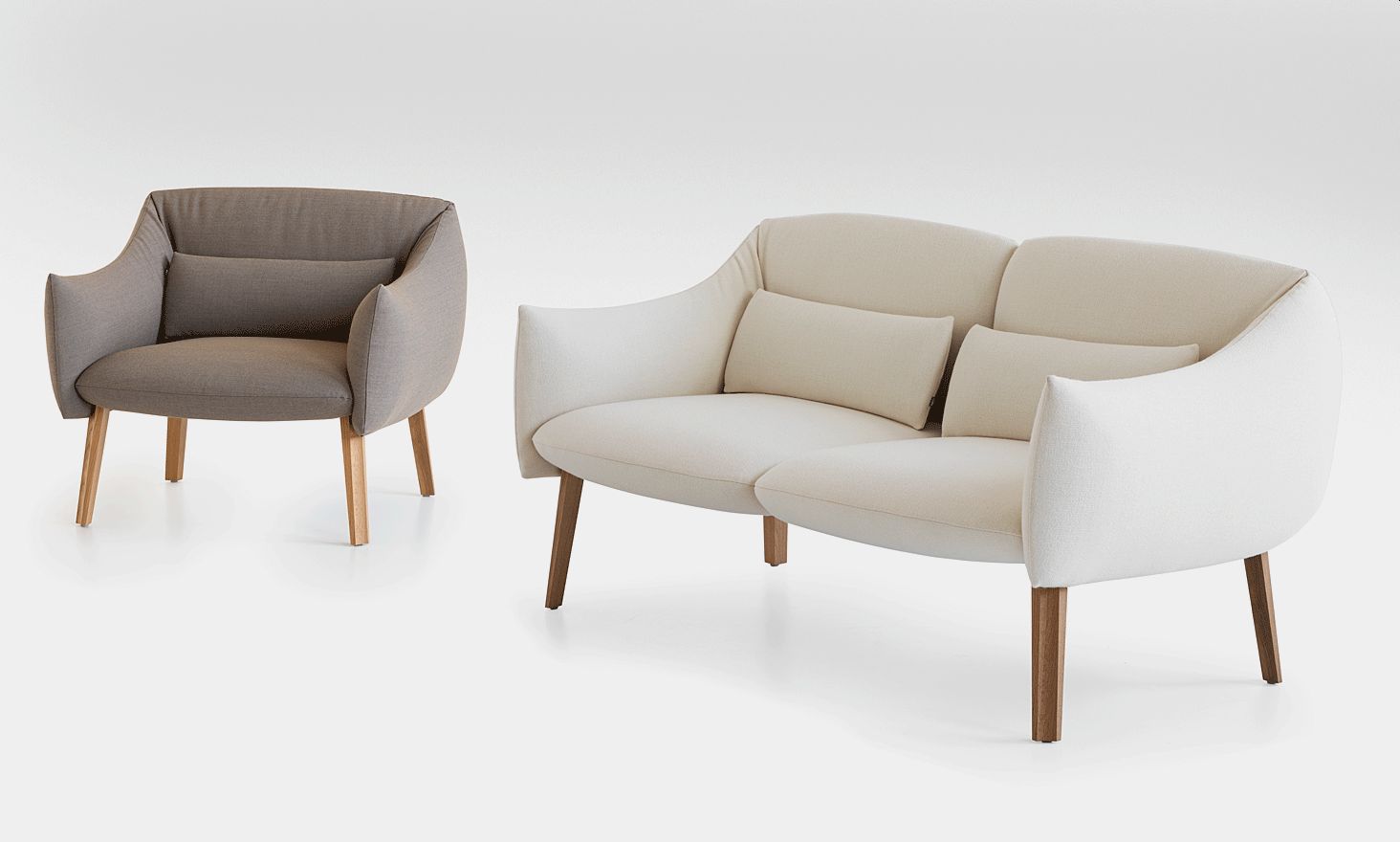 photo Weronika Trojanowska