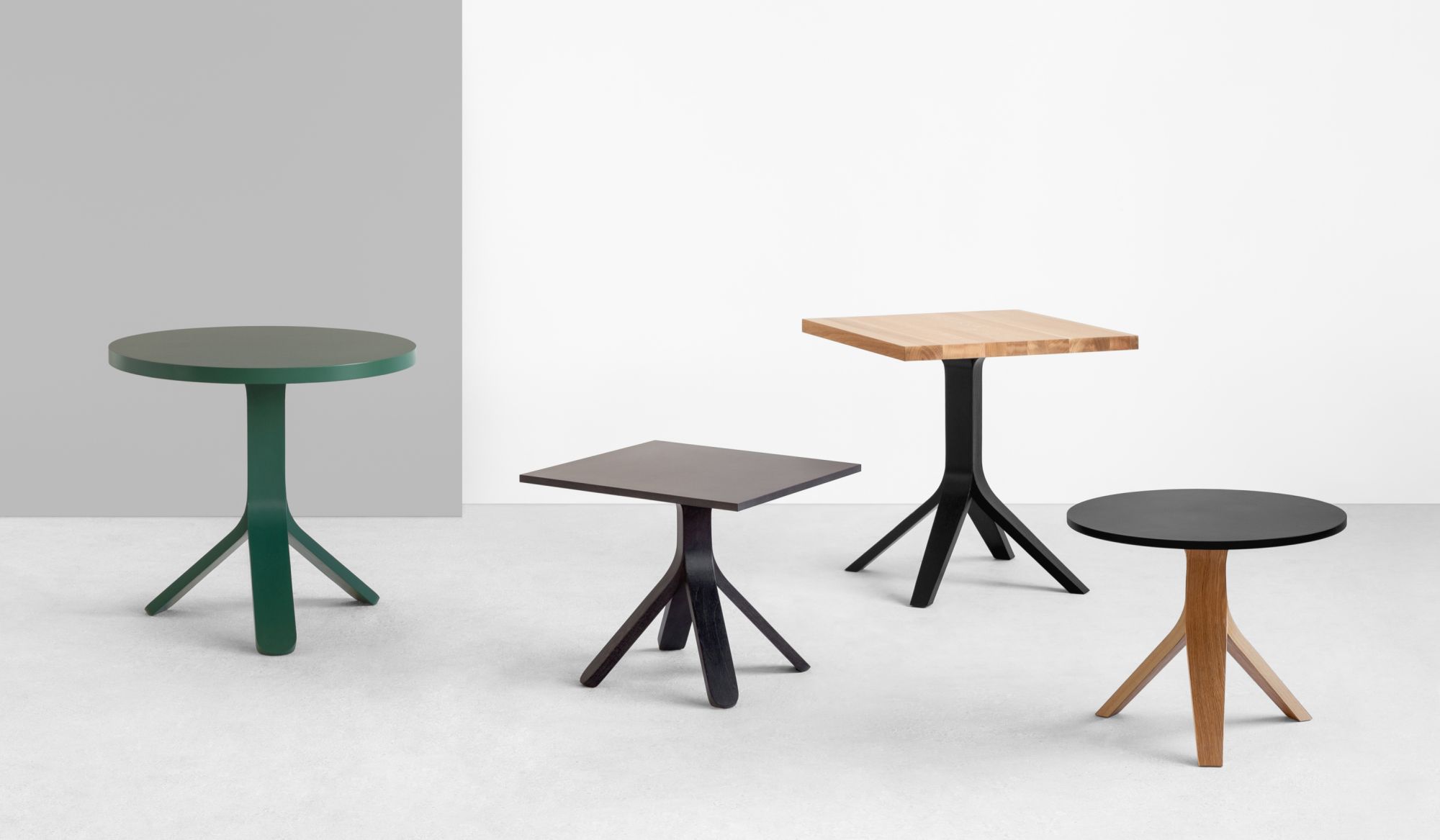 photo Weronika Trojanowska
Hey is an alternative to tables with a metal base – it is made entirely of natural wood. Designed for restaurants and food courts. All versions of tables from the HEY collection are made of one moulding. The wide plywood is cut into three or four components of the leg, forming a three-legged base for tables with a round top and four-legged for tables with a square top. The legs of both variants can be finished in two ways: semi-circular and sharp or tapering downwards. The tables can be colored in one color or the base and table-top separately – getting a diversified character of the piece of furniture. The idea behind HEY tables is based on wise, sustainable use of the advantages of plywood bending technology. When producing a leg from one form, we get four versions of the tables. The table base has an elegant form and the place of joining the legs is a characteristic detail of this piece of furniture.
Hey to alternatywa dla stołów z metalową podstawą – wykonany jest w całości z drewna naturalnego. Zaprojektowana z myślą o restauracjach i food courtach. Wszystkie wersje stołów z kolekcji HEY powstają z jednej wypraski. Szeroka sklejka cięta jest na trzy lub cztery elementy składowe nogi, tworząc odpowiednio podstawę trójnożną do stołów z okrągłym blatem oraz czteronożną do stołów z kwadratowym blatem. Nogi obu wariantów mogą być wykończone na dwa sposoby: półokrągły i ostry, zwężający się ku dołowi, stoły można wybarwiać całe w jednym kolorze lub oddzielnie bazę i blat – uzyskując zróżnicowany charakter mebla.
Idea rodziny stołów HEY bazuje na mądrym, zrównoważonym wykorzystaniu walorów technologii gięcia sklejki. Przy produkcji nogi z jednej formy, otrzymujemy cztery wersje stołów. Baza stołu stanowi elegancką formę a miejsce łączenia się nóg w kolumnę jest charakterystycznym detalem tego mebla.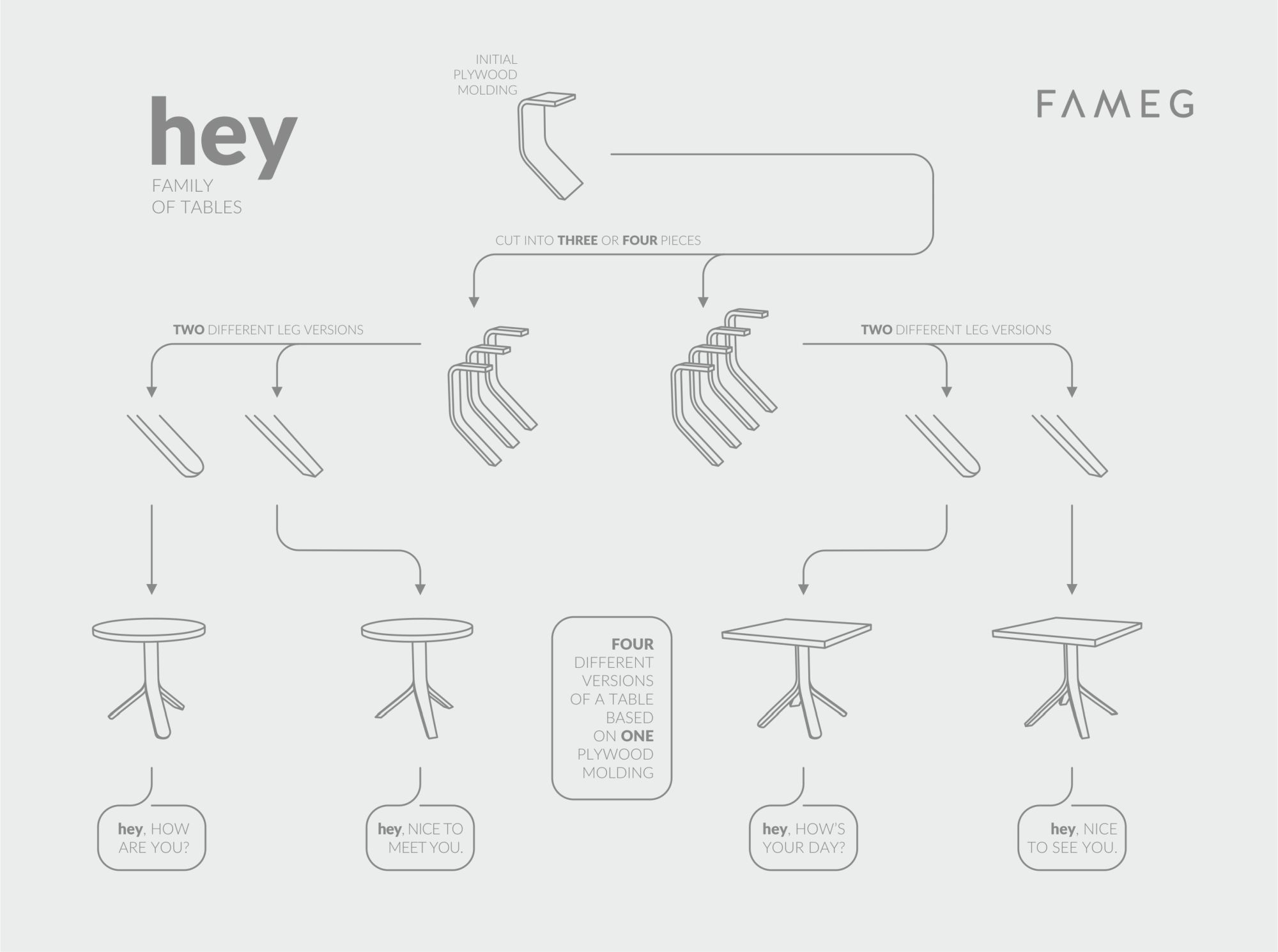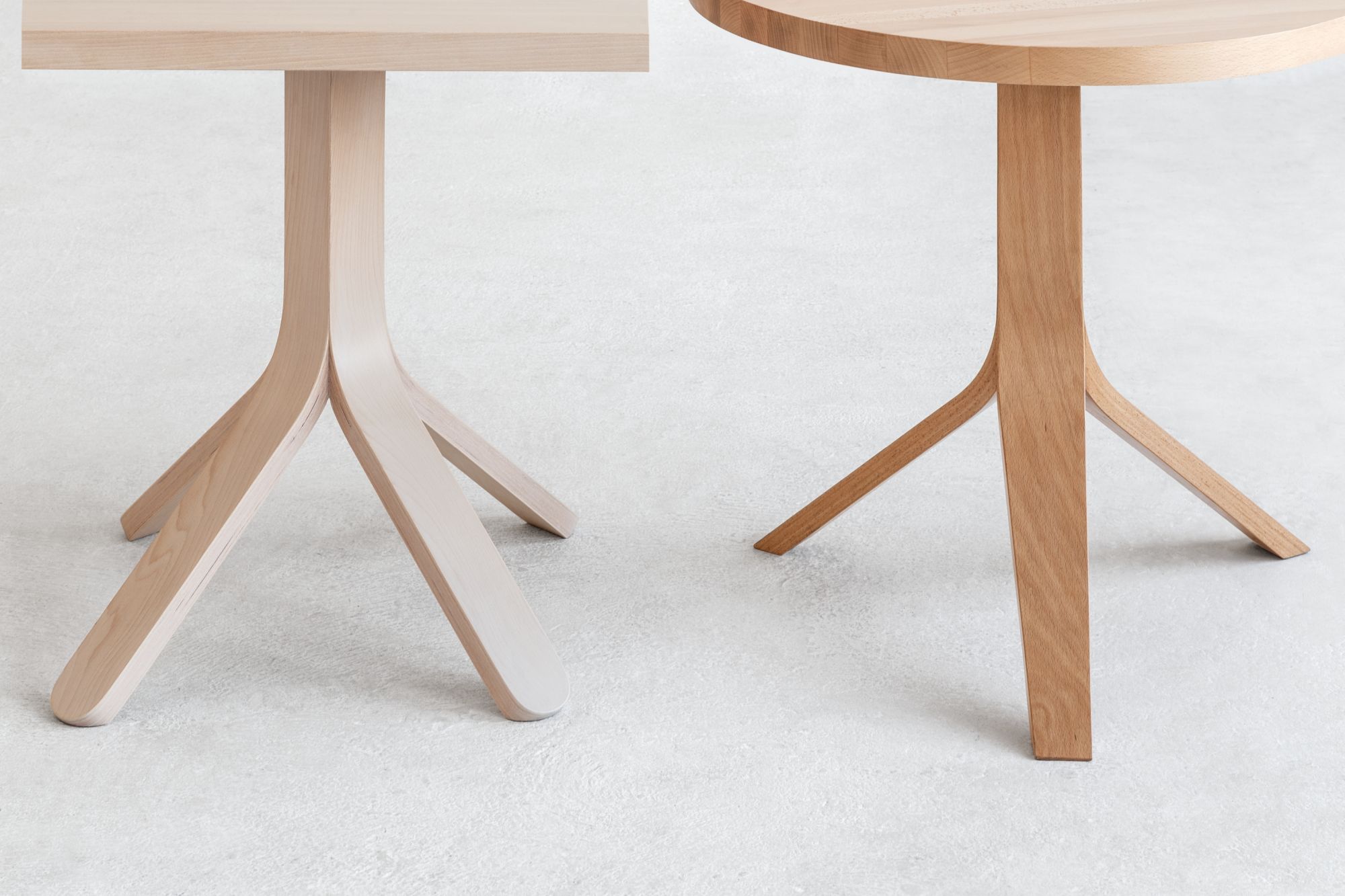 photo Weronika Trojanowska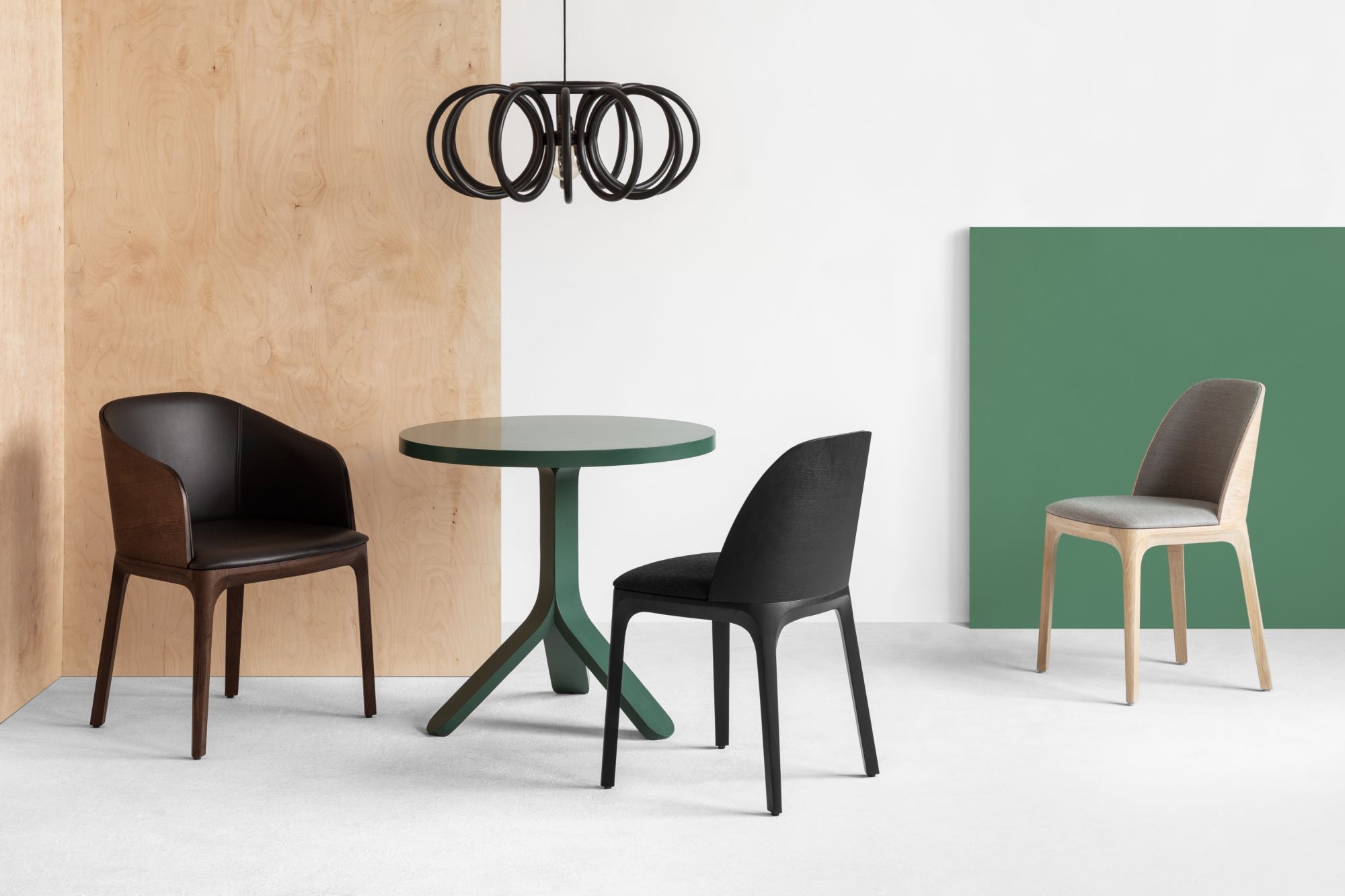 photo Weronika Trojanowska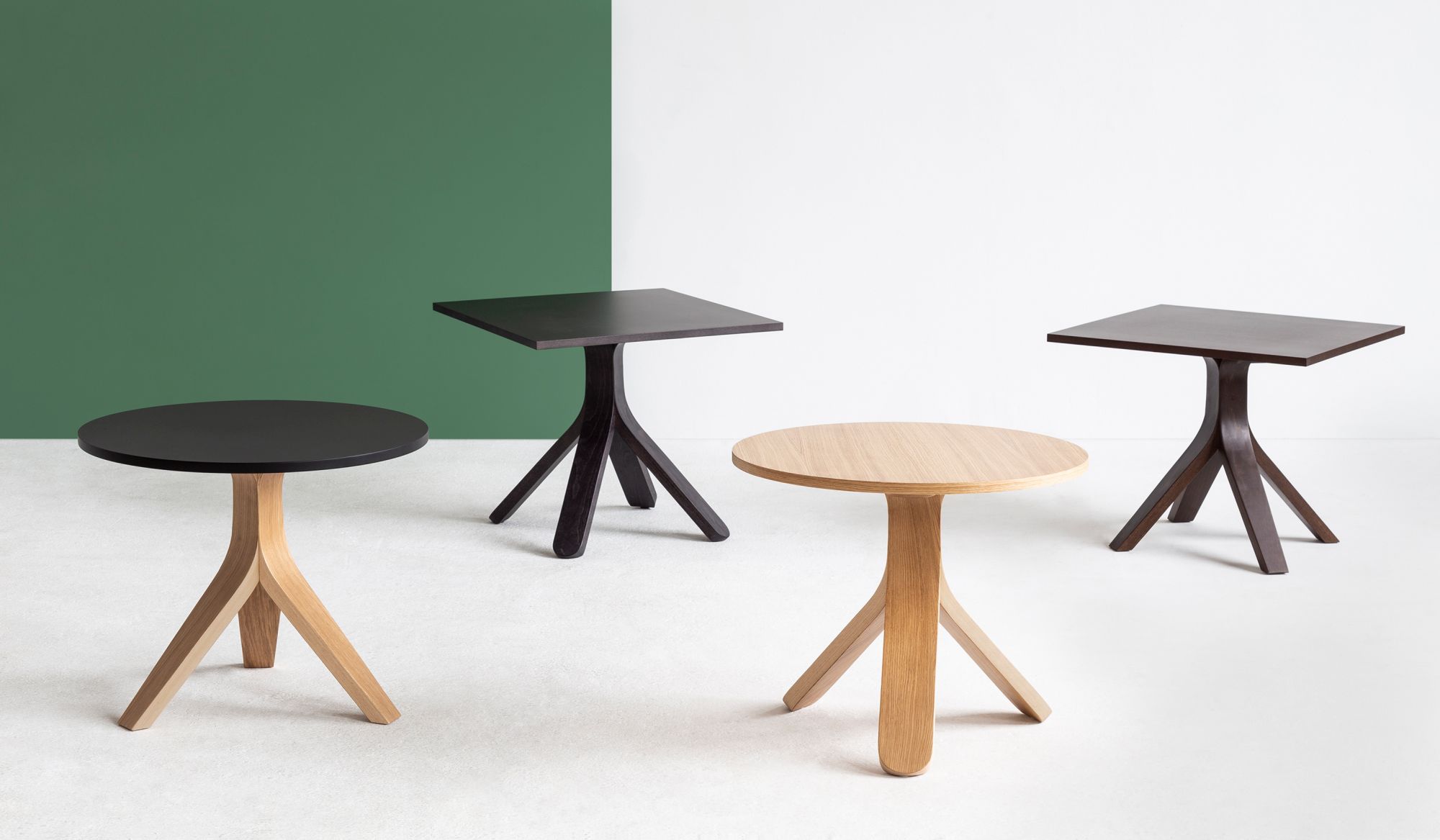 photo Weronika Trojanowska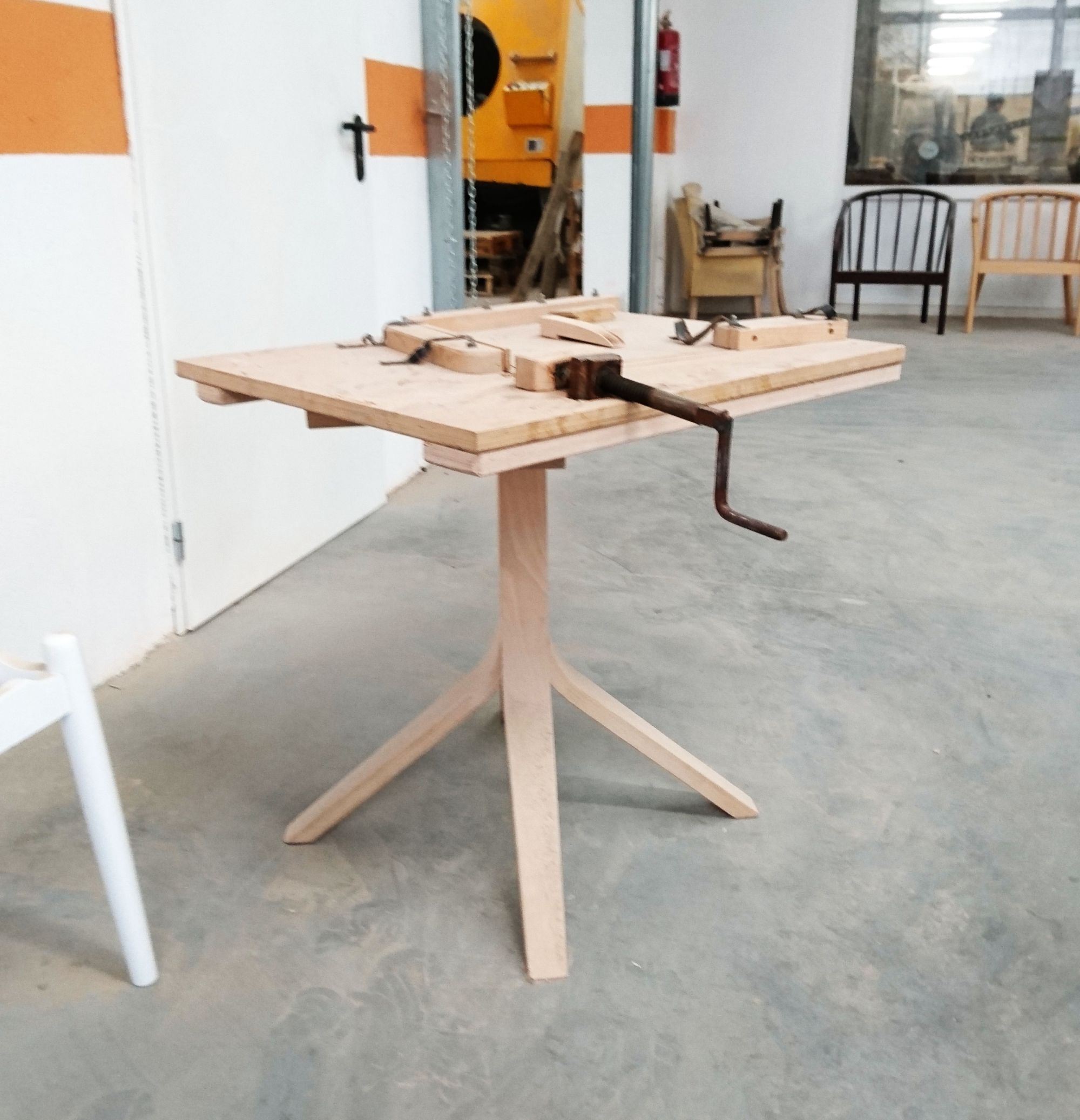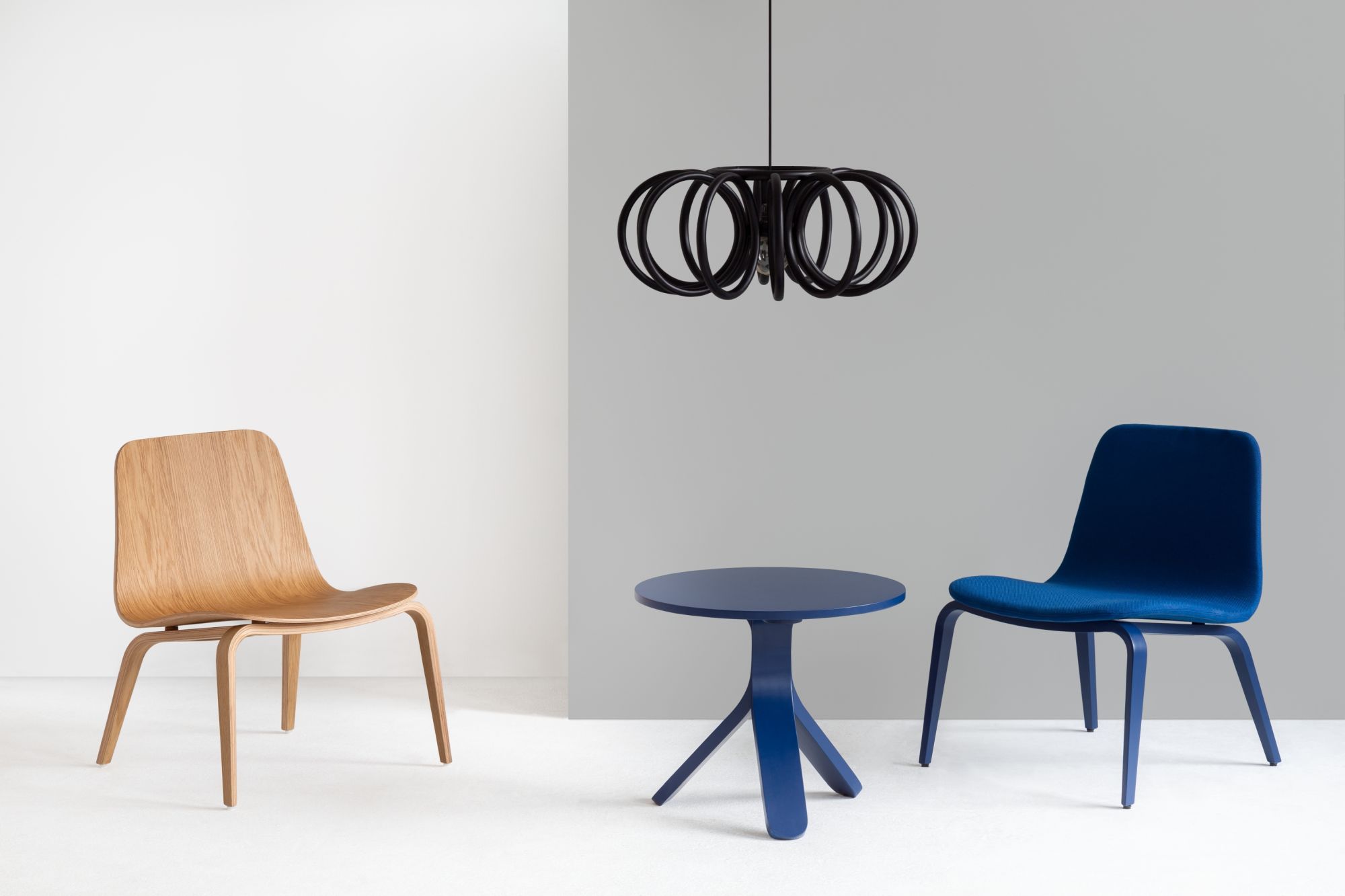 photo Weronika Trojanowska