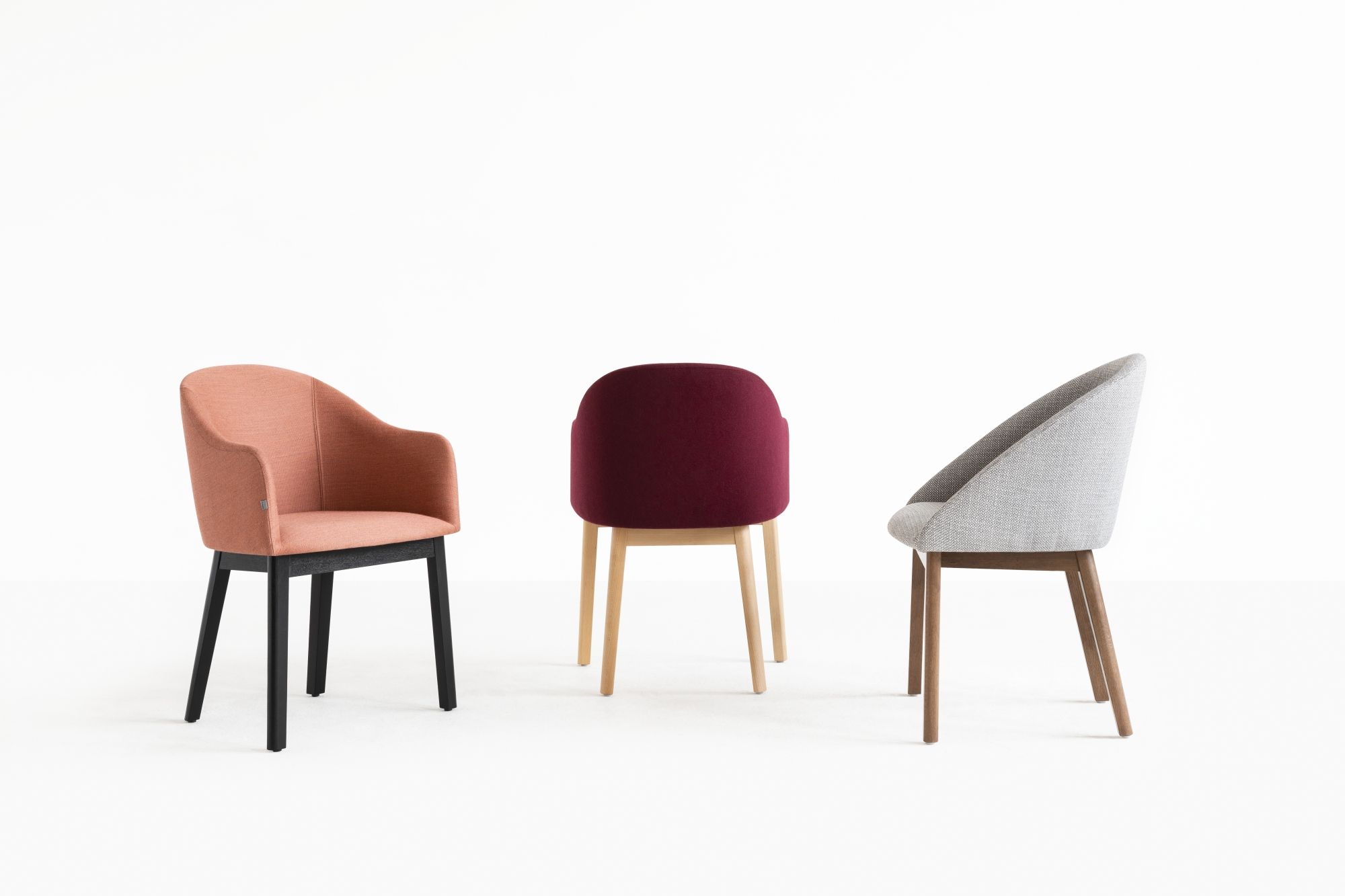 photo Weronika Trojanowska
POP as a genre of music is friendly, uncomplicated in form and very universal – such is our POP armchair. Comfortable soft furniture, add warmth and a sense of informal atmosphere to the interior. POP easily changes character, thanks to the large surface of upholstery. Depending on the choice of fabric, it can be main character of the room or smoothly blend into the of the space context. POP comes in two versions with or without armrests.
Pop jak gatunek muzyki, jest przyjazny, nieskomplikowany pod względem formy i bardzo uniwersalny. Wygodne miękkie meble, dodadzą wnętrzu ciepła i poczucia nieformalnej atmosfery. Pop z łatwością zmienia charakter w zależności od konfiguracji kolorystycznej. Duża powierzchnia tapicerki, w zależności od wyboru tkaniny sprawi, że będzie głównym bohaterem pomieszczenia lub łagodnie wtopi się w kontekst przestrzeni. Pop występuje w dwóch wersjach z podłokietnikami lub bez.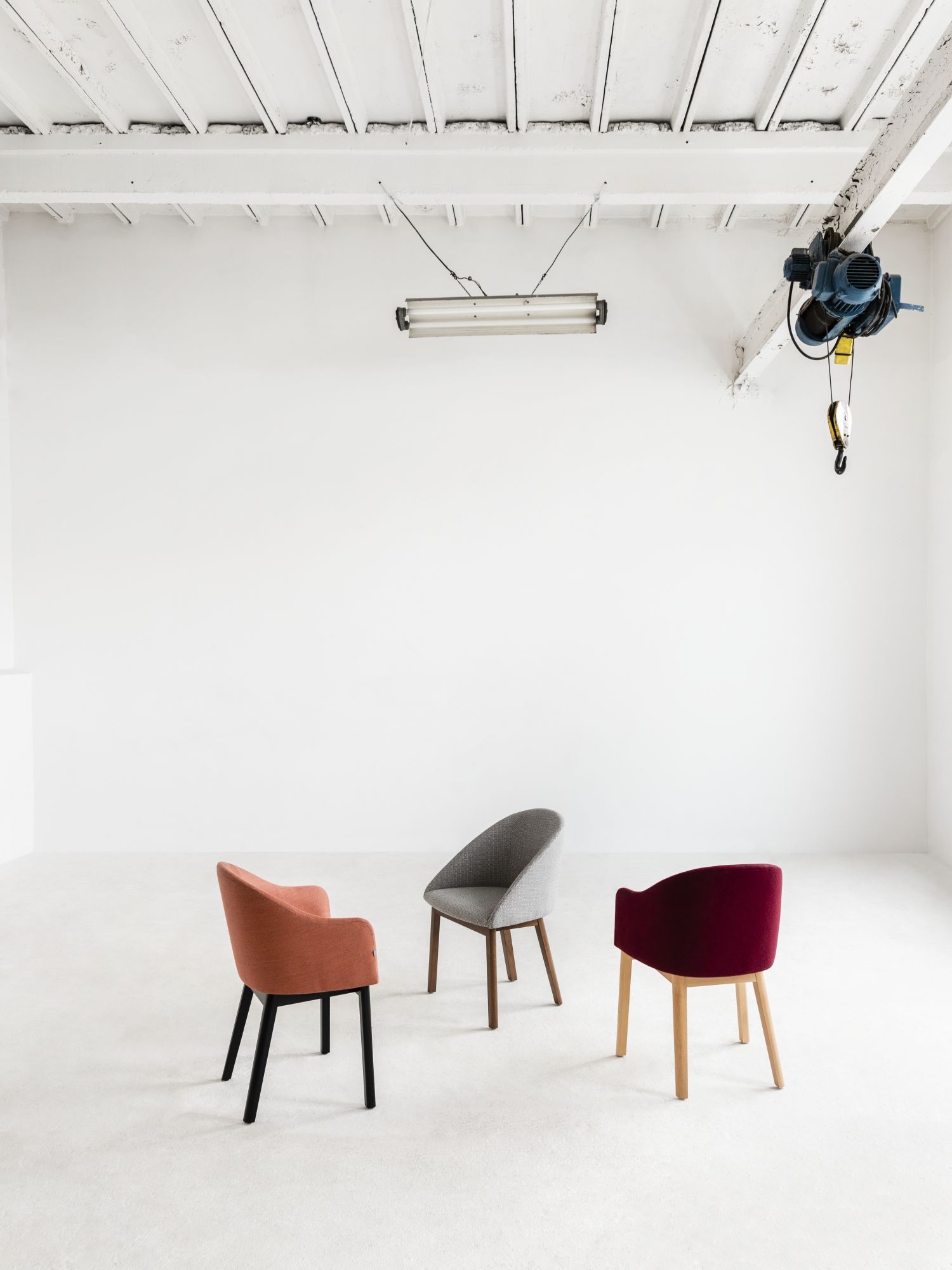 photo Weronika Trojanowska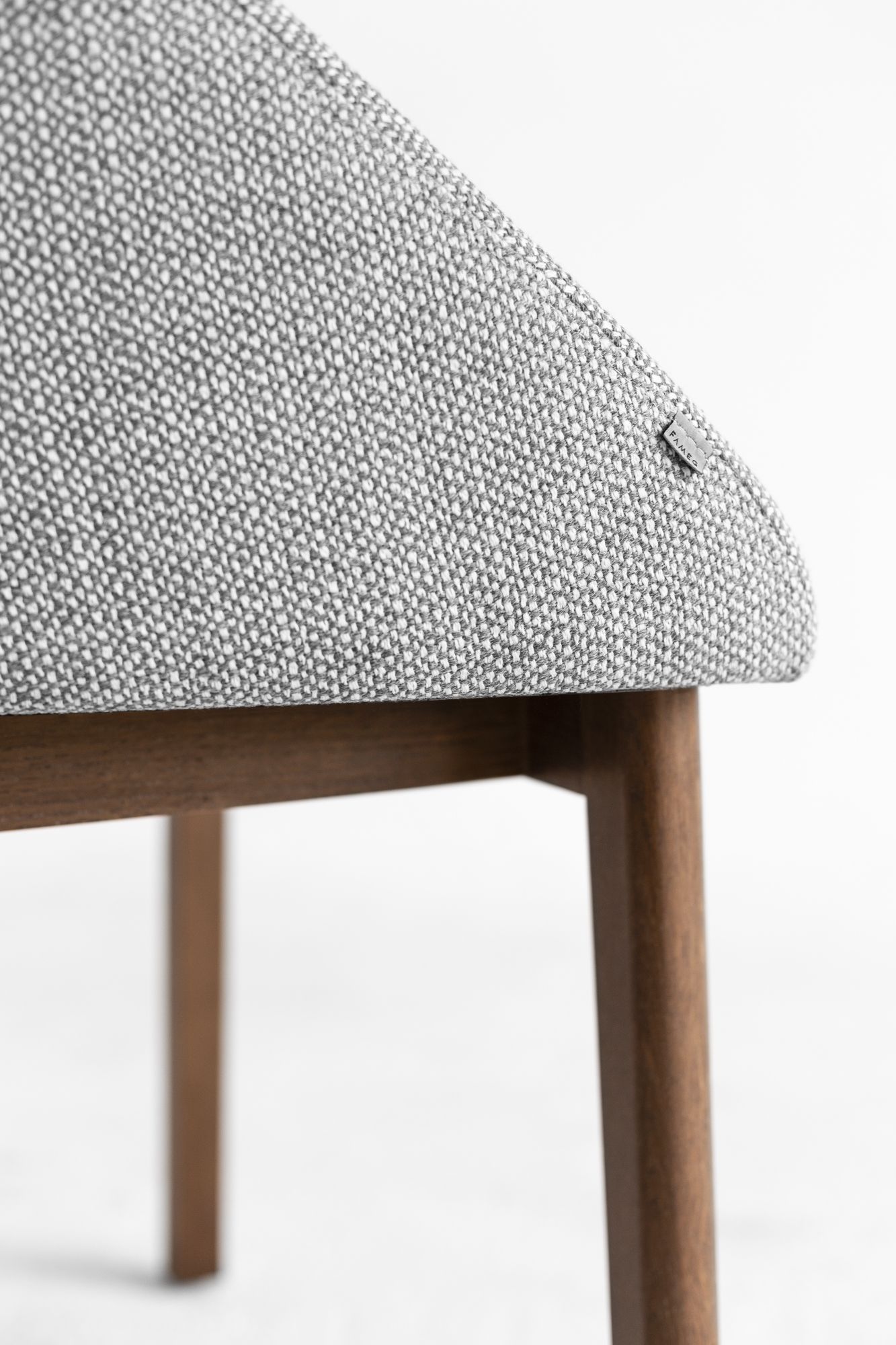 photo Weronika Trojanowska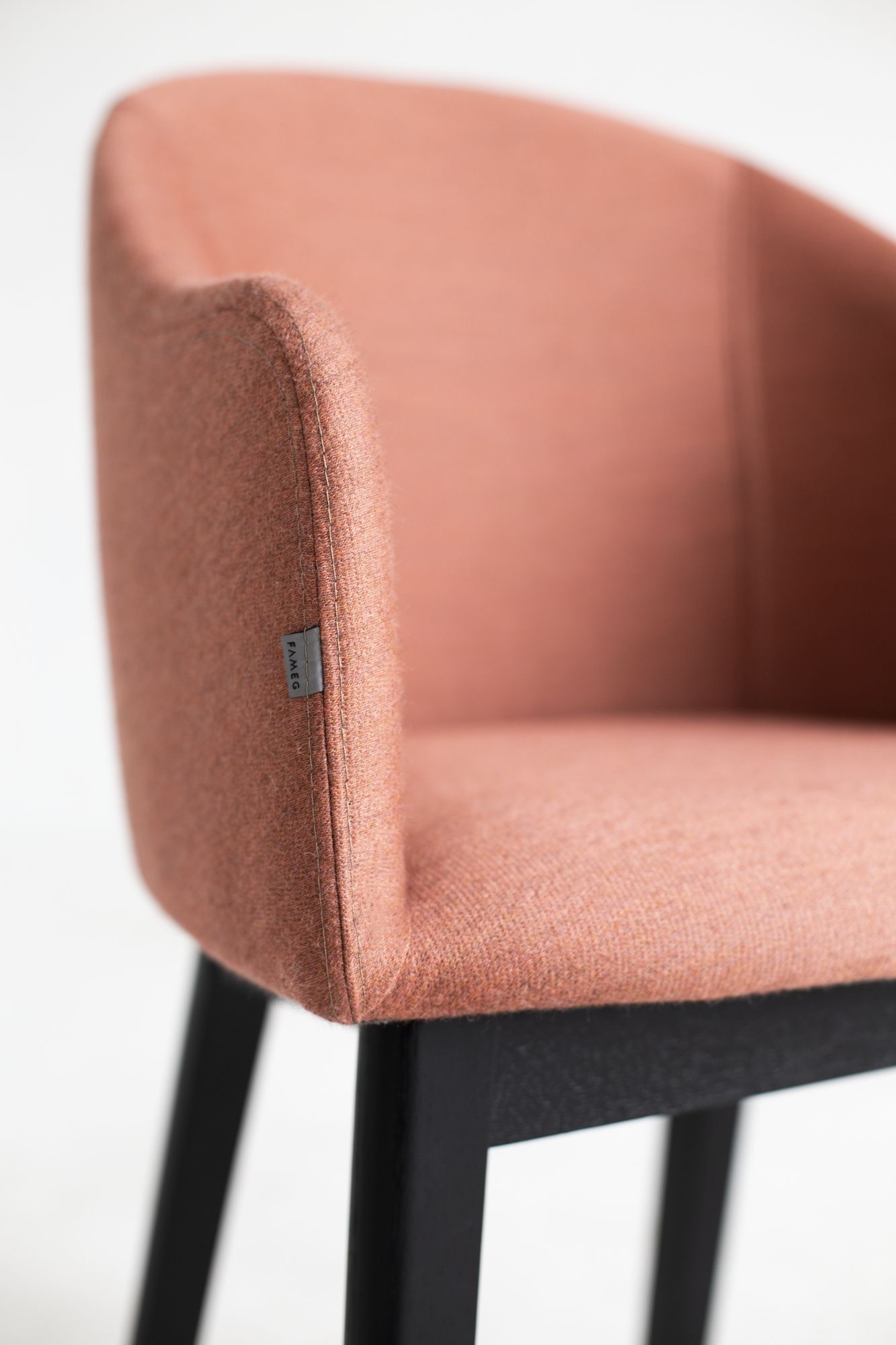 photo Weronika Trojanowska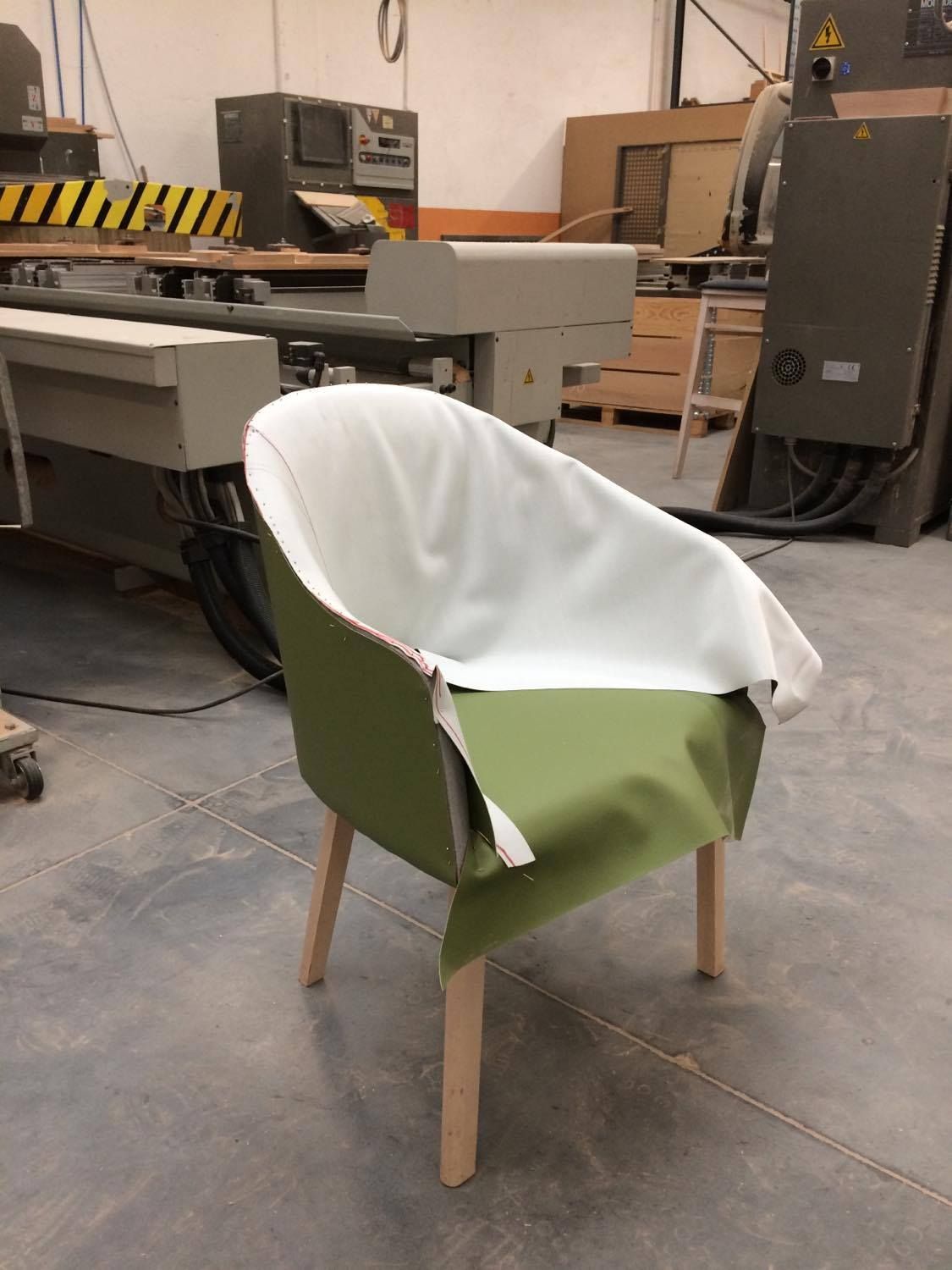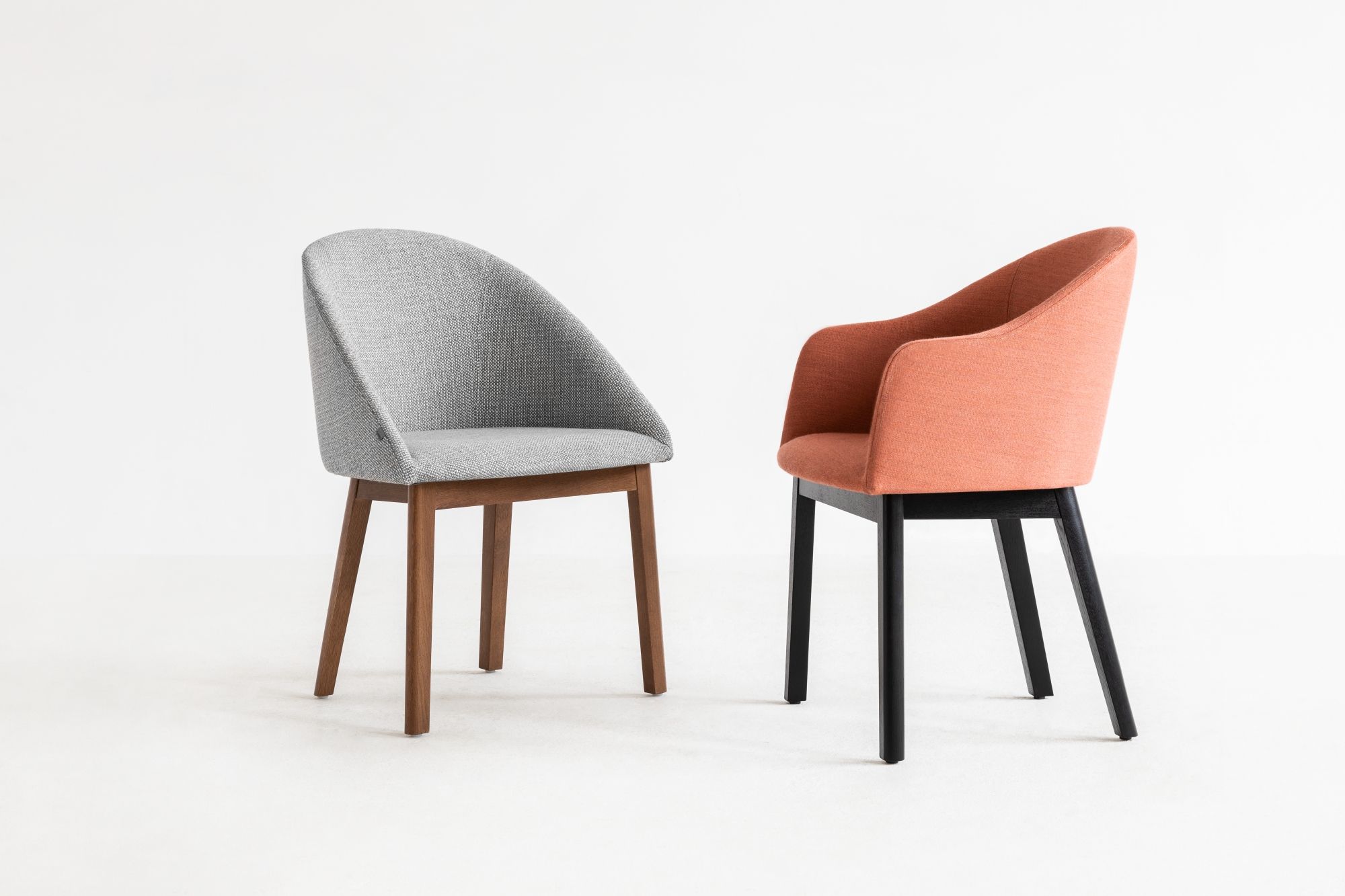 photo Weronika Trojanowska