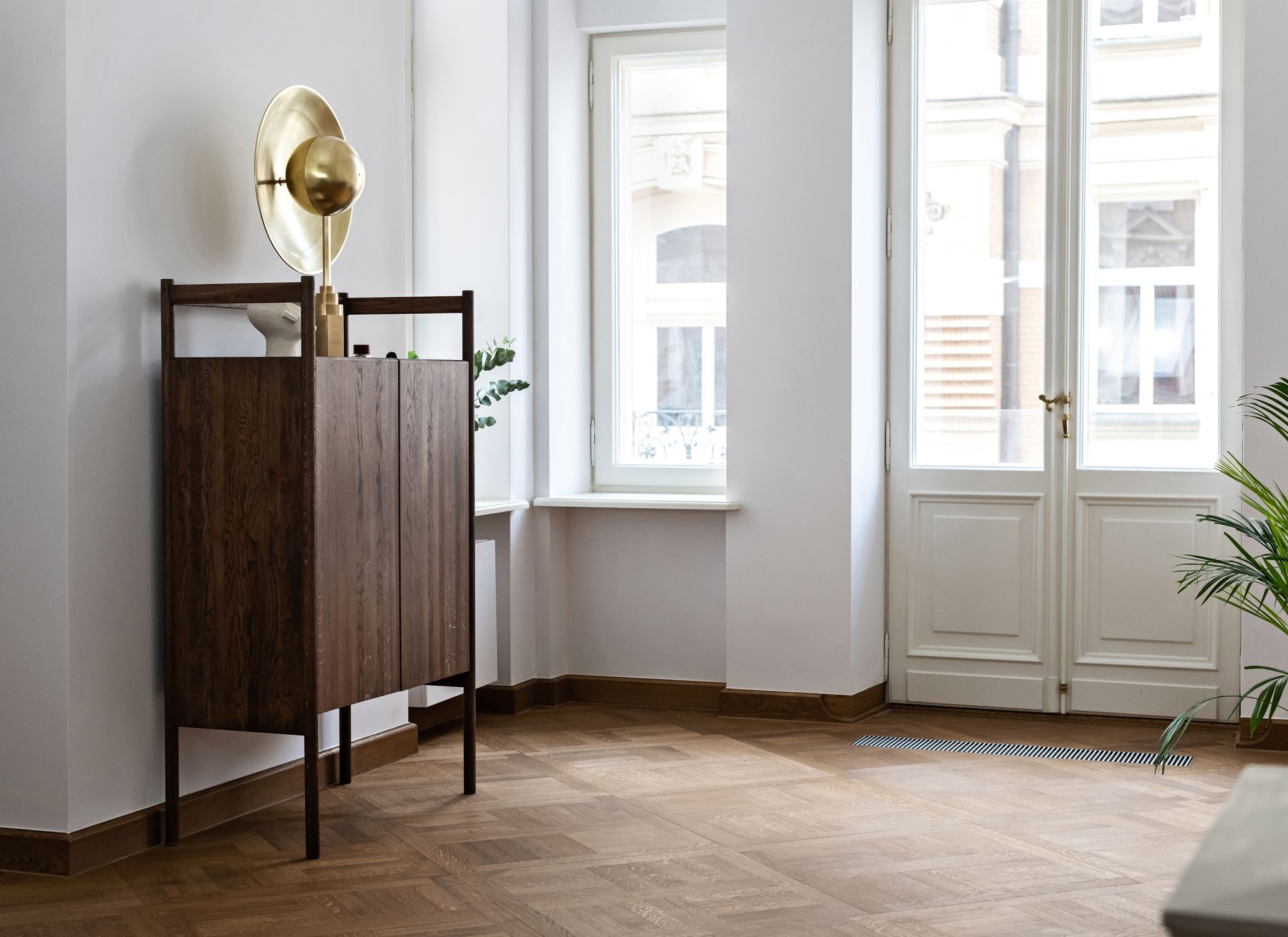 photo Natalia Poniatowska–Anczok
The furniture is handmade from solid oak wood in a Polish workshop, finished with natural oil-wax. It has been designed to expose and emphasize the qualities of the material. Each piece of furniture is a separate, independent form, but any combination builds a coherent, harmonious whole.
Meble są wykonywane ręcznie z litego drewna dębowego w polskiej manufakturze, wykończone naturalnym olejowoskiem. Zostały zaprojektowane tak by eksponować i podkreślać walory materiału. Każdy mebel jest osobną, samodzielną bryłą, ale ich dowolne połączenie buduje spójną, harmonijną całość.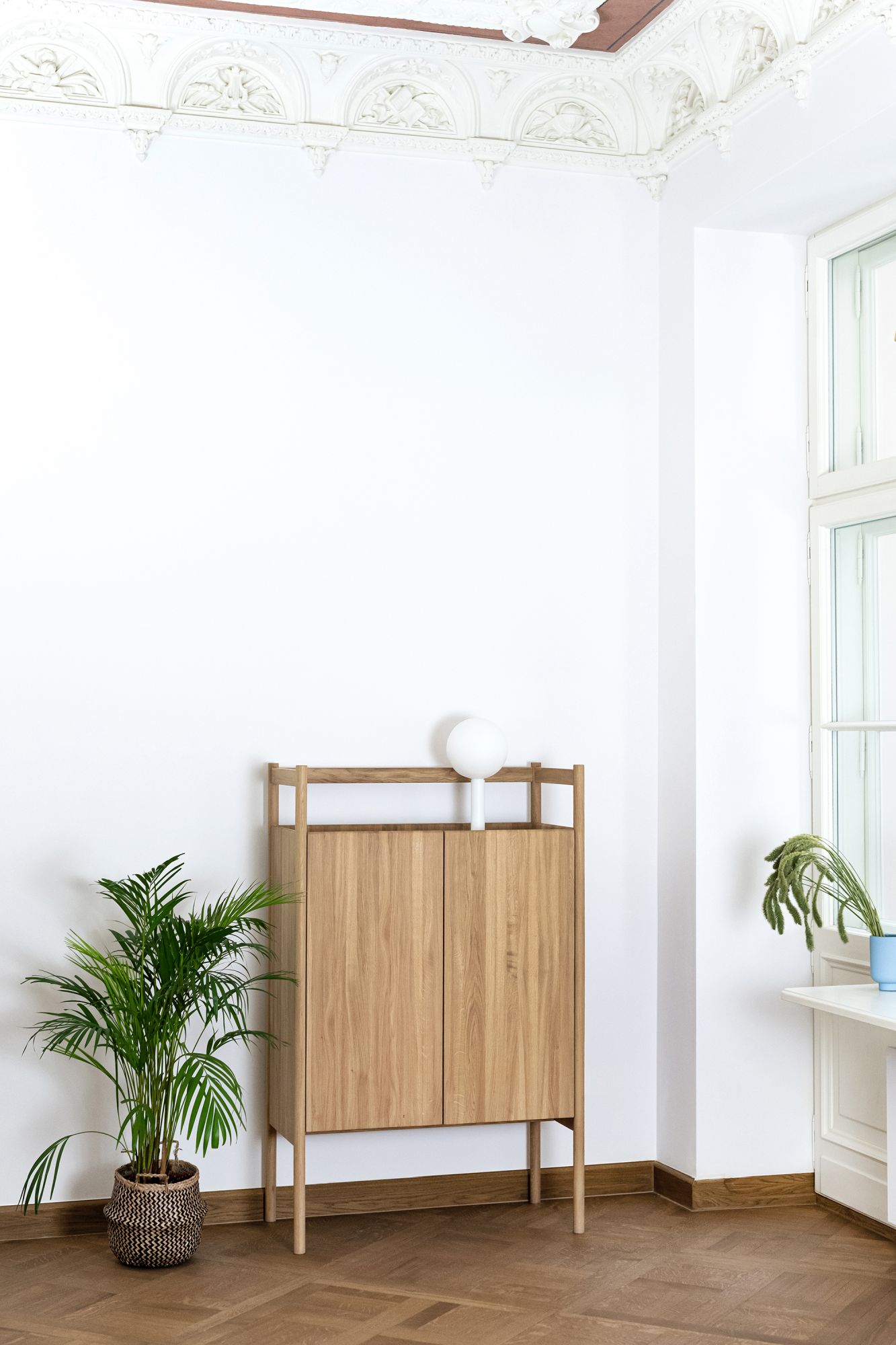 photo Natalia Poniatowska–Anczok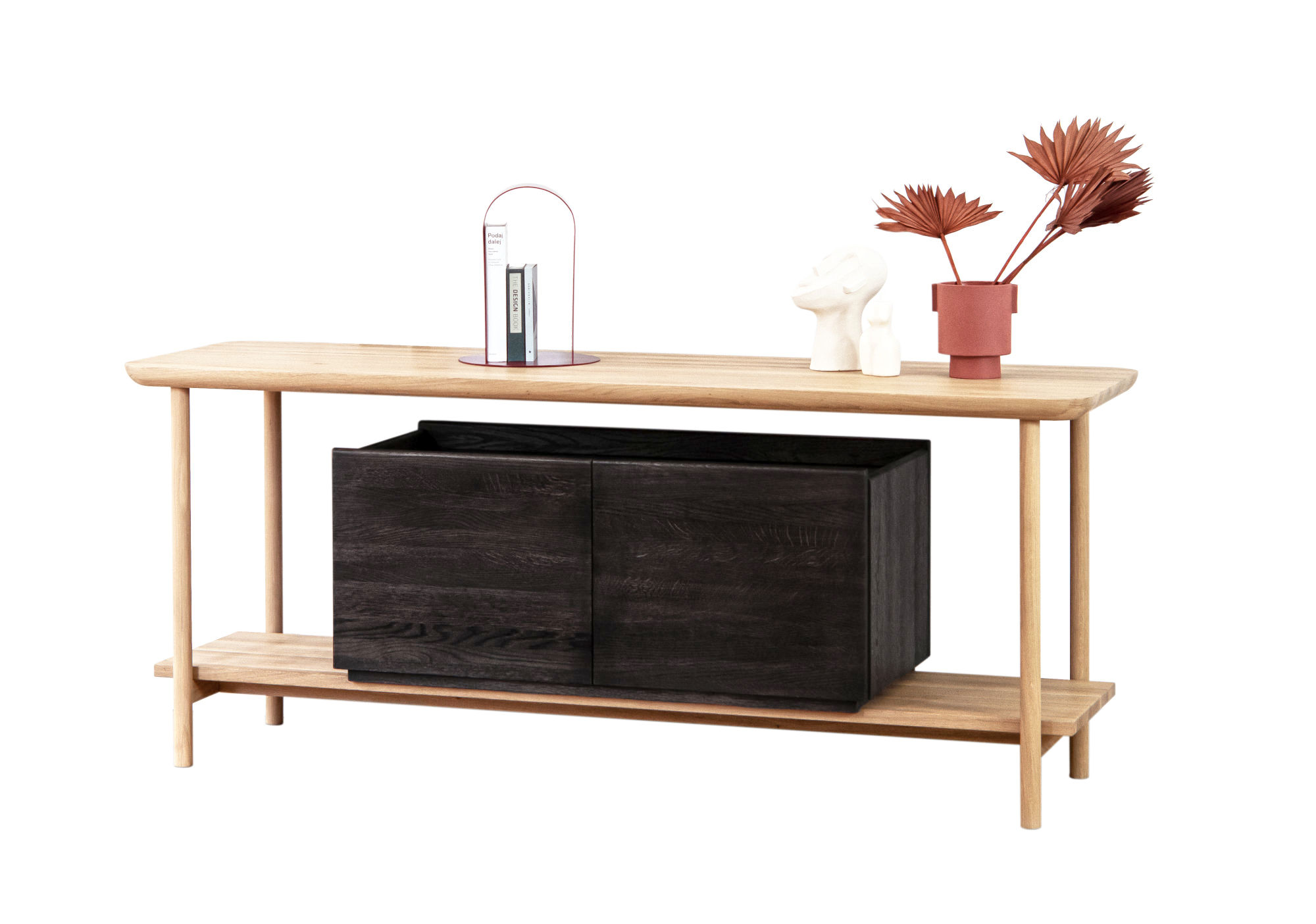 photo Natalia Poniatowska–Anczok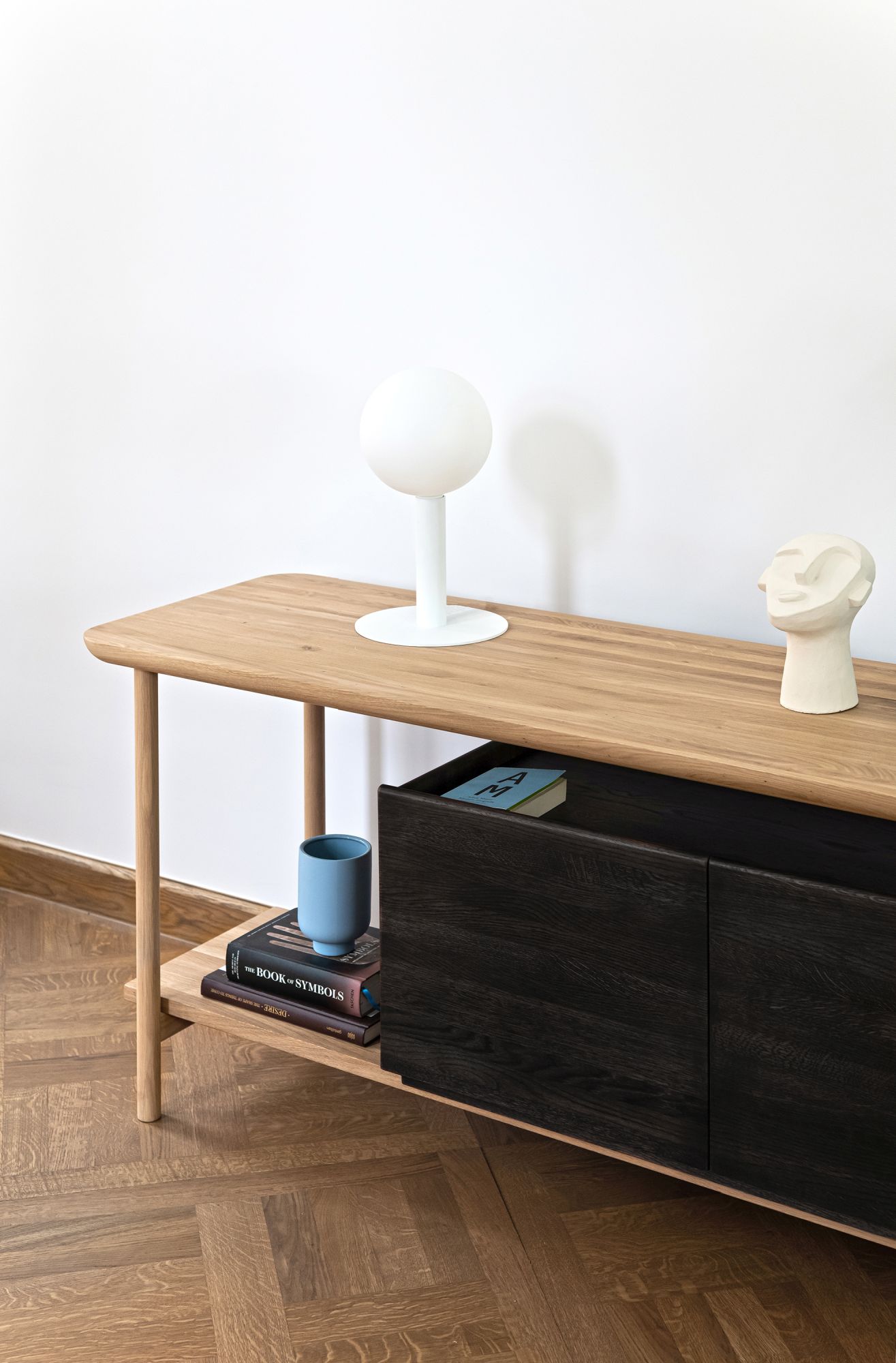 photo Natalia Poniatowska–Anczok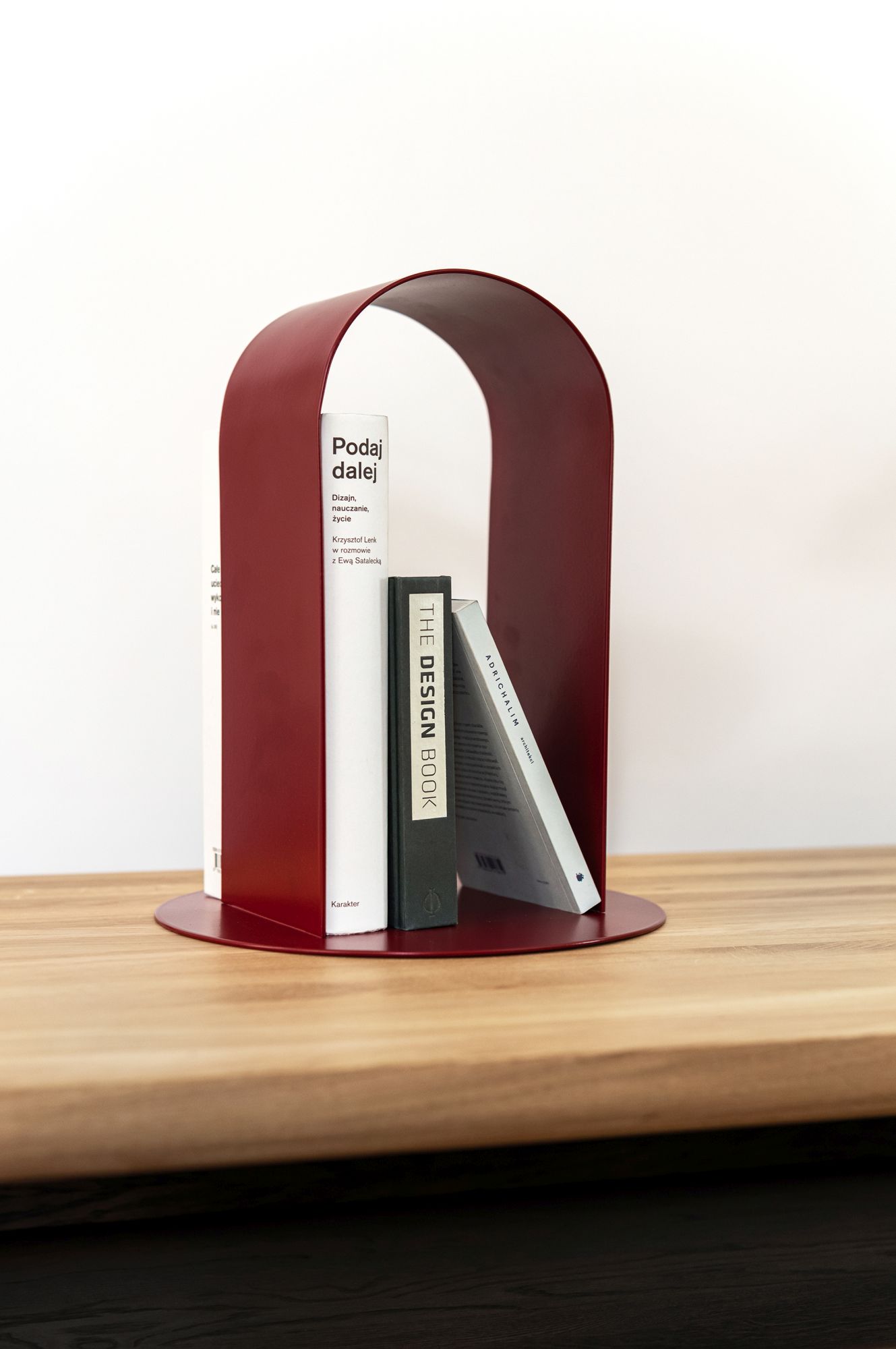 photo Natalia Poniatowska–Anczok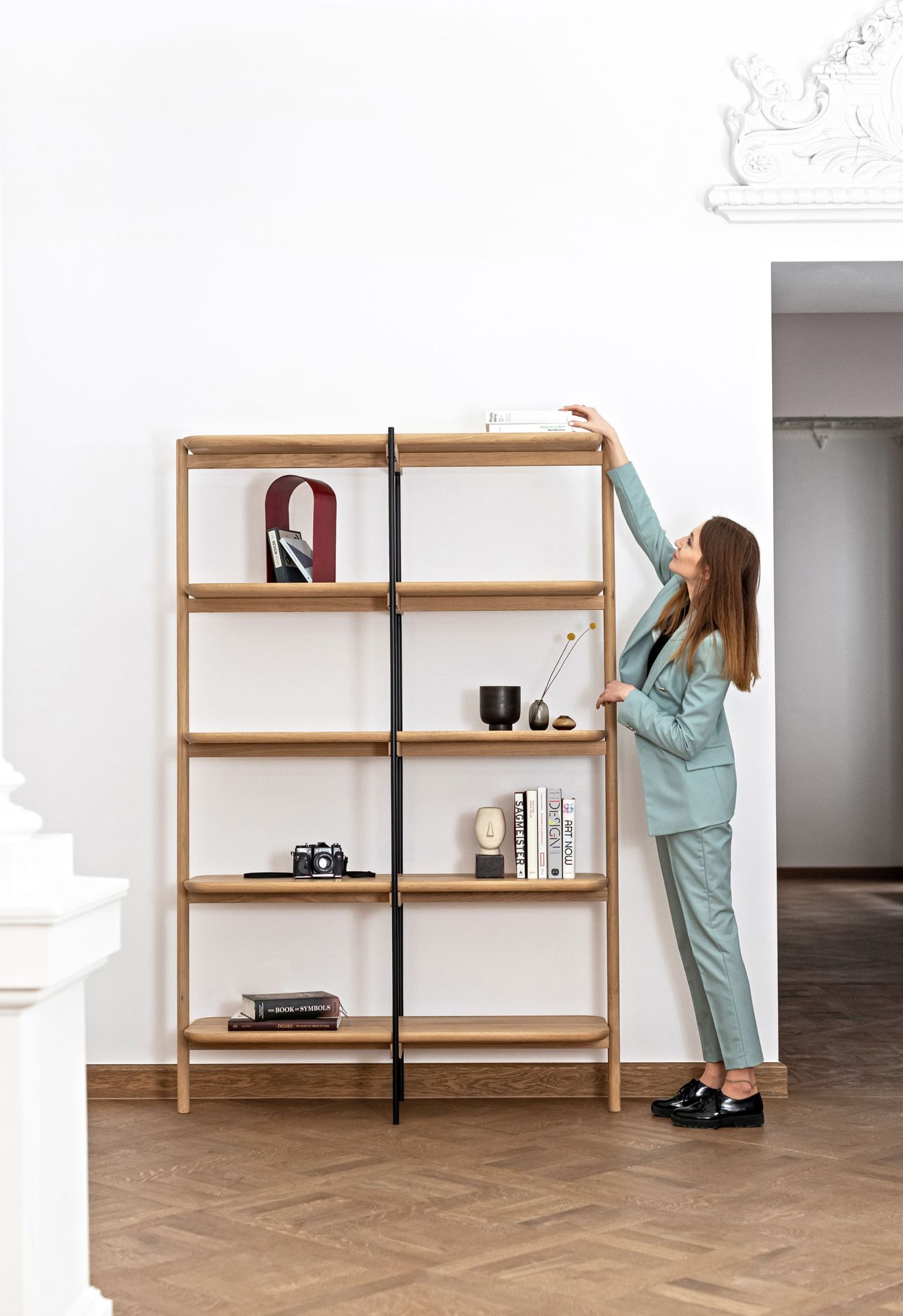 photo Natalia Poniatowska–Anczok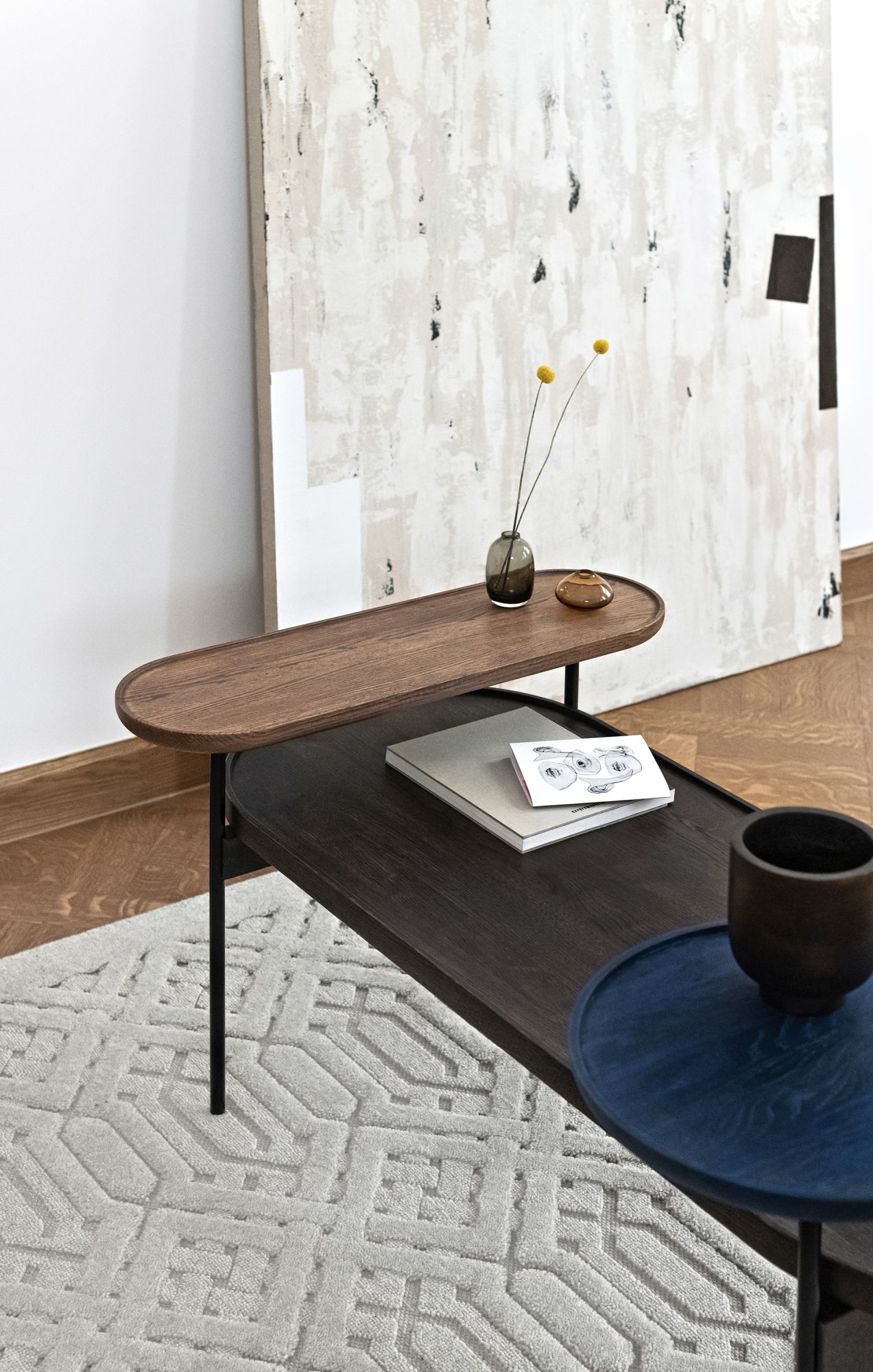 photo Natalia Poniatowska–Anczok