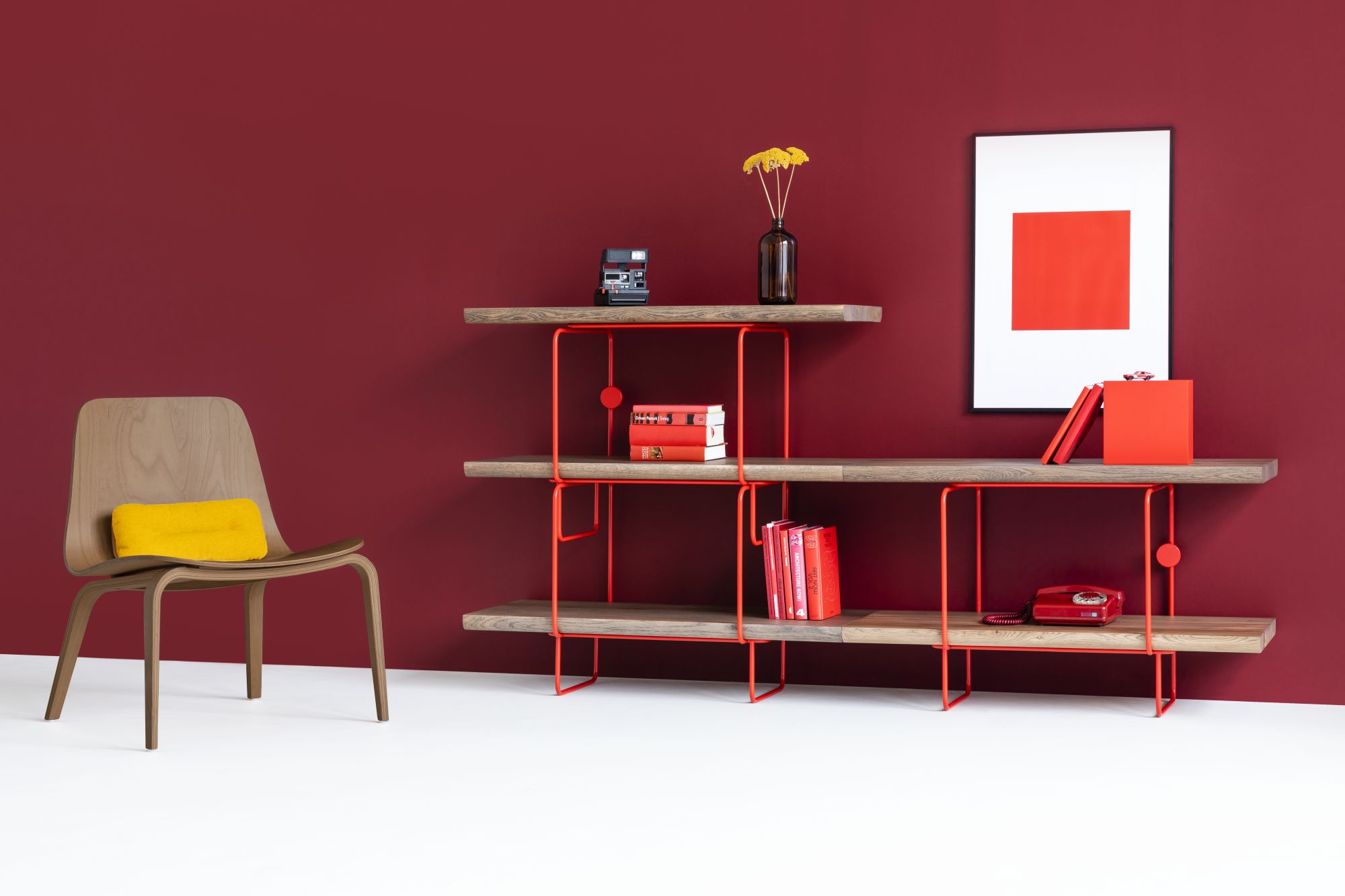 photo Weronika Trojanowska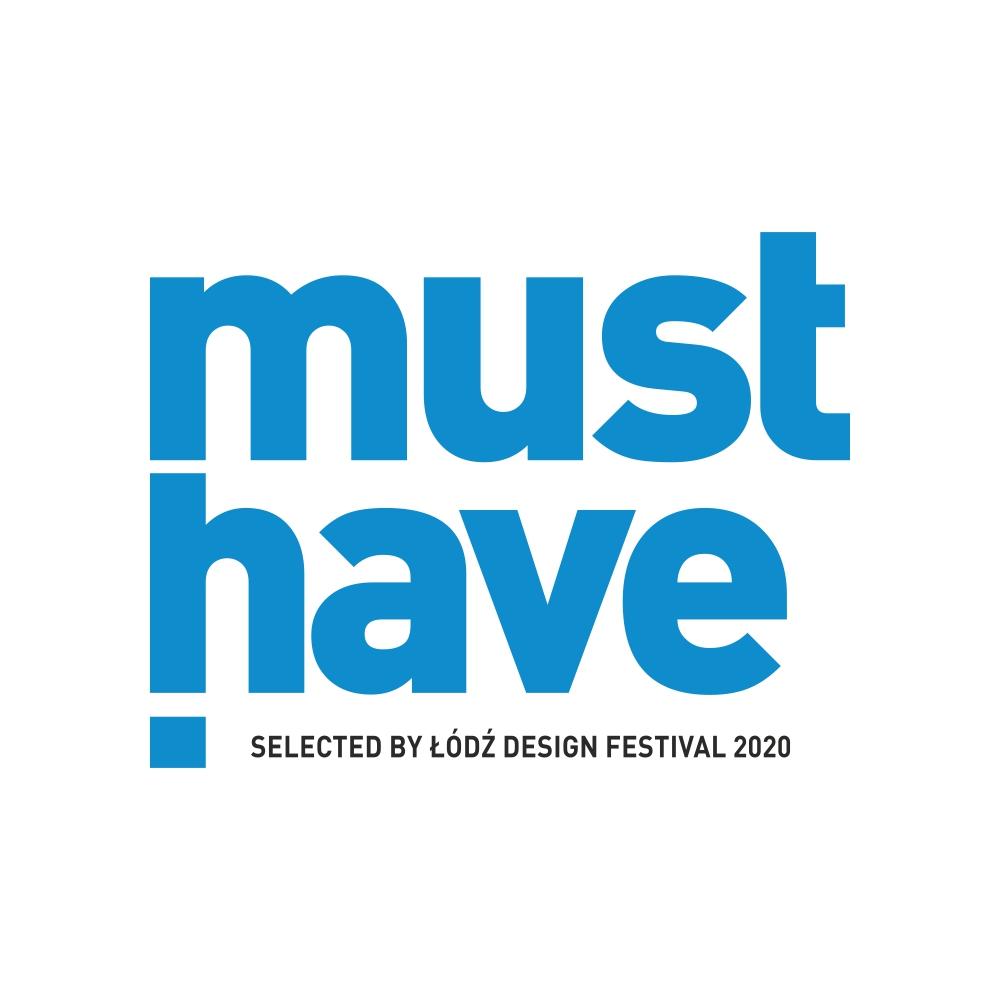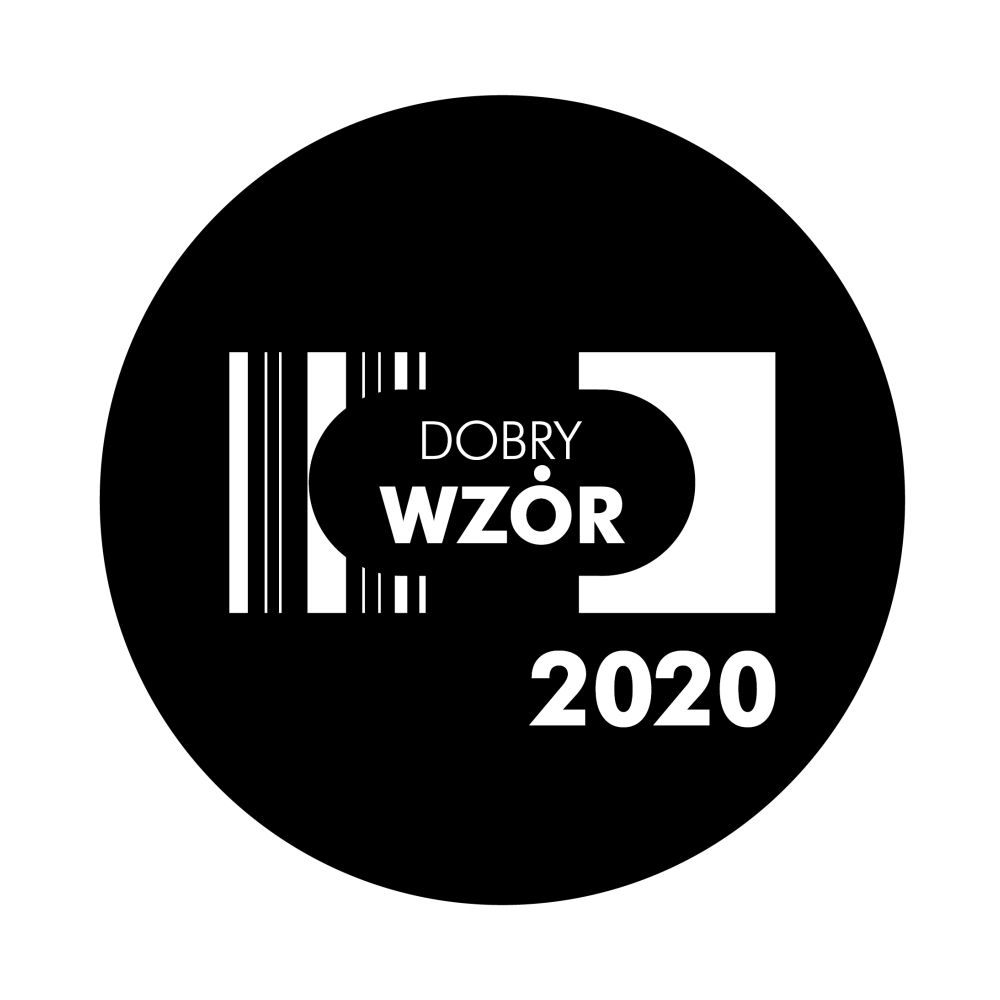 The 100th anniversary of the BAUHAUS creation became an opportunity to celebrate in a closest way to product designers. The GROP modular system was created from inspiration of Weimar's school spirit. Thanks to the configuration, system will find itself in many situations. GROP can be a coffee or an auxiliary table, an RTV furniture, console, bookcase, home library, office or display furniture.
The system creates architecture-like arrangements in the interior. Distinct shelf horizontals and construstion verticals, visually organizes the space and gives the interior an elegant rhythm. The collection consists of single and double modules, thanks to which it adapts to the size of the interior. The furniture is made by hand from natural materials, solid wood and steel. The collection is complemented by book stoppers based on geometric figures characteristic for BAUHAUS.
Stulecie powstania BAUHAUSu, stało się okazją do świętowania w najbliższy projektantom sposób. Inspirowany duchem szkoły z Weimaru powstał modułowy system GROP, który dzięki możliwości konfiguracji, odnajdzie się w wielu sytuacjach. GROP może być stolikiem kawowym lub pomocniczym, meblem rtv, konsolą, regałem, domową biblioteką, meblem biurowym lub ekspozycyjnym.
System tworzy w pomieszczeniu układy przypominające architekturę, wyraziste poziomy półek oraz piony stelaża wizualnie porządkują przestrzeń i nadają wnętrzu eleganckiego rytmu. Kolekcja składa się z modułów pojedynczych i podwójnych, dzięki czemu dopasuje się do wielkości wnętrza. Mebel jest wykonany ręcznie z naturalnych materiałów, półki z litego drewna, a konstrukcja nośna ze stali.
Kolekcję uzupełniają akcesoria w postaci przestrzennych form, stanowiących podpory dla książek, które bazują na charakterystycznych dla BAUHAUSu figurach geometrycznych.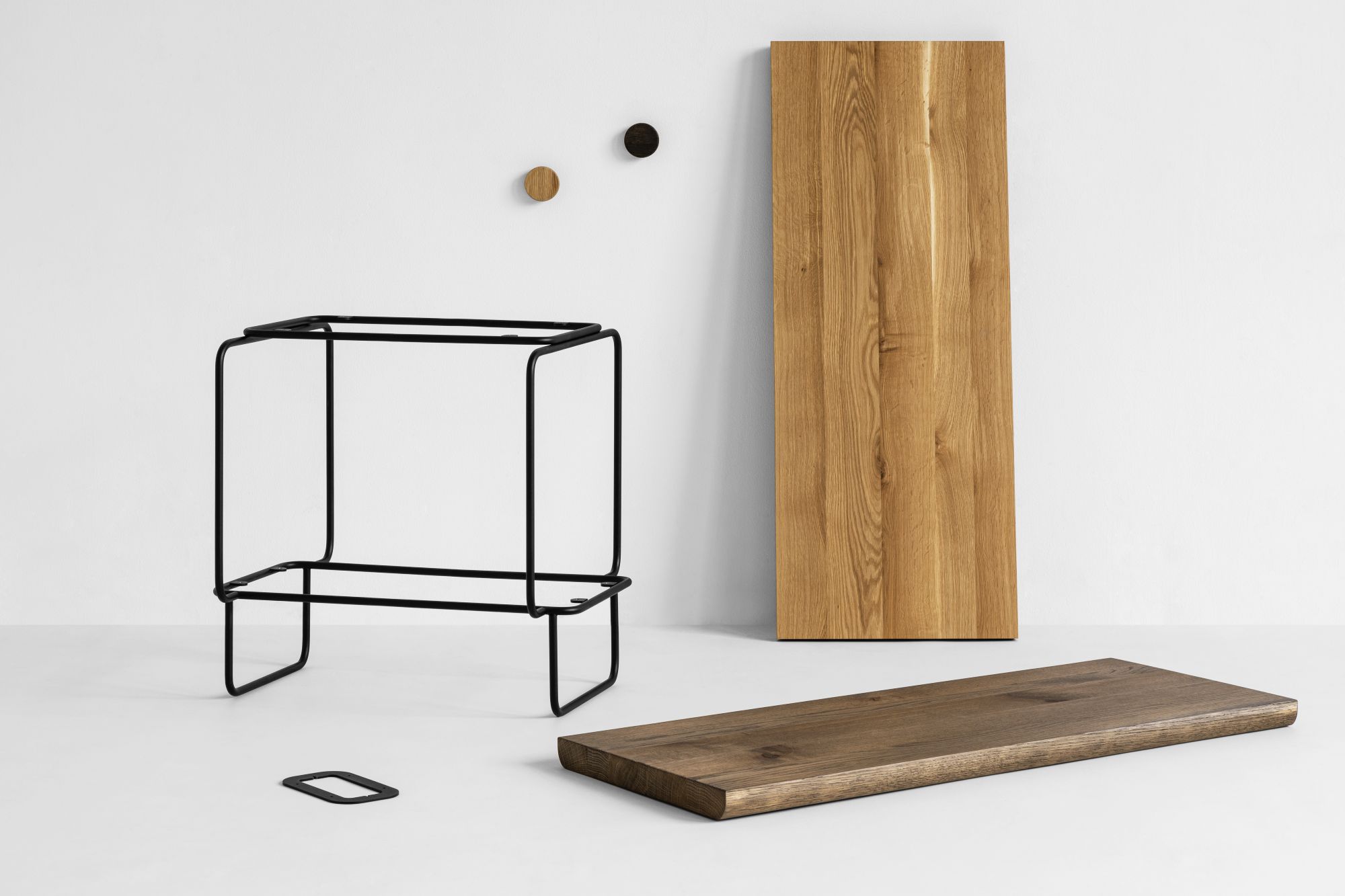 photo Weronika Trojanowska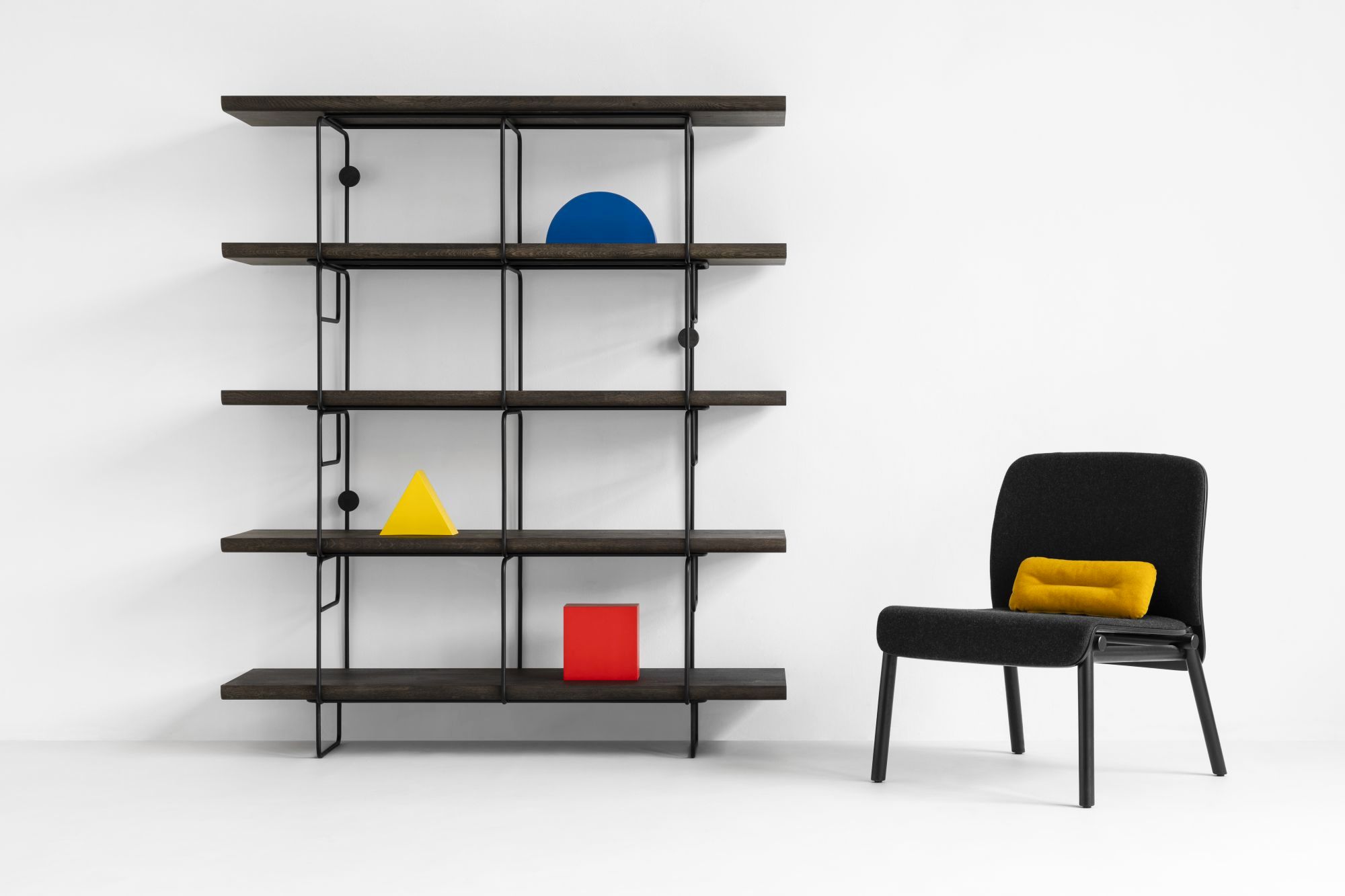 photo Weronika Trojanowska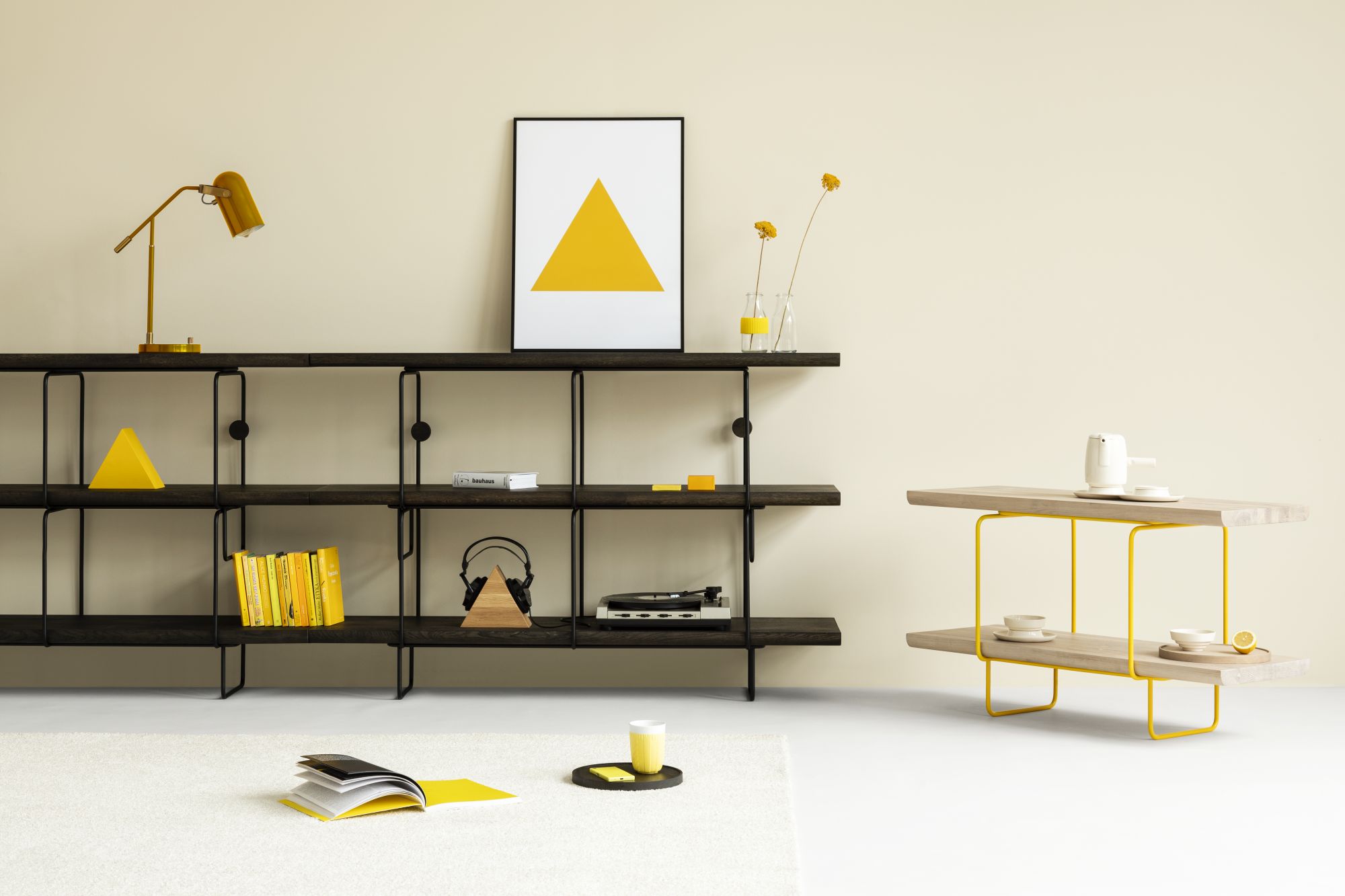 photo Weronika Trojanowska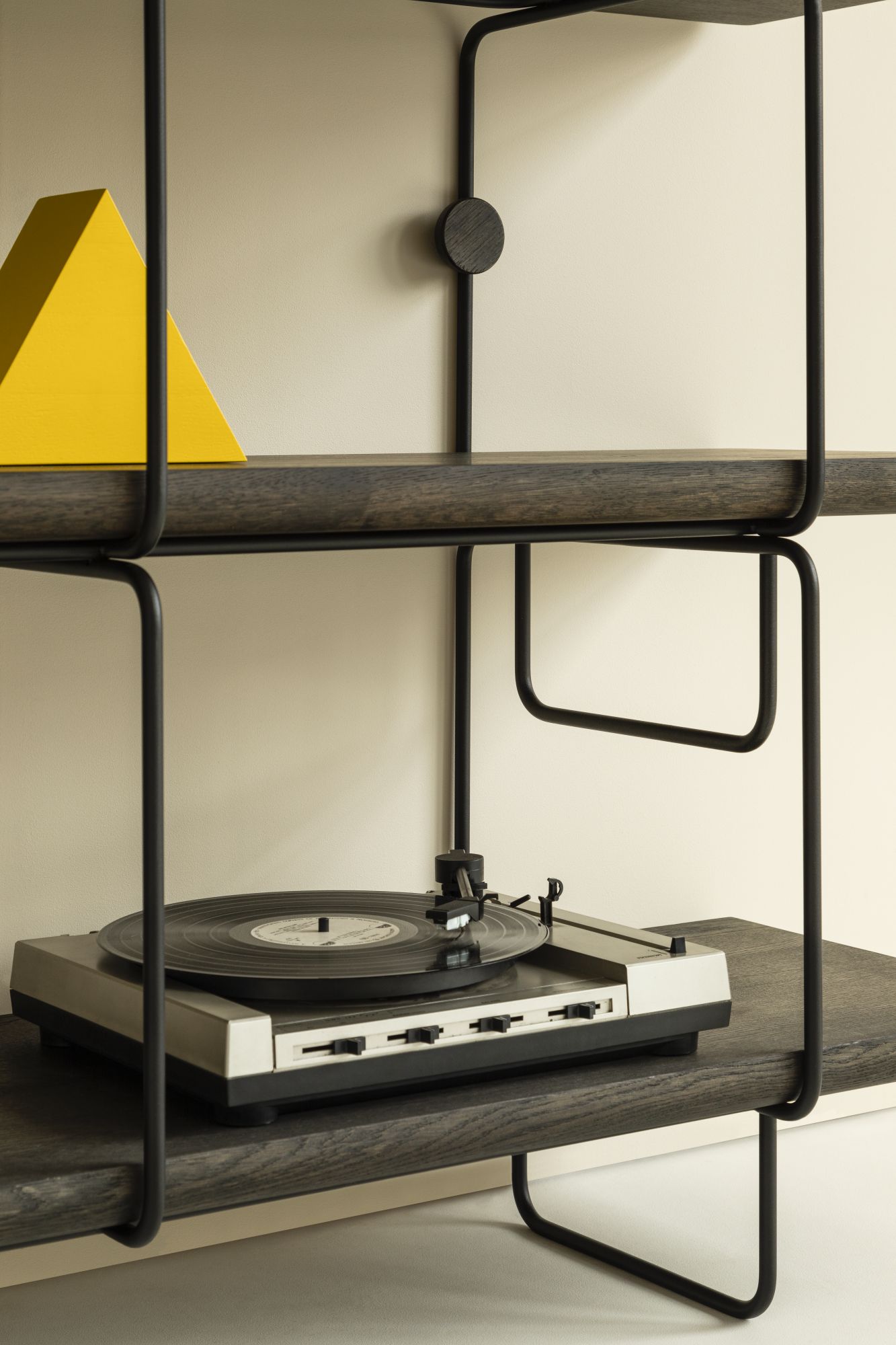 photo Weronika Trojanowska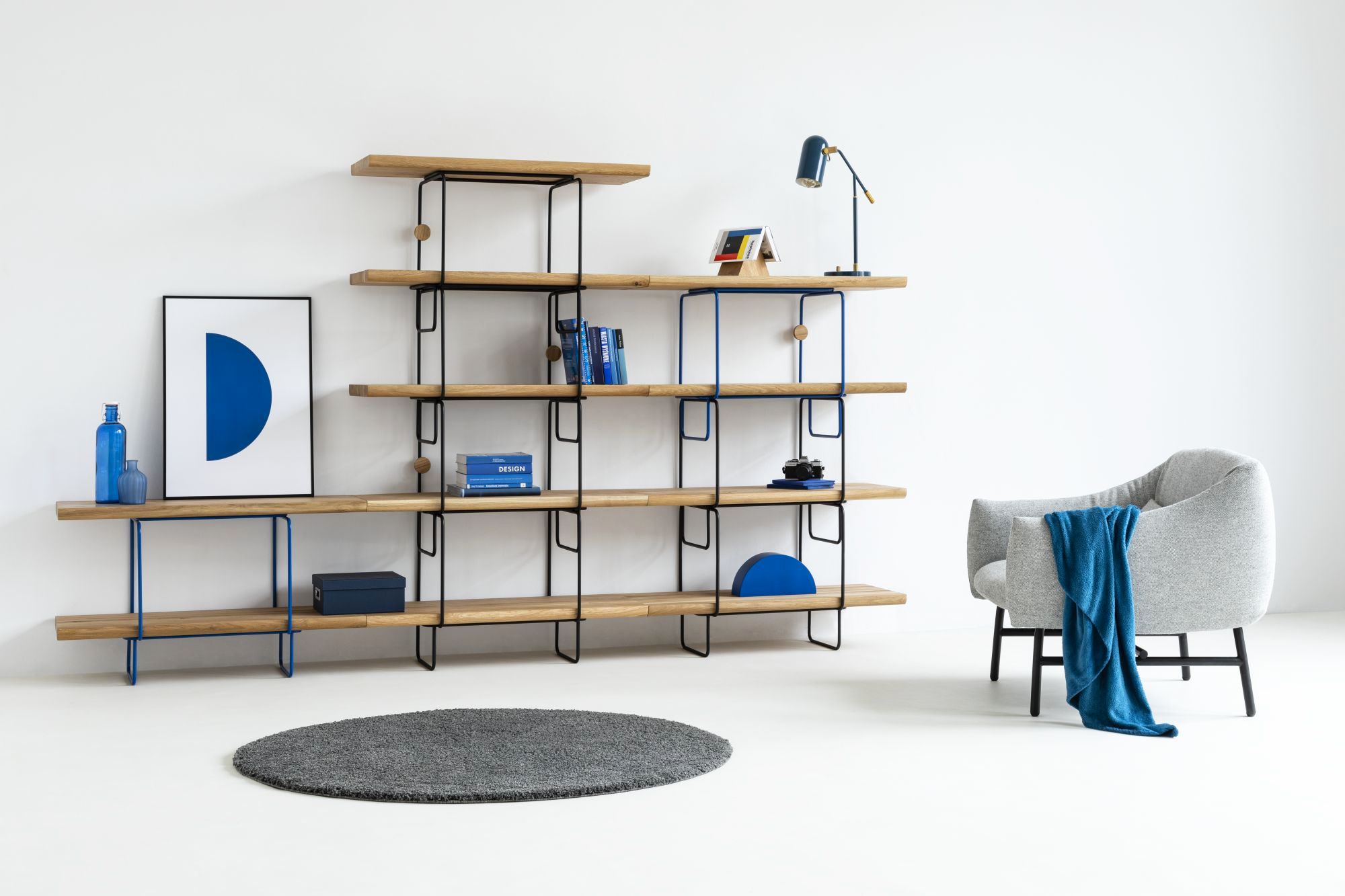 photo Weronika Trojanowska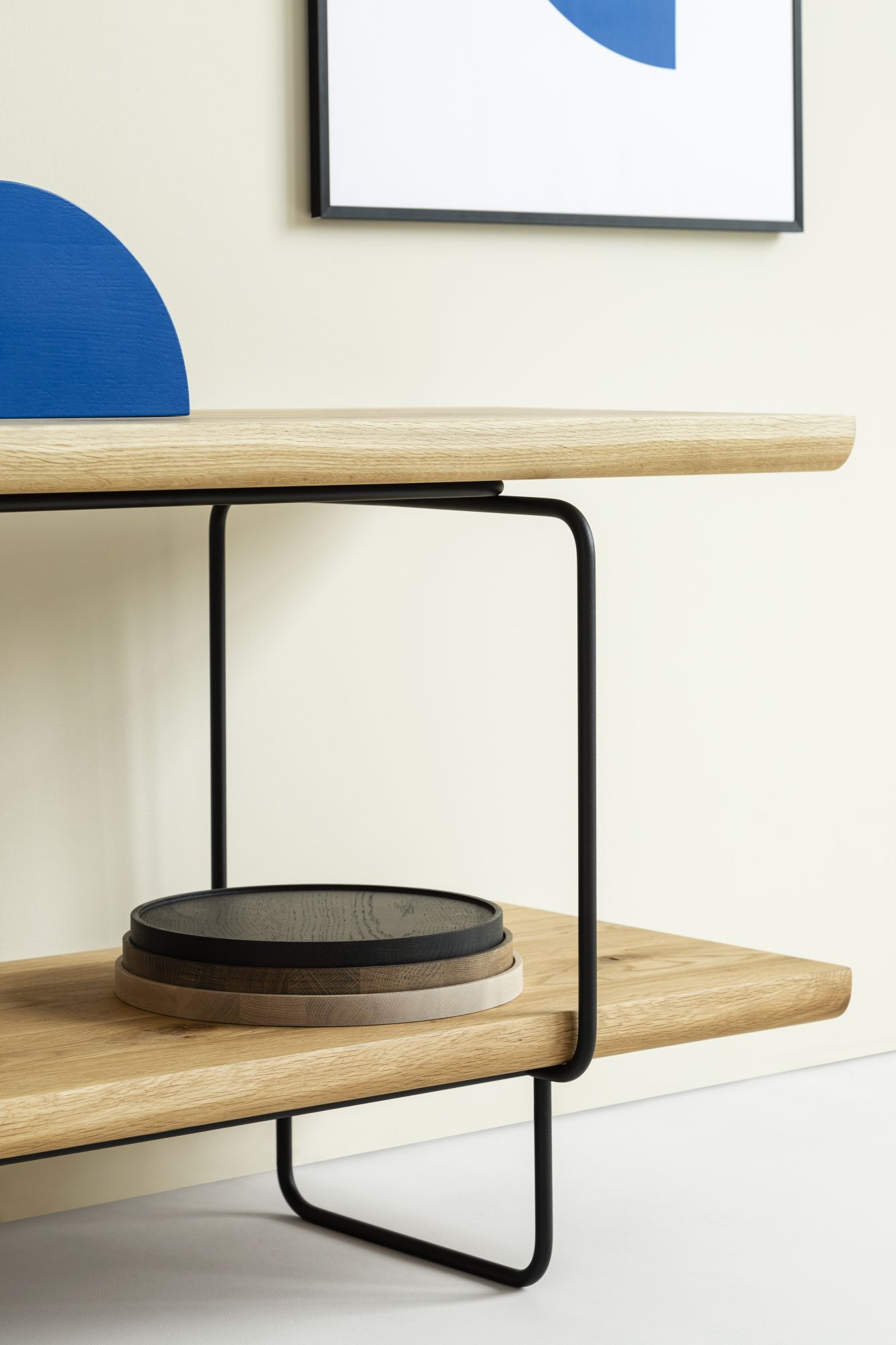 photo Weronika Trojanowska