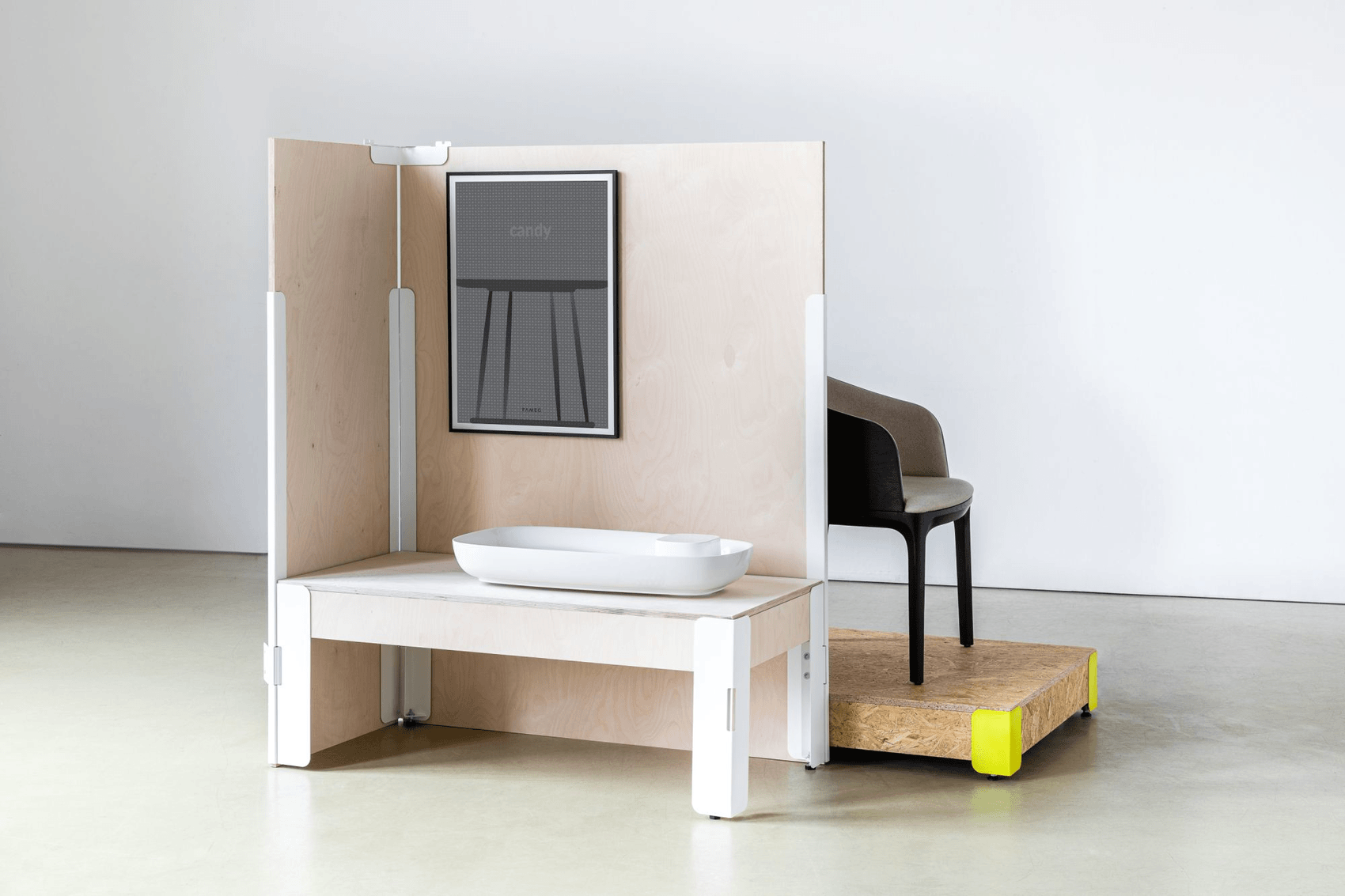 photo Weronika Trojanowska
We designed an exhibition system to be produced using simple technologies. It allows to adjust the size of the platforms and walls in a simple way, by cutting the elements to the desired size. Thanks to the use of simple production methods, it can be manufactured in small amounts and can be adapted to the individual needs of the exhibition. Metal elements connecting the structure can be filled with various wood derived materials (MDF, plywood, chipboard, etc.) and other rigid materials, giving the exhibition an individual character. After the exhibition is over, these elements can be used in further exhibitions or for the creation of prototypes and models.
Projekt systemu wystawienniczego zakładającego produkcję za pomocą prostych technologii. Umożliwia dostosowanie wielkości podestów i ścian zabudowy w prosty sposób, poprzez docięcie elementów w pożądanym wymiarze. Dzięki wykonaniu przy użyciu prostych metod produkcji może powstawać w niewielkich nakładach i być dostosowywany do indywidualnych potrzeb ekspozycyjnych. Metalowe elementy spinające konstrukcję mogą być wypełniane różnymi materiałami drewno pochodnymi (MDF, sklejka, płyta wiórowa, itp.) oraz innymi sztywnymi materiałami nadając ekspozycji indywidualny charakter. Po skończonej wystawie elementy te mogą z powodzeniem być wykorzystane do kolejnych ekspozycji lub do tworzenia prototypów i modeli.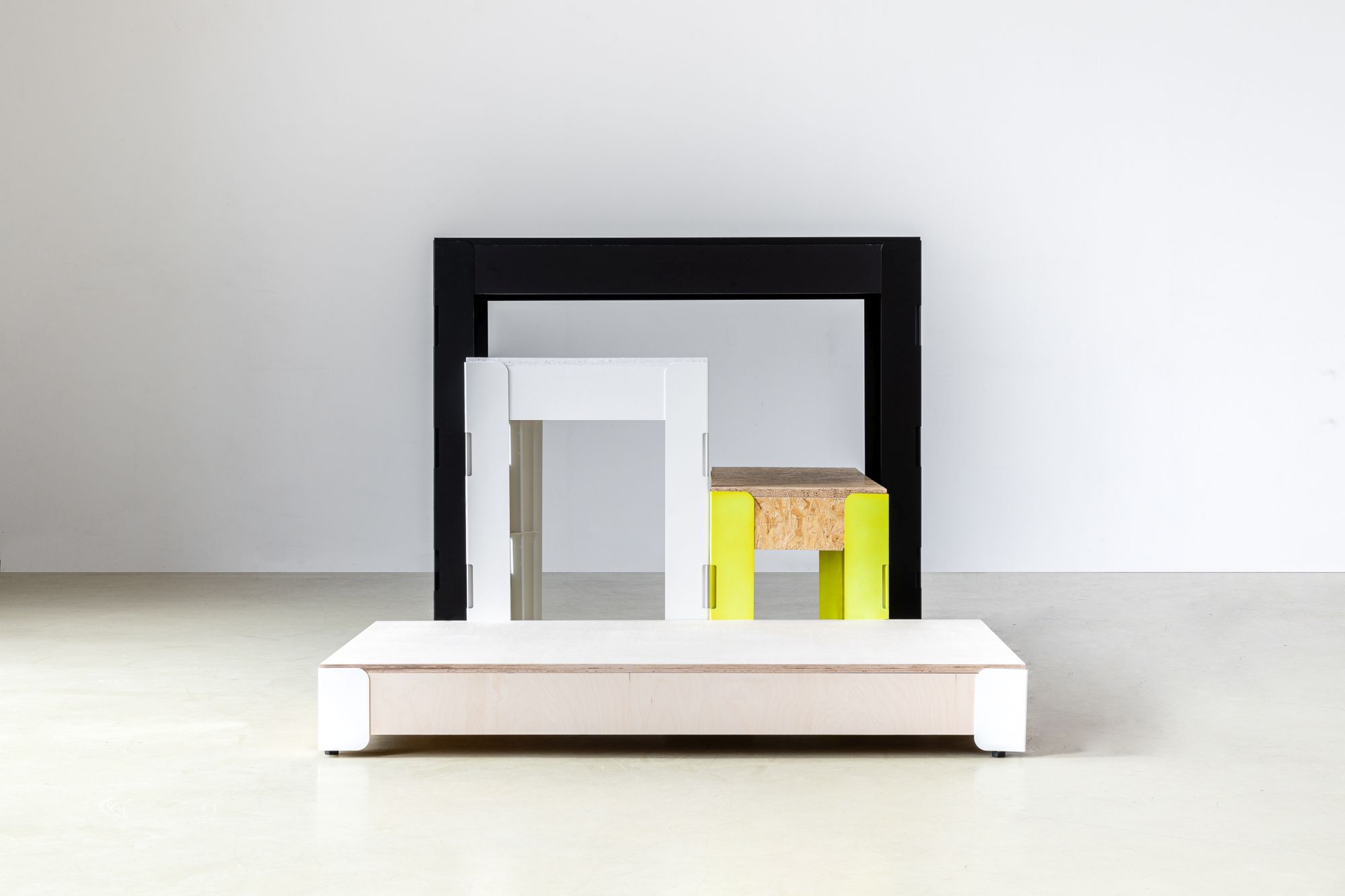 photo Weronika Trojanowska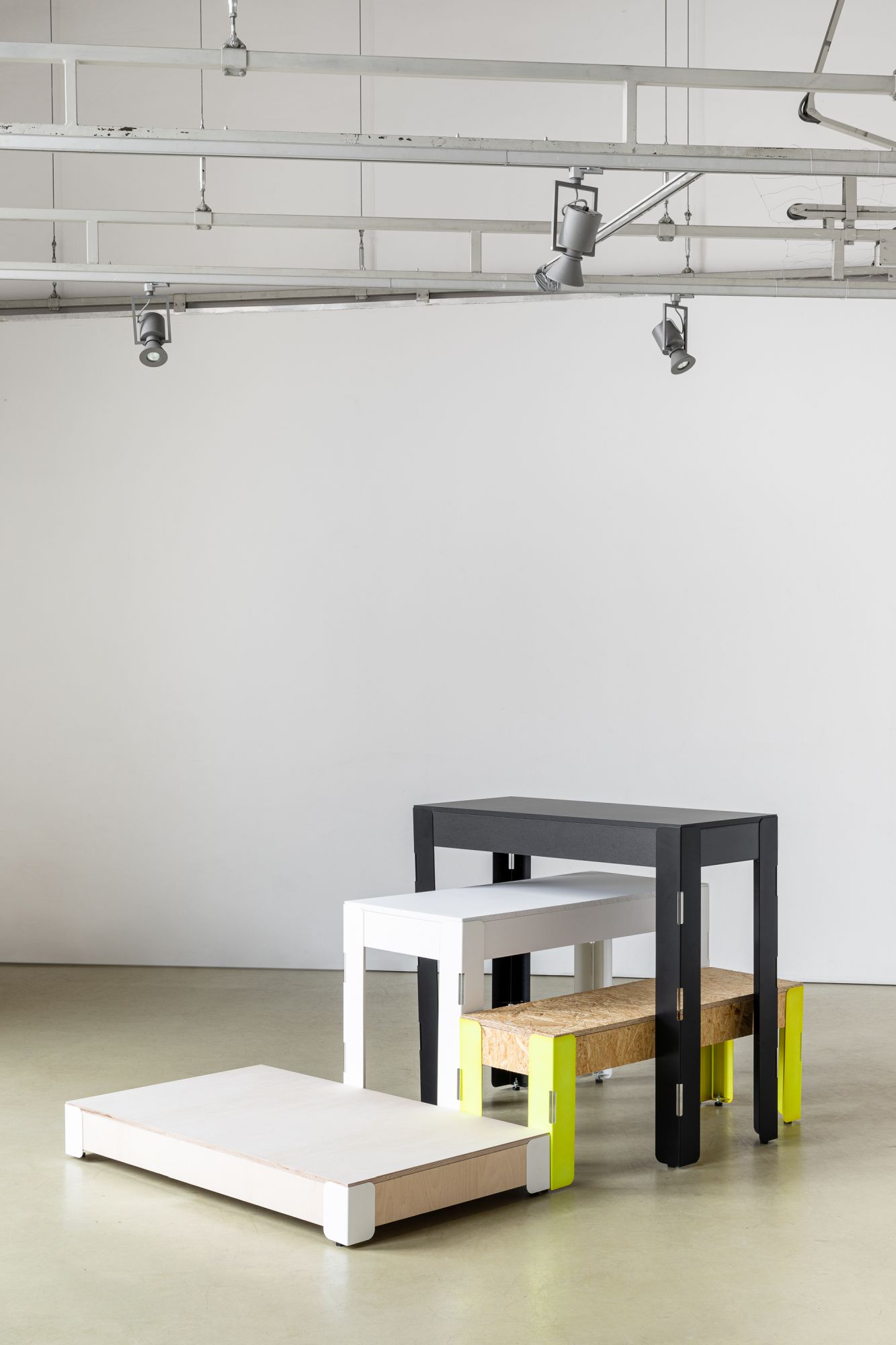 photo Weronika Trojanowska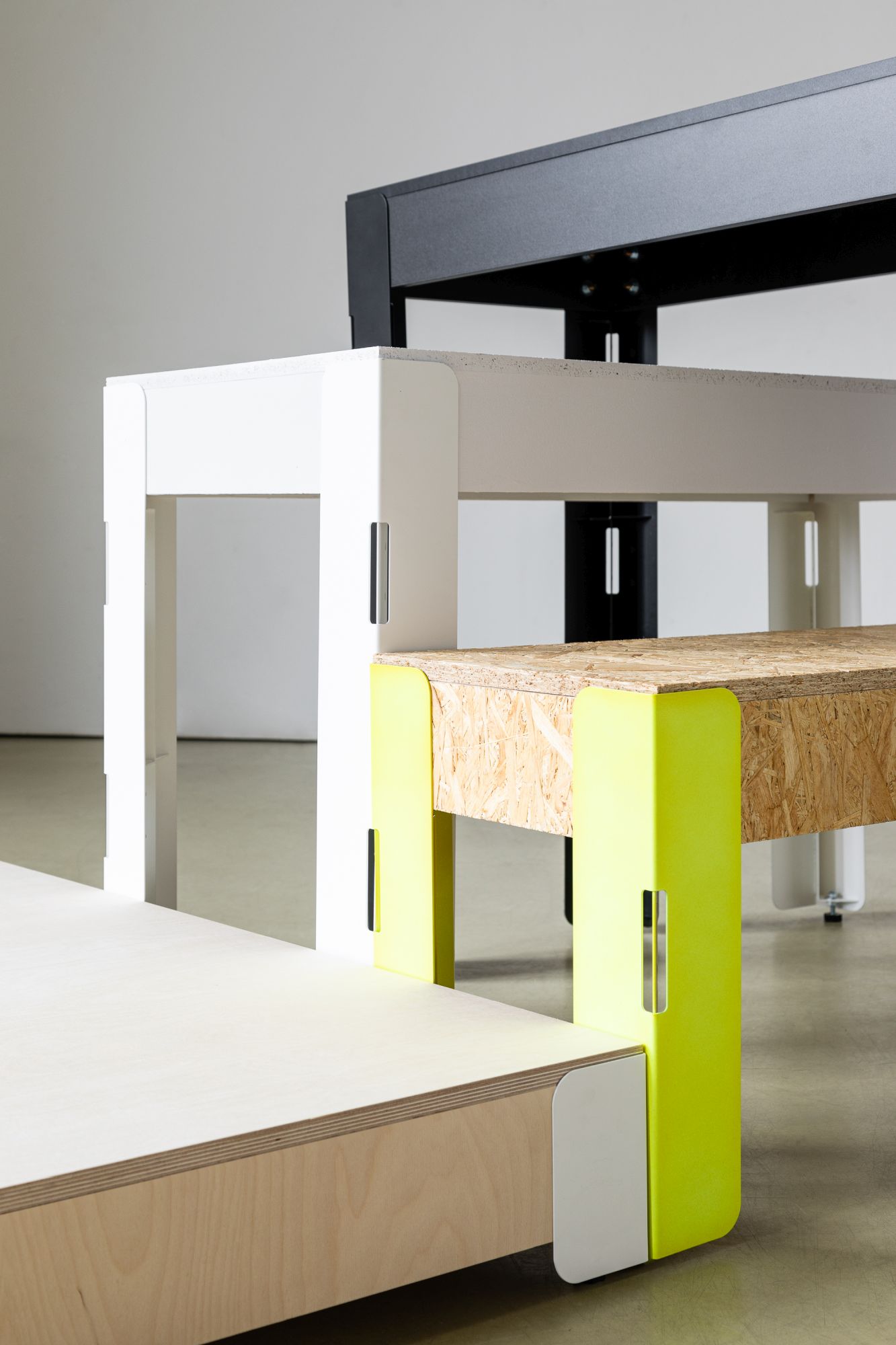 photo Weronika Trojanowska
photo Weronika Trojanowska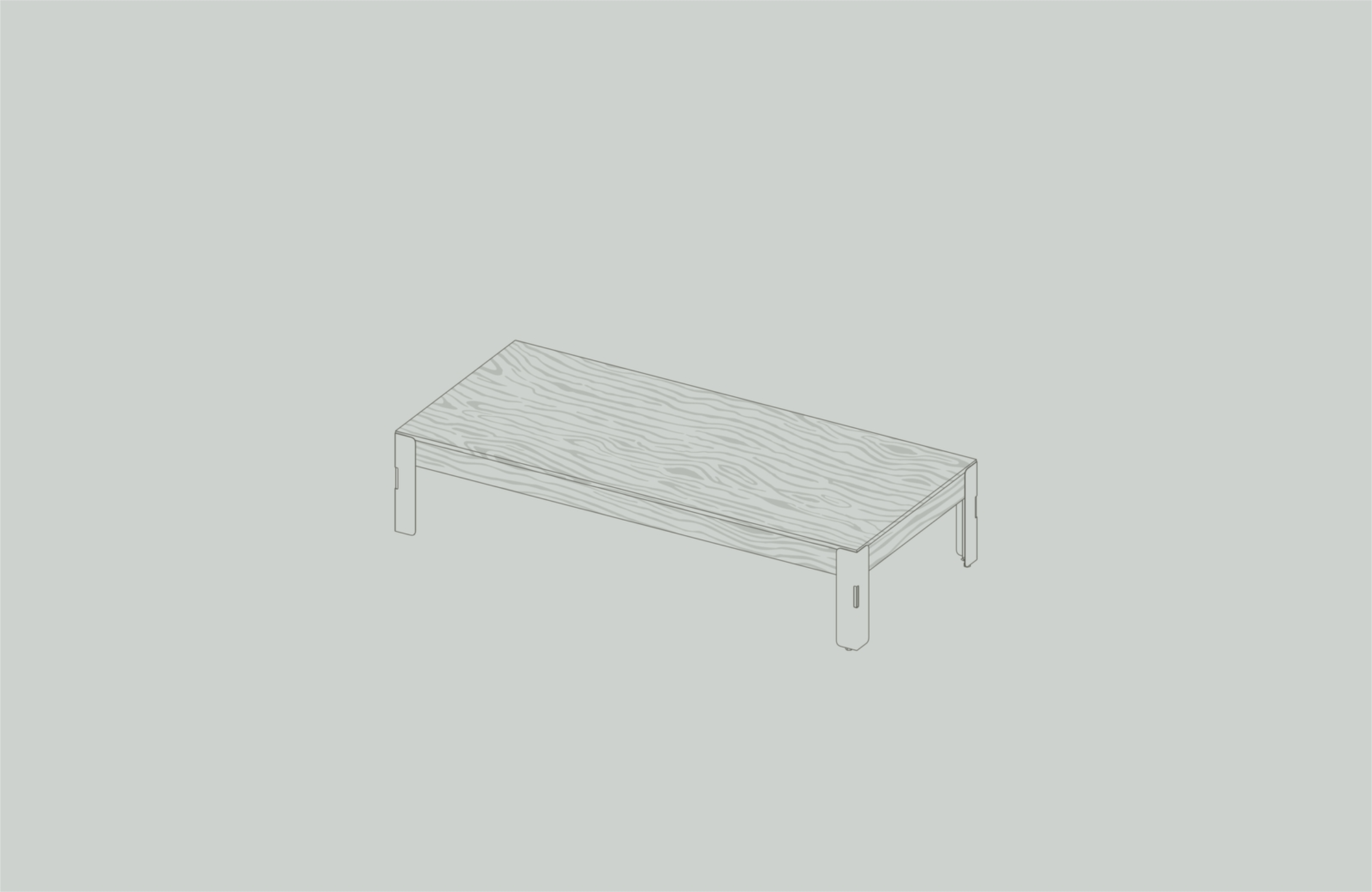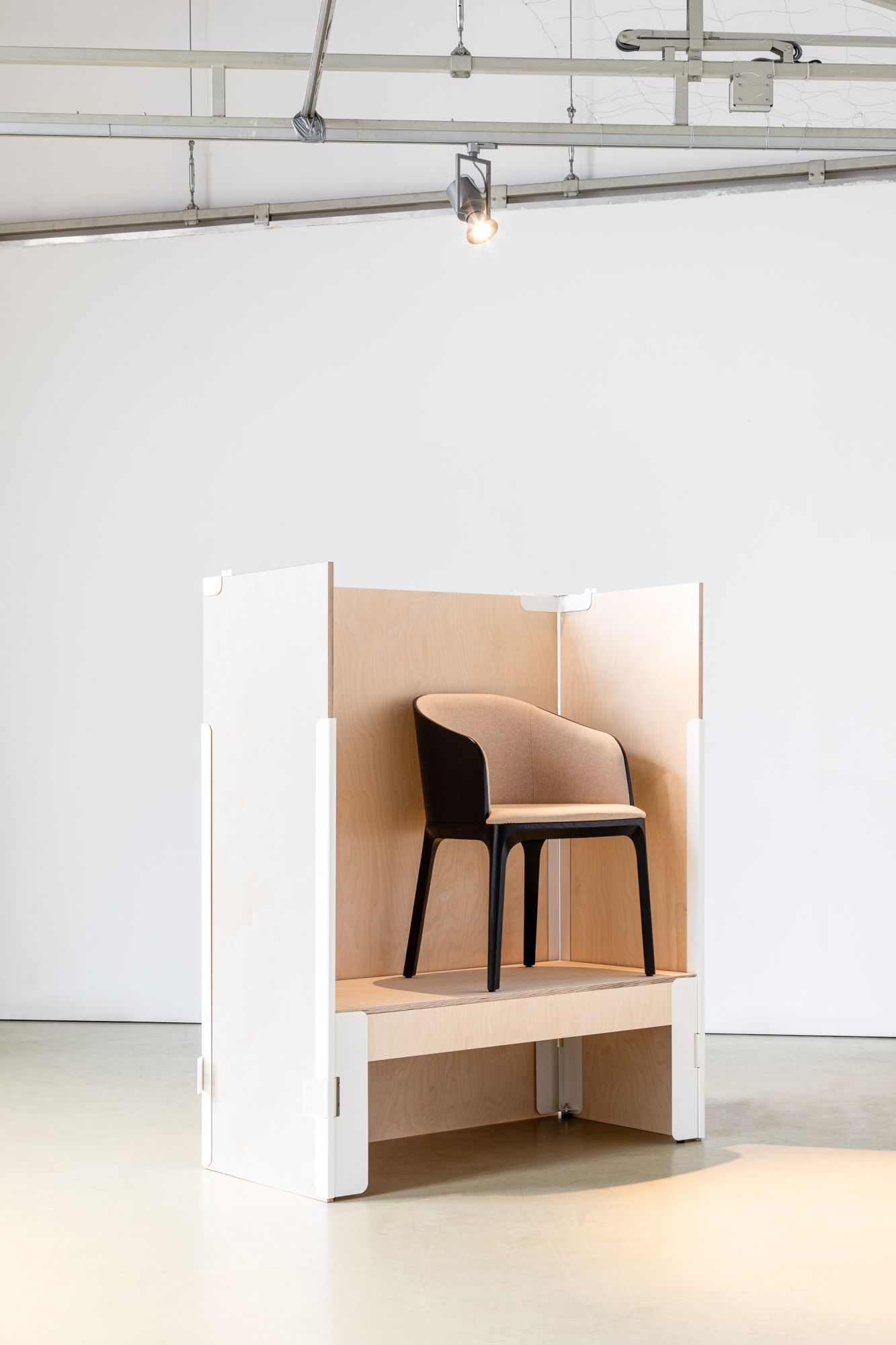 photo Weronika Trojanowska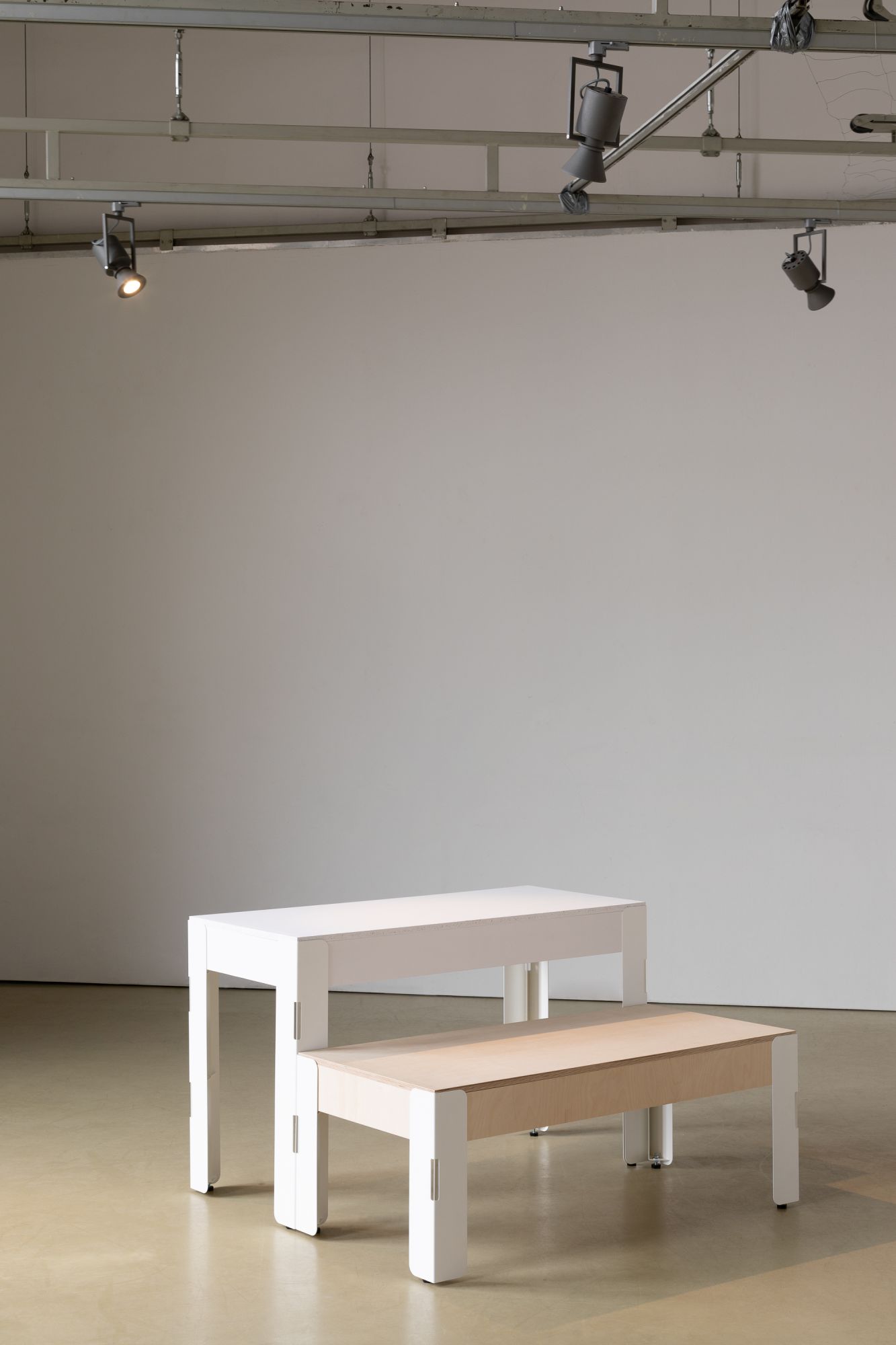 photo Weronika Trojanowska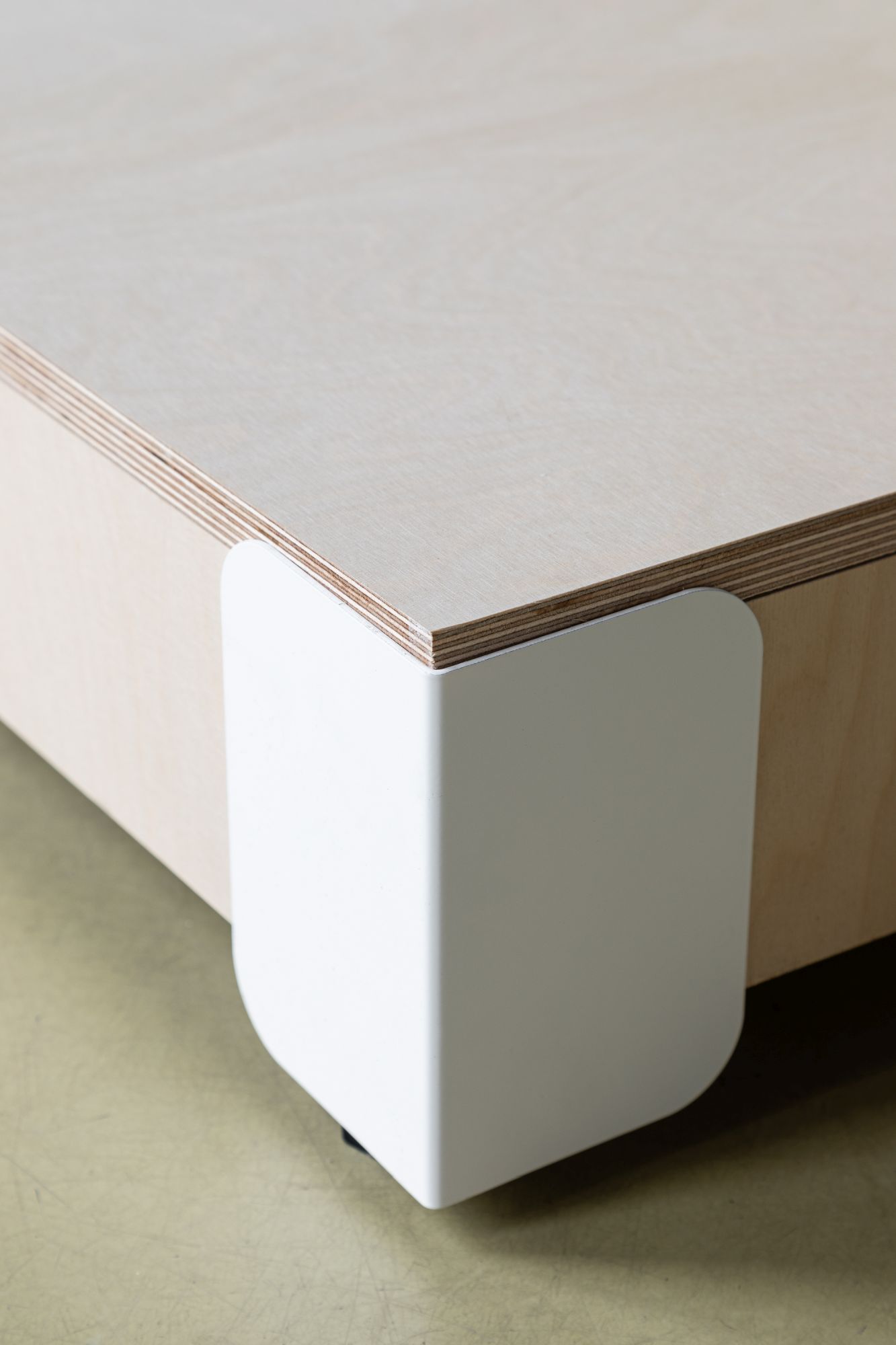 photo Weronika Trojanowska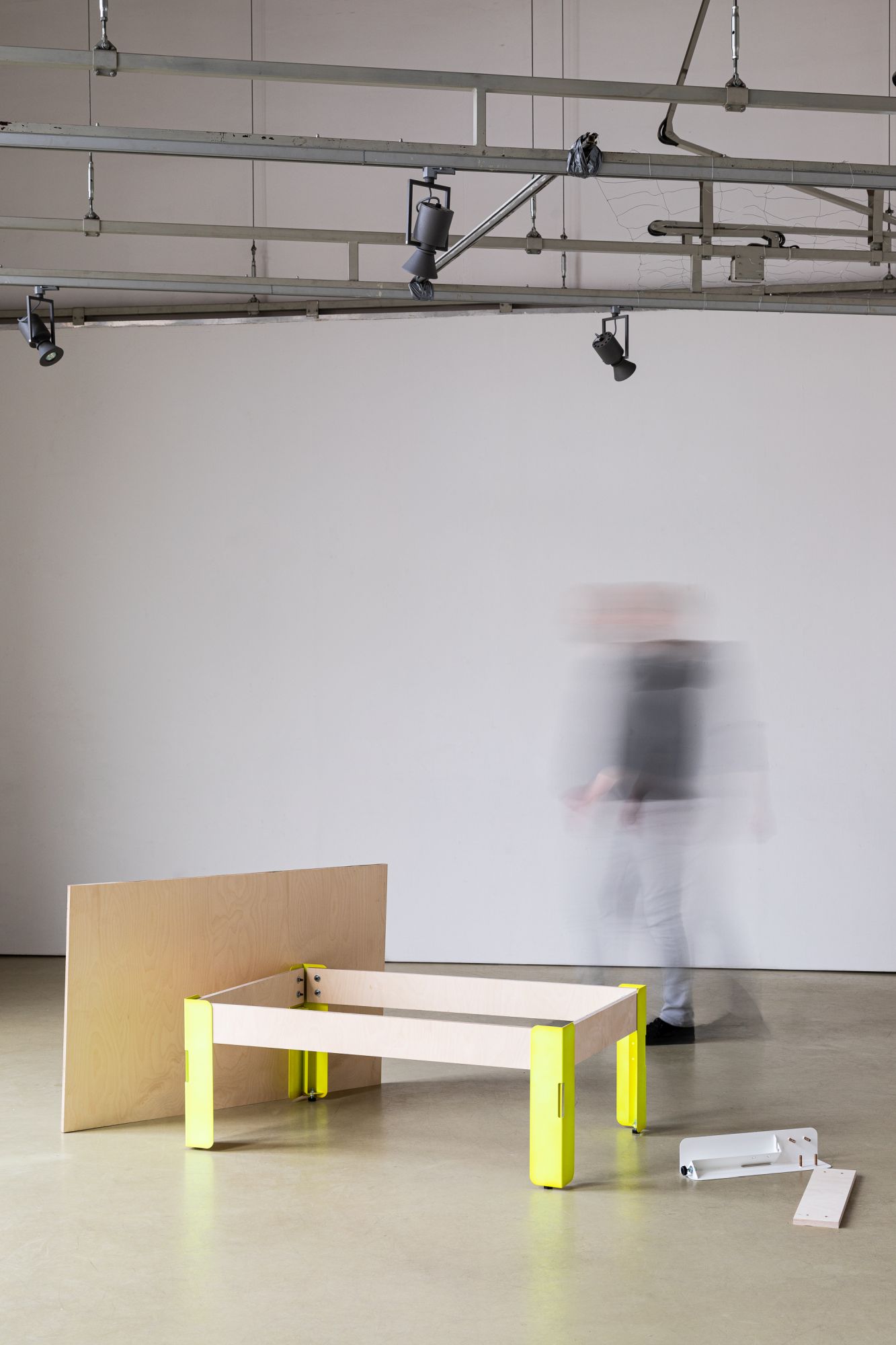 photo Weronika Trojanowska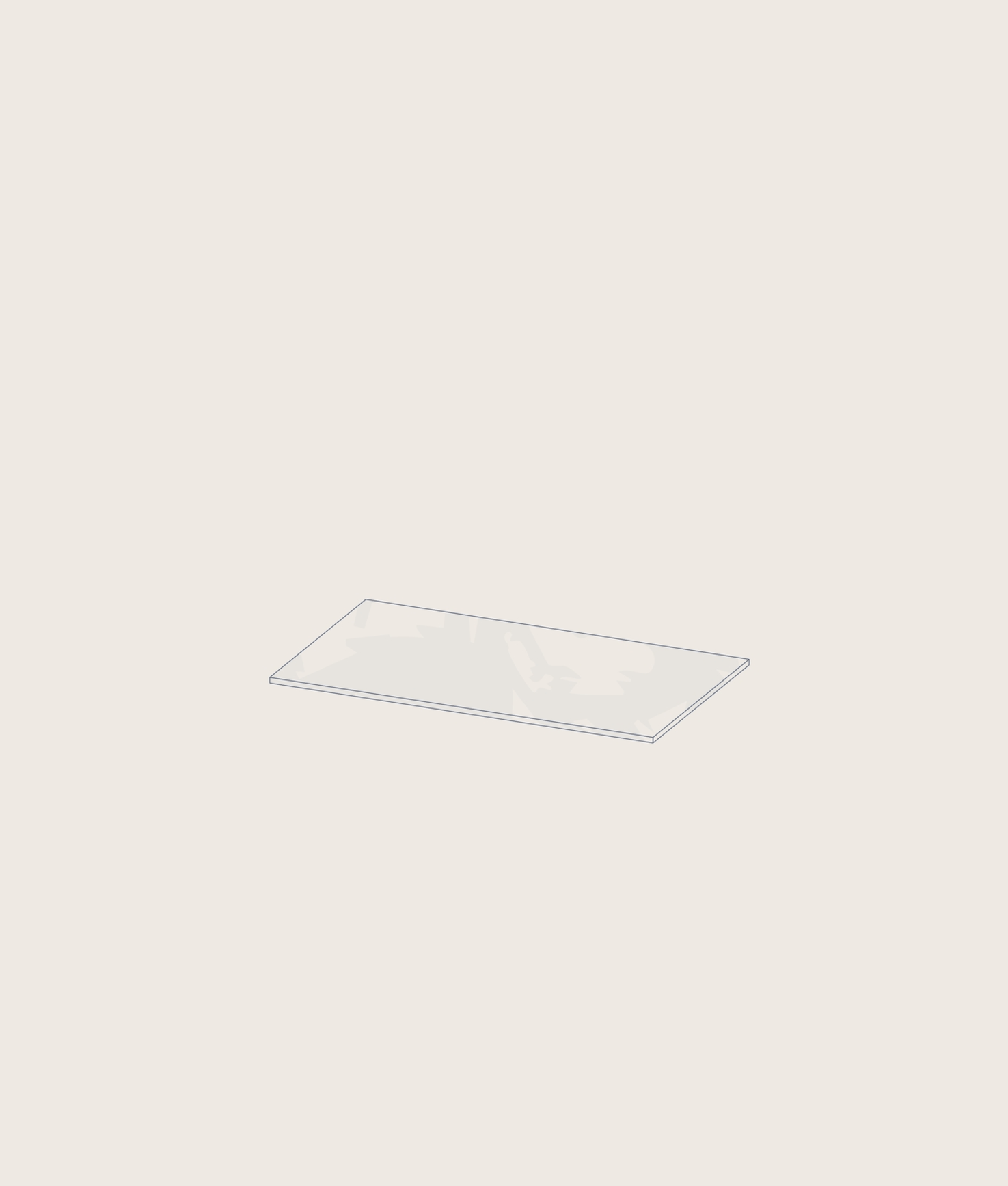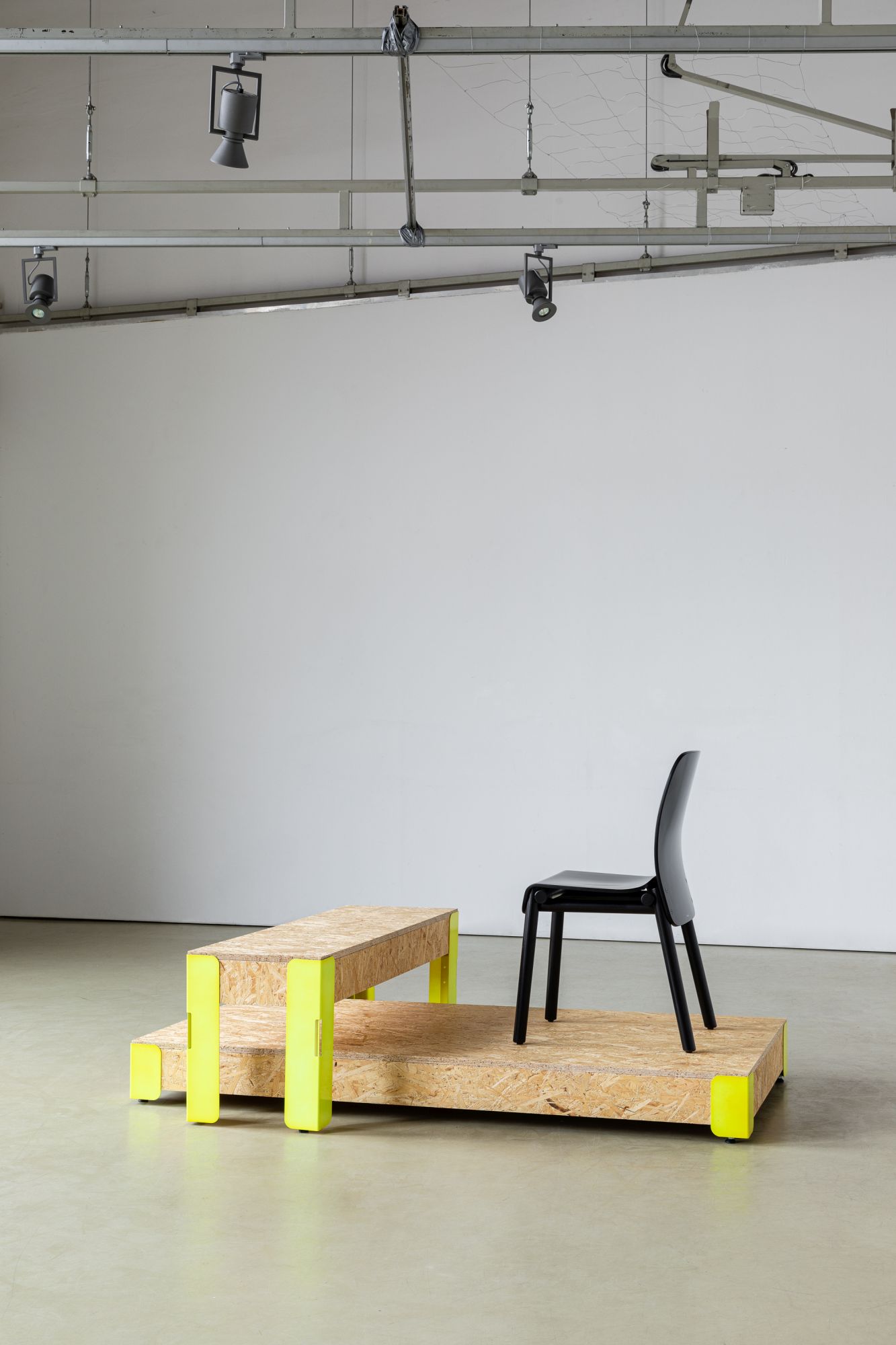 photo Weronika Trojanowska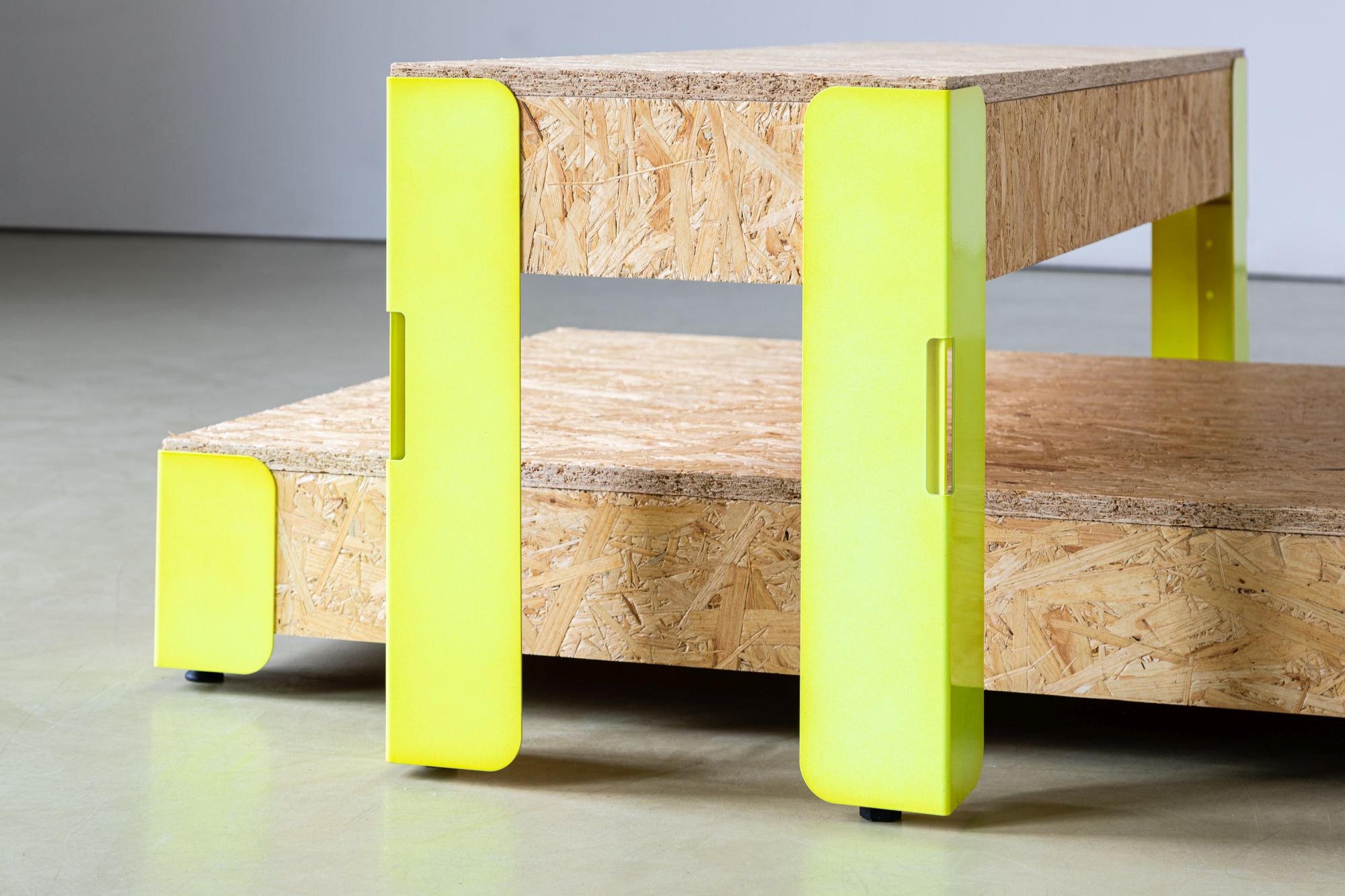 photo Weronika Trojanowska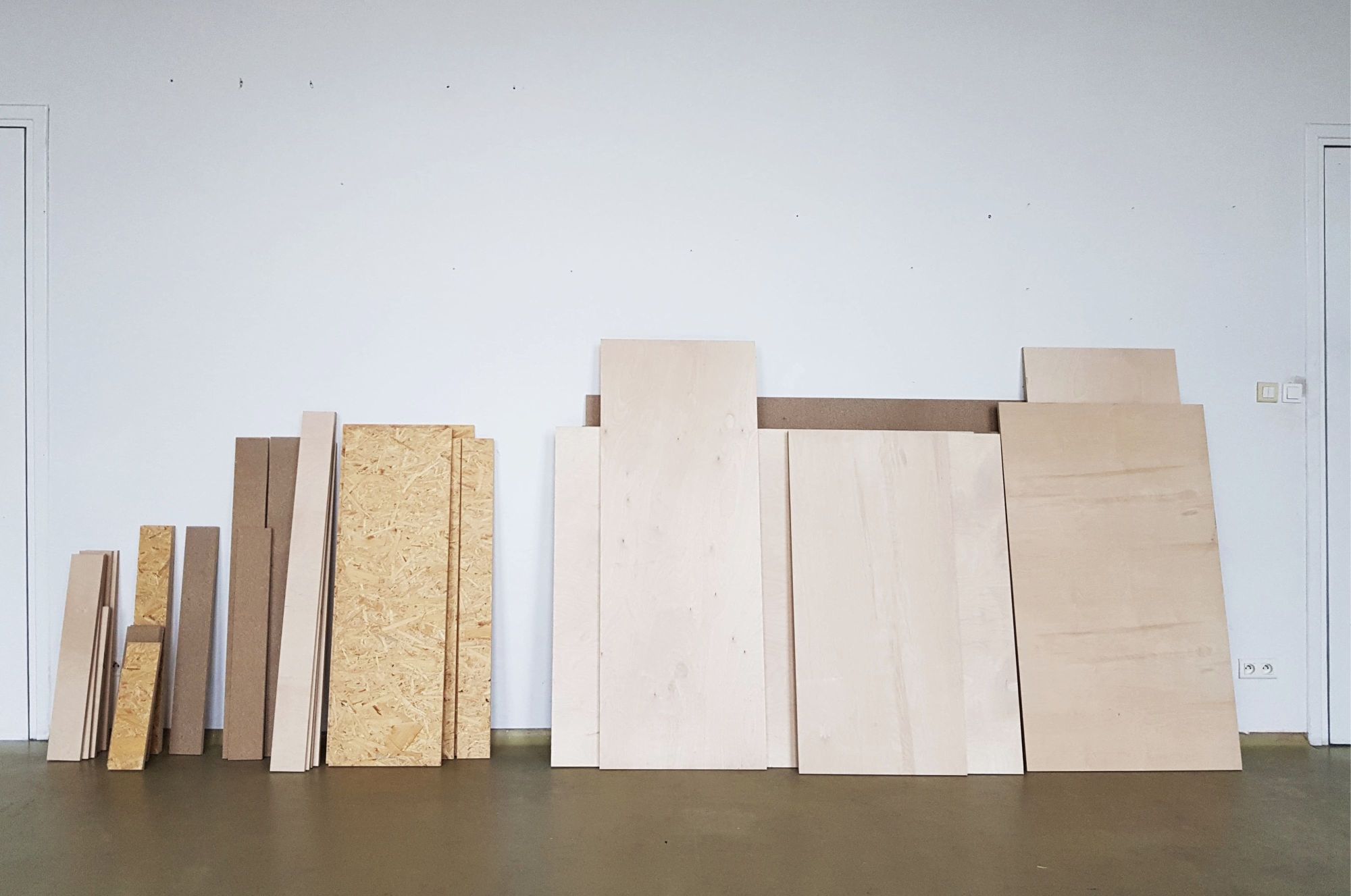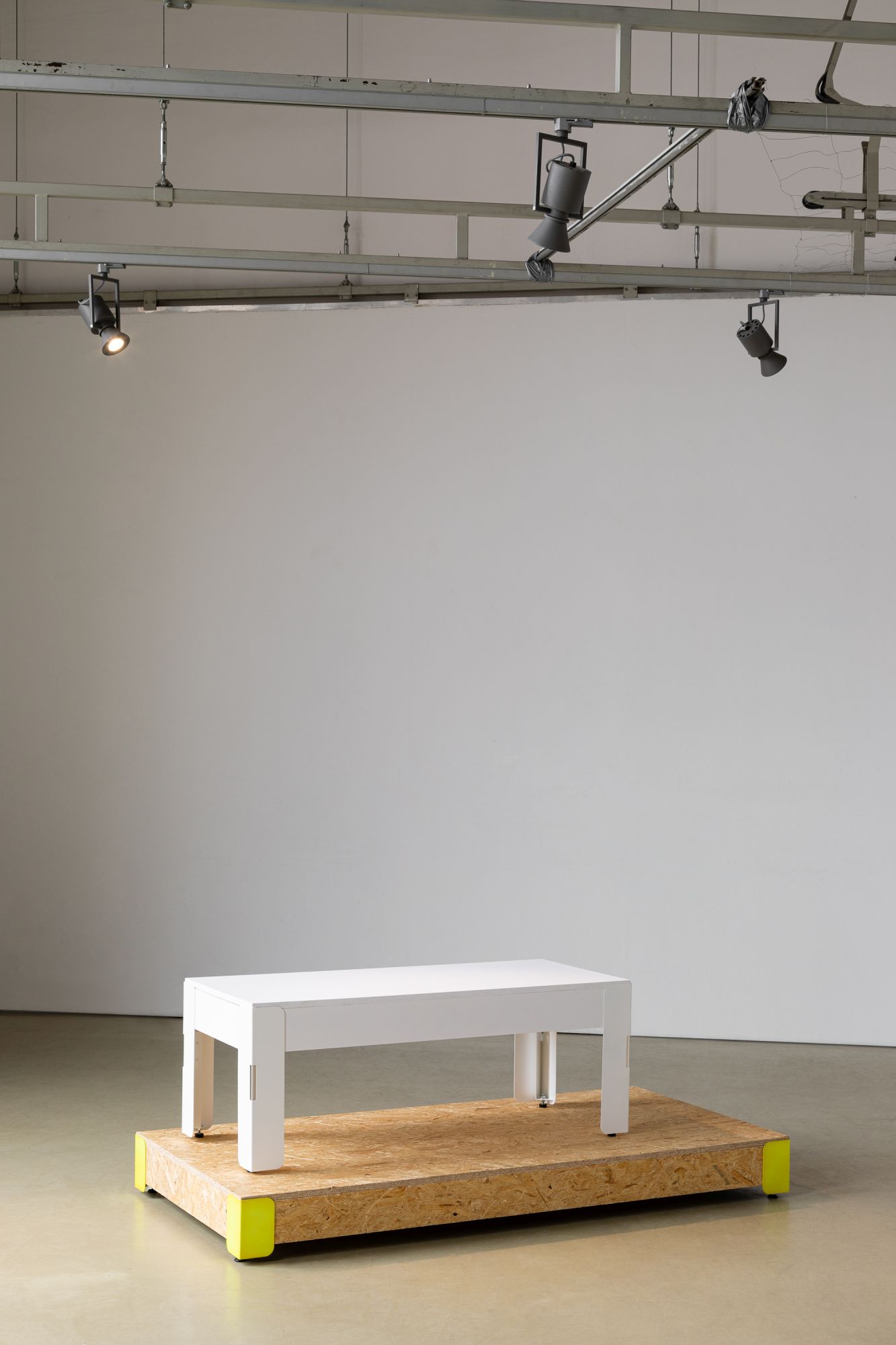 photo Weronika Trojanowska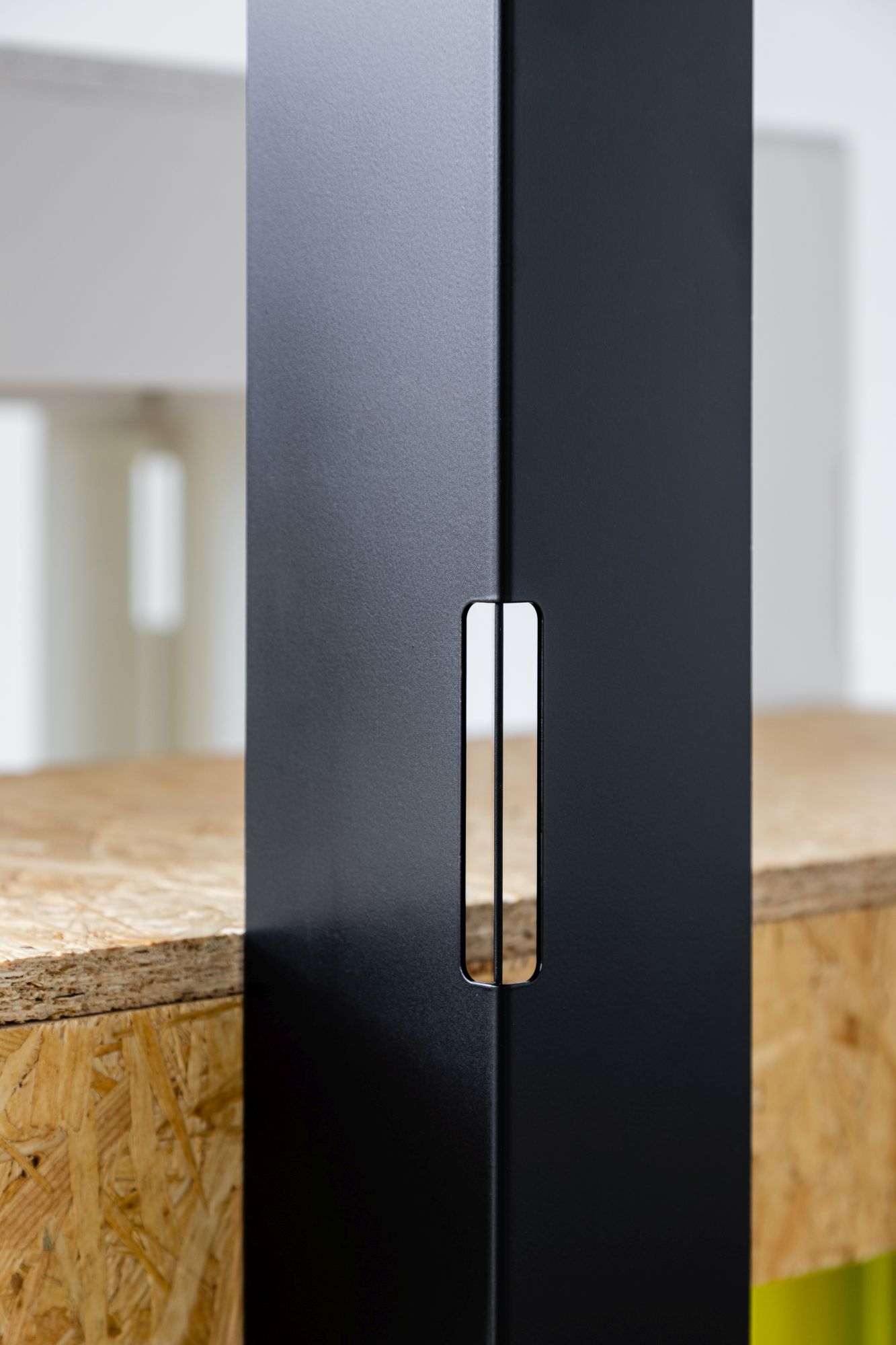 photo Weronika Trojanowska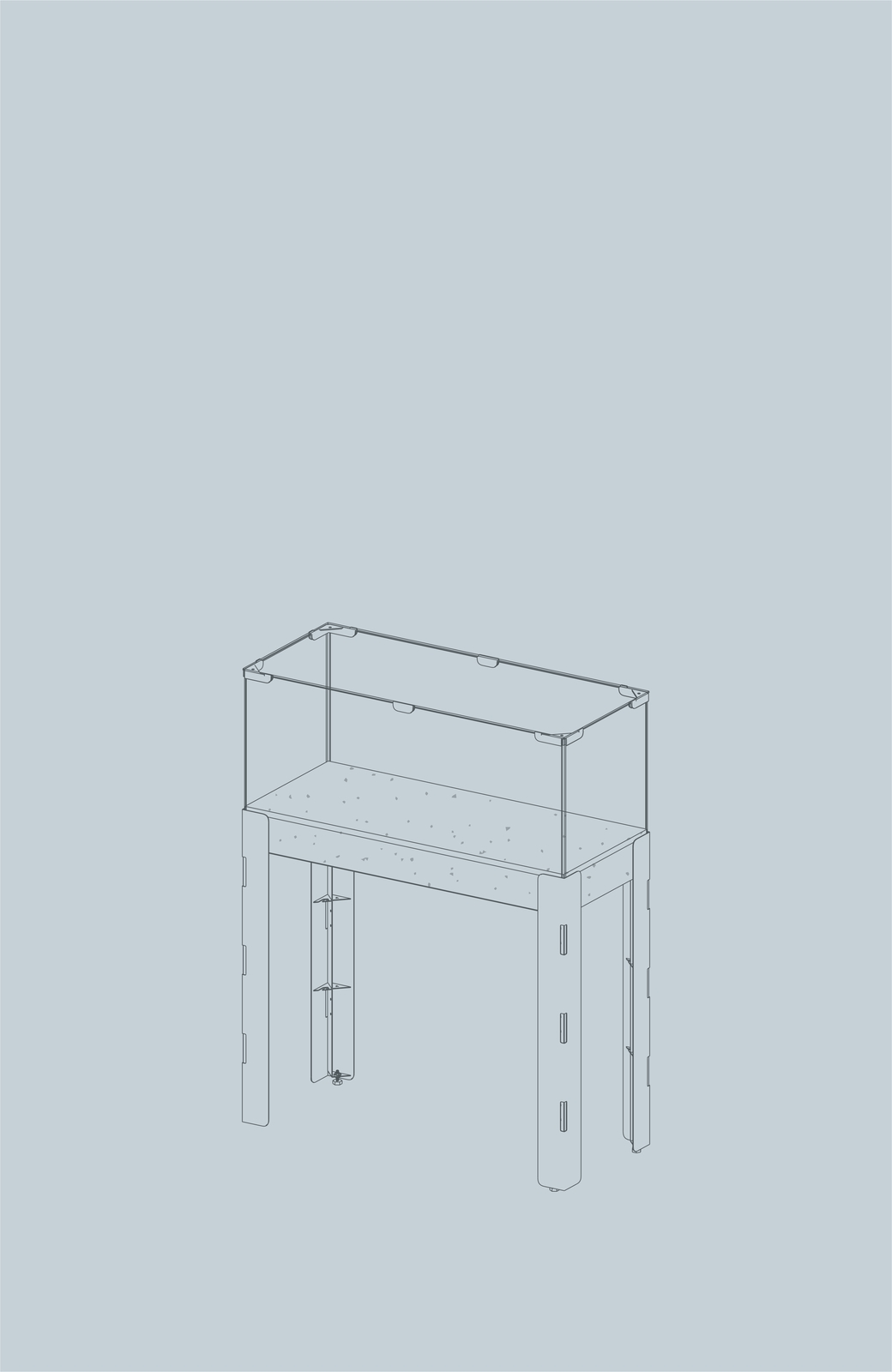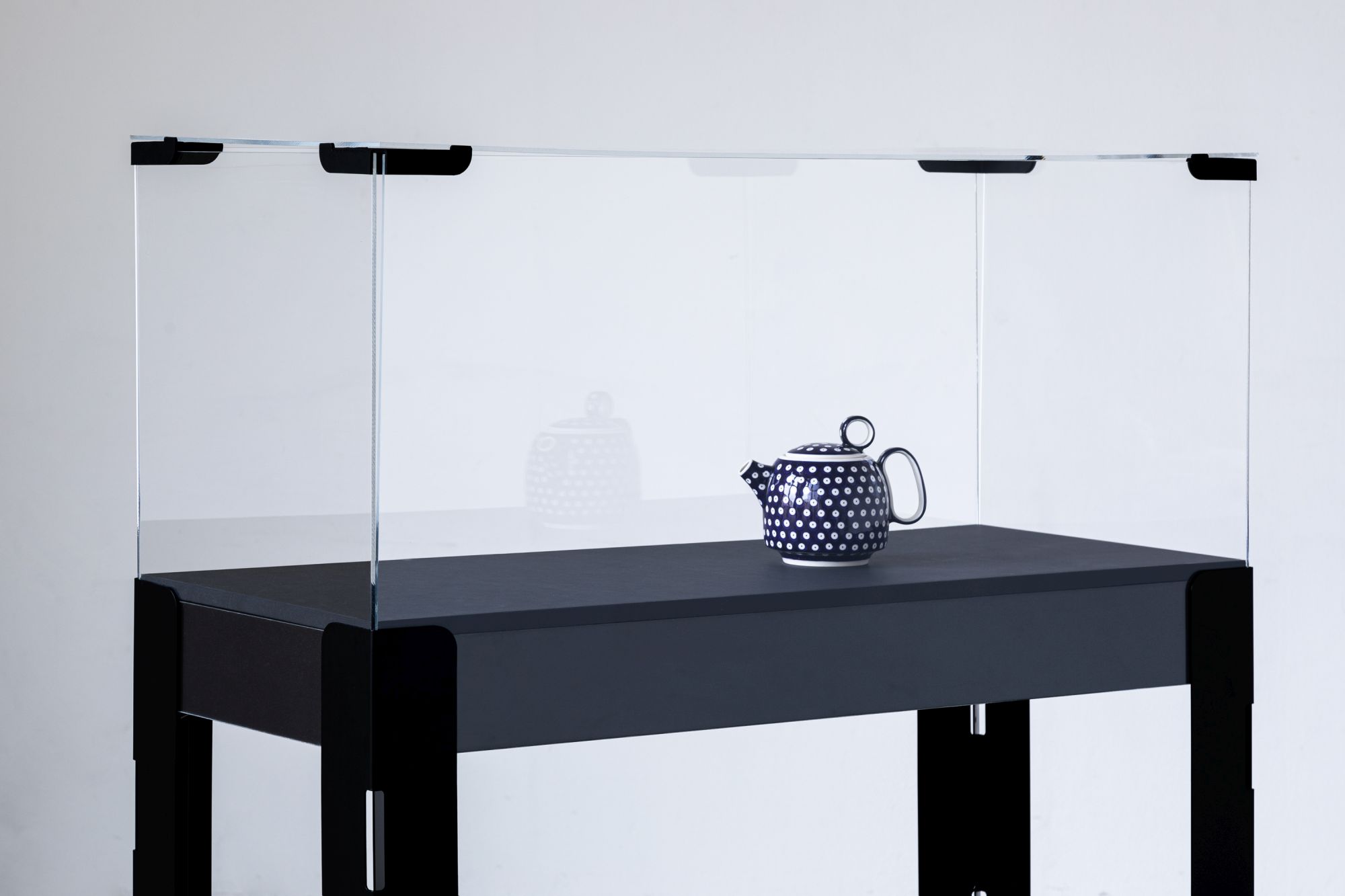 photo Weronika Trojanowska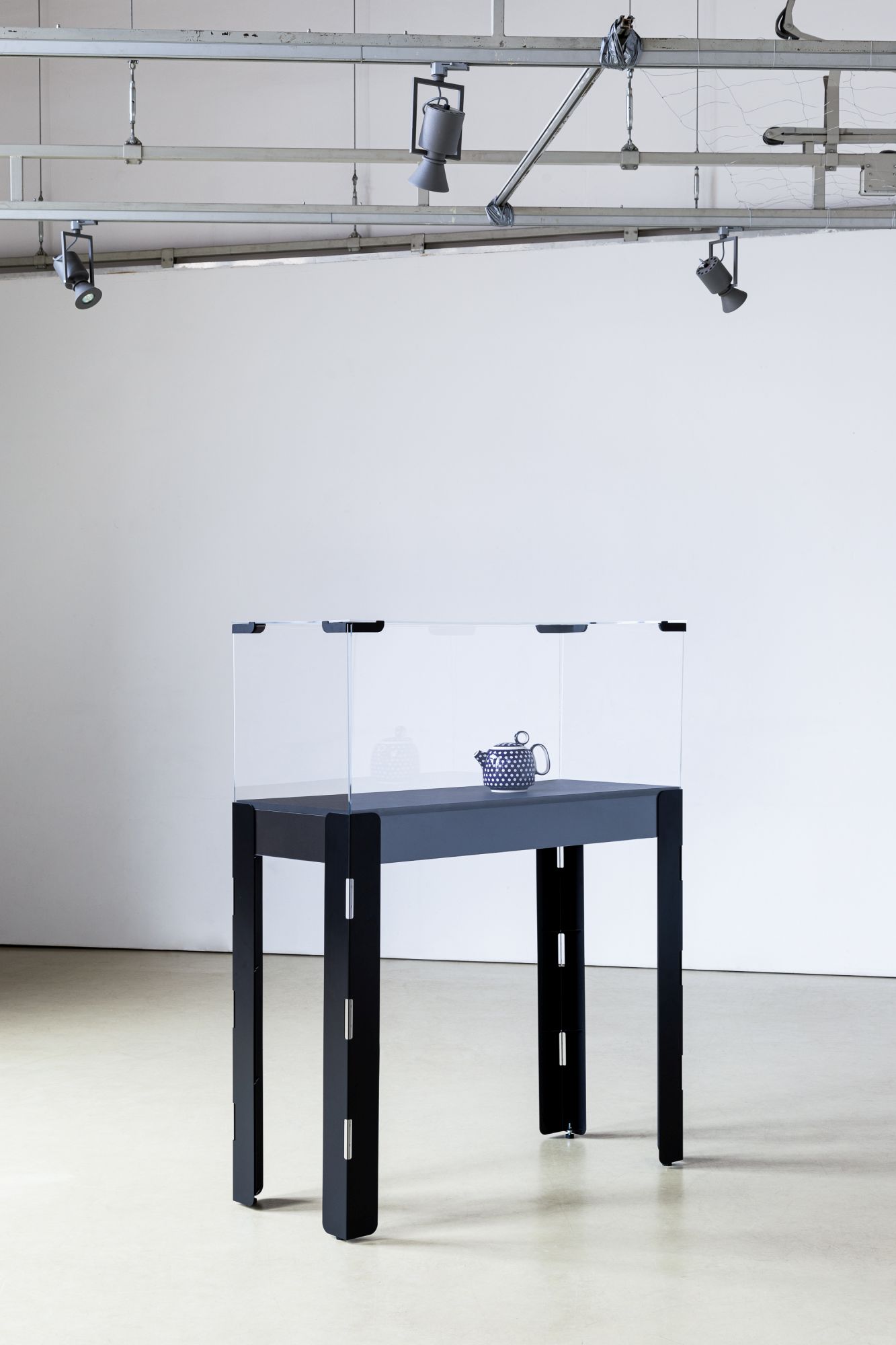 photo Weronika Trojanowska