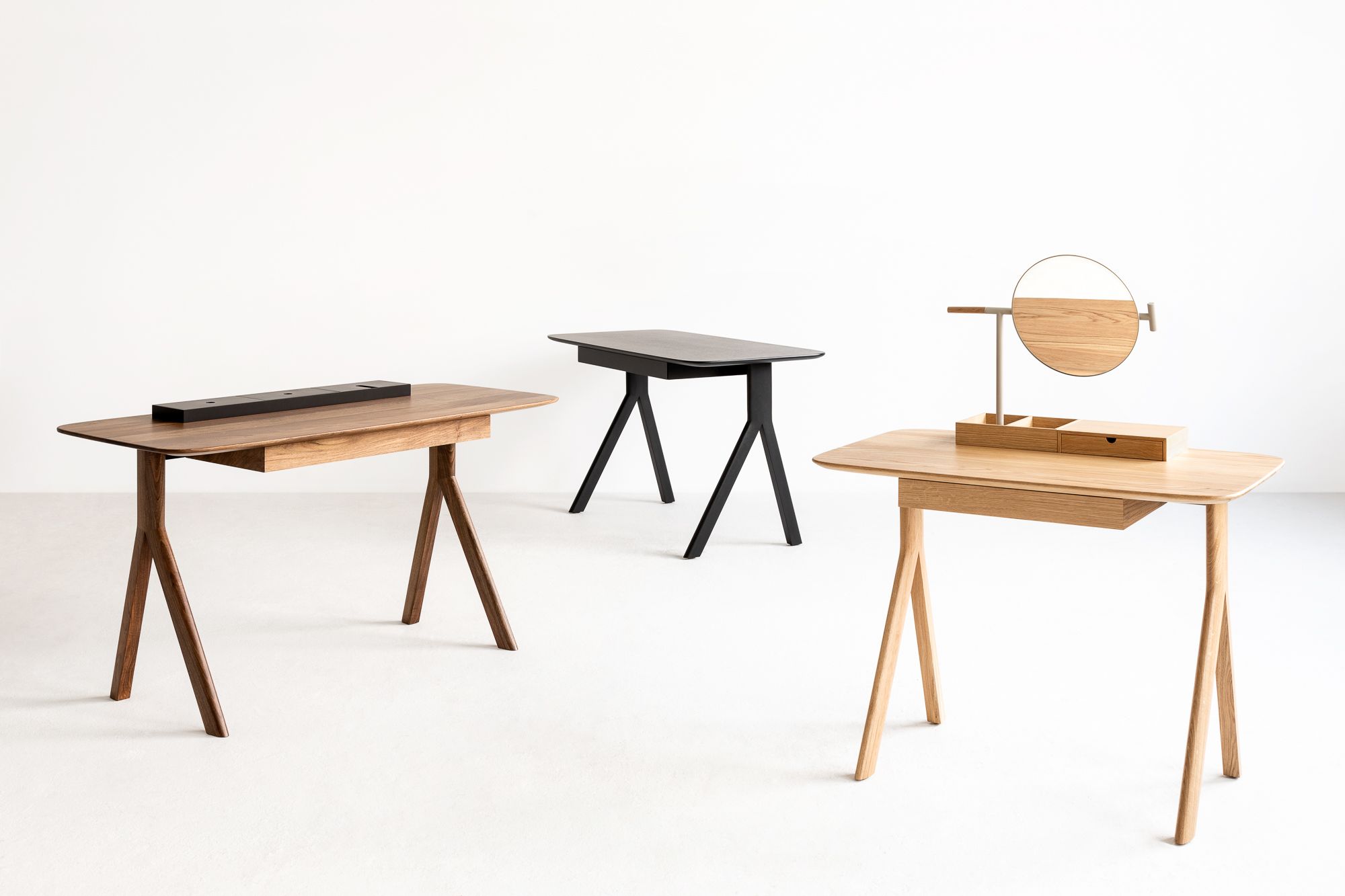 photo Weronika Trojanowska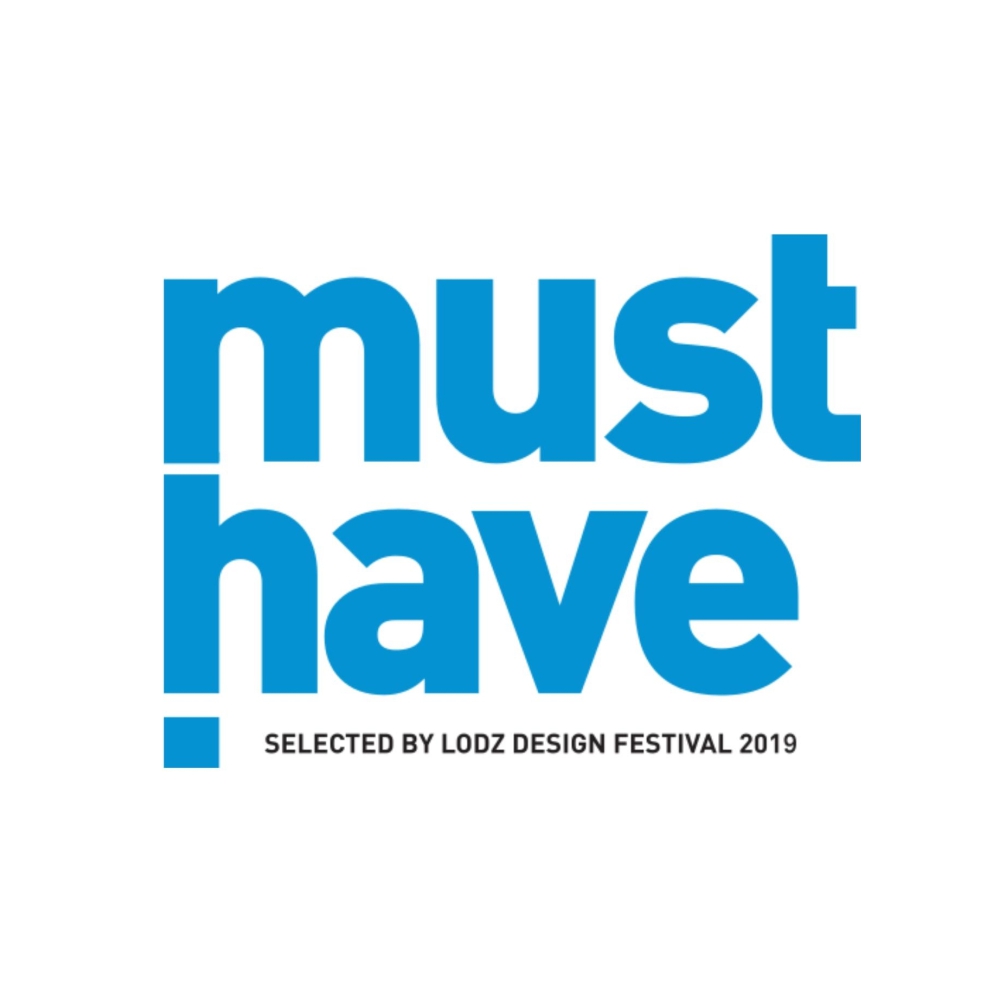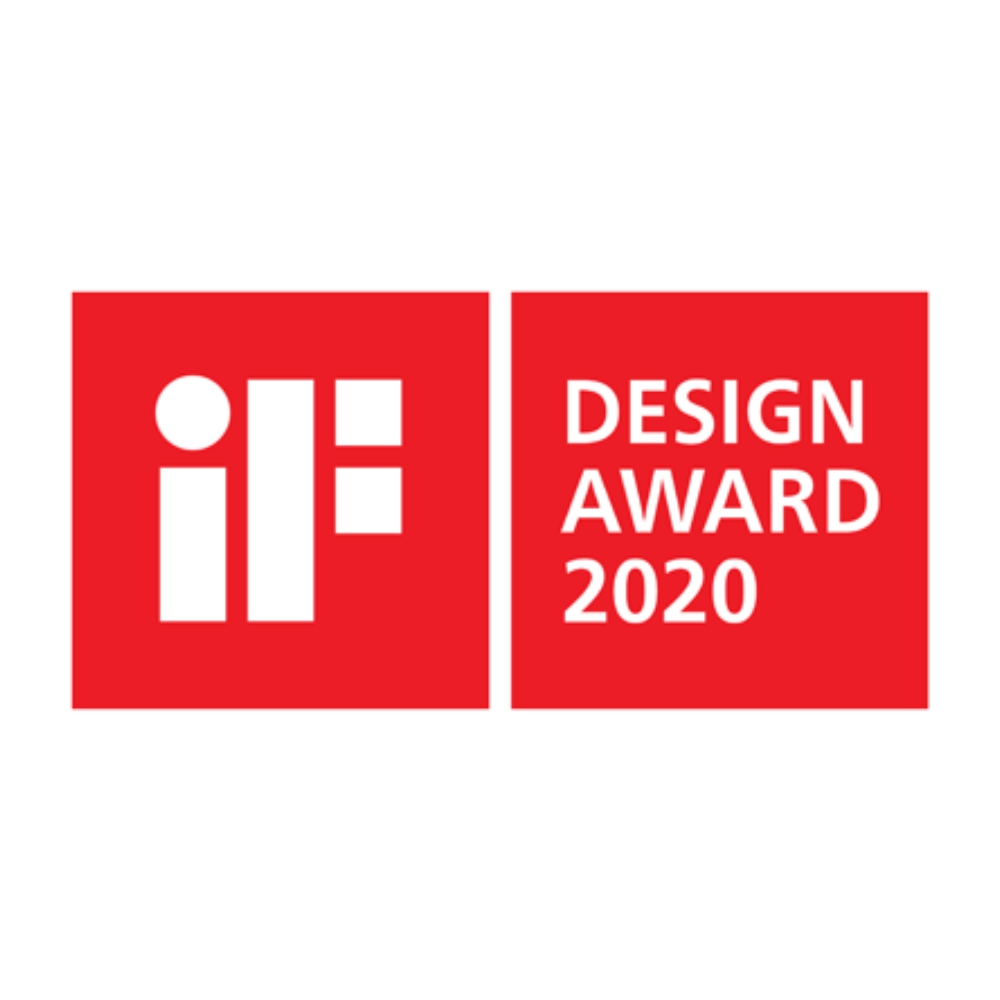 This collection comprises three objects that are stylistically coherent: a desk, a secretary desk and a dressing table. Each piece of furniture carries its function with precision. It is simple, yet sophisticated and can be assembled and disassembled into elements of homogenous materials. LOPP desk is the simplest product of the series containing only a handy drawer for essential accessories to go in line with the idea of having lesser. LOPP secretary desk has extra containers for stationery accessories and a hidden hub with USB ports and power supply. A movable mirror dominates over LOPP dressing table which also has an additional drawer and dividers on its top. The minimalist design of LOPP collection does not distract one's attentions while performing tasks. User experience is very important for us; sensation upon touching wood and rounded desk top edges, the spaciousness of the work surface. As this furniture is intended for home use, it was essential that it has an aesthetic appeal. LOPP is a modest design, has just a few structural components, and yet gives a lot of room for craftsmen to shine. Our product gives a minimum of storage space which is just enough for it to be functional and well-organised. As we want our products to survive the test of time, LOPP has no unnecessary decoration. Furniture line is classic but it surprises users with its light silhouette. The construction idea of LOPP is based on a metal core to which all other elements are attached to. This allows to send furniture in pieces to customers. Sending smaller packaging reduces carbon footprint. What is more, this furniture was so designed as to be disassembled into parts, to be renovated and for the broken parts to be replaced if needed. At the end of product's life its construction allows to be recycled.

Kolekcja składa się z trzech odsłon spójnych wizualnie obiektów: biurka, sekretarzyka oraz toaletki. Produkt miał precyzyjnie realizować swoją funkcję, być prosty ale wyrafinowany w formie i możliwey do złożenia i rozłożenia na jednorodne materiałowo elementy. Biurko jest najprostszą odsłoną serii, posiada jedynie poręczną szufladę na niezbędne akcesoria w myśl idei minimalizowania posiadanych rzeczy. Sekretarzyk wyposażony jest dodatkowo w pojemniki na akcesoria biurowe i ukryty hub z portami usb i zasilaniem elektrycznym. Nad toaletką dominuje regulowane lusterko, a na blacie umieszczone są dodatkowa szufladka i przegródki. Meble są wyczyszczone wizualnie nie odwracają uwagi od zadań, które użytkownik wykonuje przy ich użyciu. Ważny był dla nas user experience, odczucie przy kontakcie z przedmiotem, przyjemność dotyku drewna, zaoblonych krawędzi blatu, przestronność powierzchni pracy. Mebel jest przeznaczony do użytku domowego, tym ważniejsze było zaproponowanie przyjaznej estetyki. LOPP posiada minimum elementów konstrukcyjnych, jest skromy a jednocześnie daje pole do popisu dla mistrzów stolarzy (craftsmanship ). Mebel oferuje minimum przestrzeni do przechowywania konieczne do zapewnienia funkcjonalności i zachowania ładu wizualnego w przestrzeni pracy. Chcemy aby nasze produkty przetrwały próbę czasu, dlatego LOPP nie posiada zbędnych ozdobników, ma klasyczną linię ale zaskakuje lekką sylwetką. Idea konstrukcji LOPP bazuje na metalowym rdzeniu, do którego przyłączane są wszystkie elementy mebla. Pozwala to na wysyłanie mebla do klienta w częściach, mniejsze gabaryty przesyłki pozytywnie wpływają na ślad węglowy. Ponadto Mebel został zaprojektowany tak, że można go rozłożyć na elementy, poddać renowacji a także wymienić uszkodzoną część, na koniec życia produktu zastosowana konstrukcja pozwala na recykling jednorodnych materiałowo części.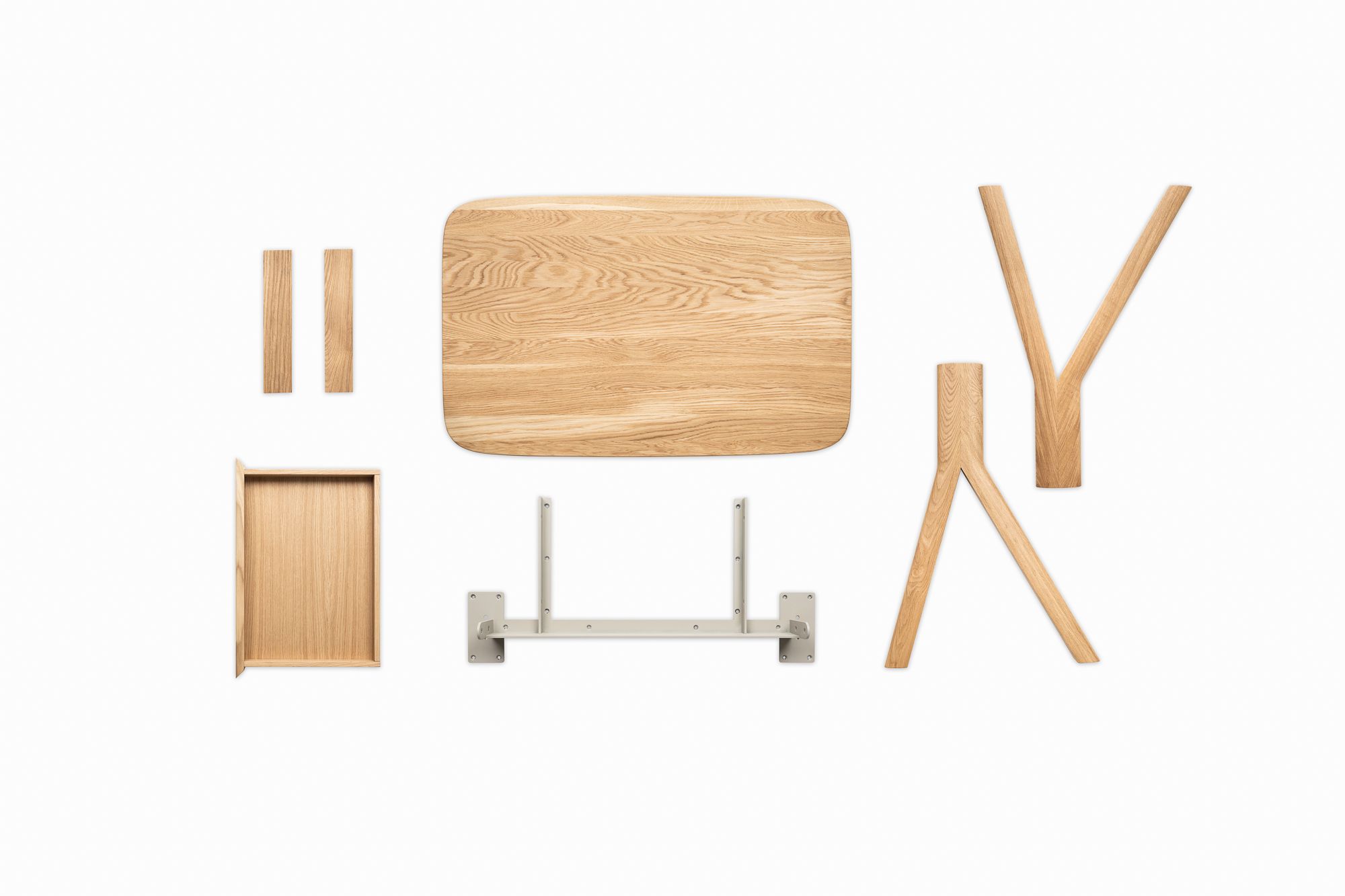 photo Weronika Trojanowska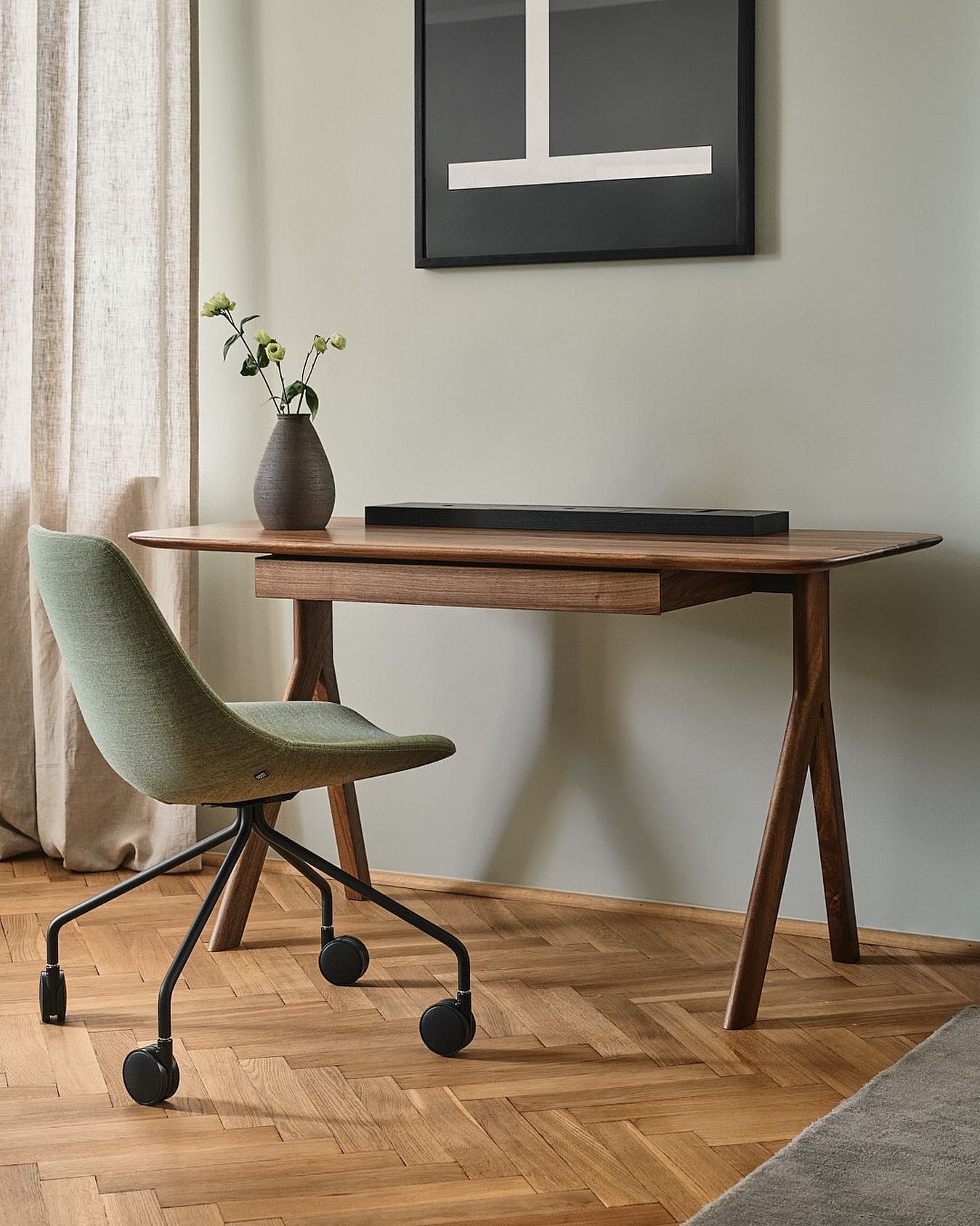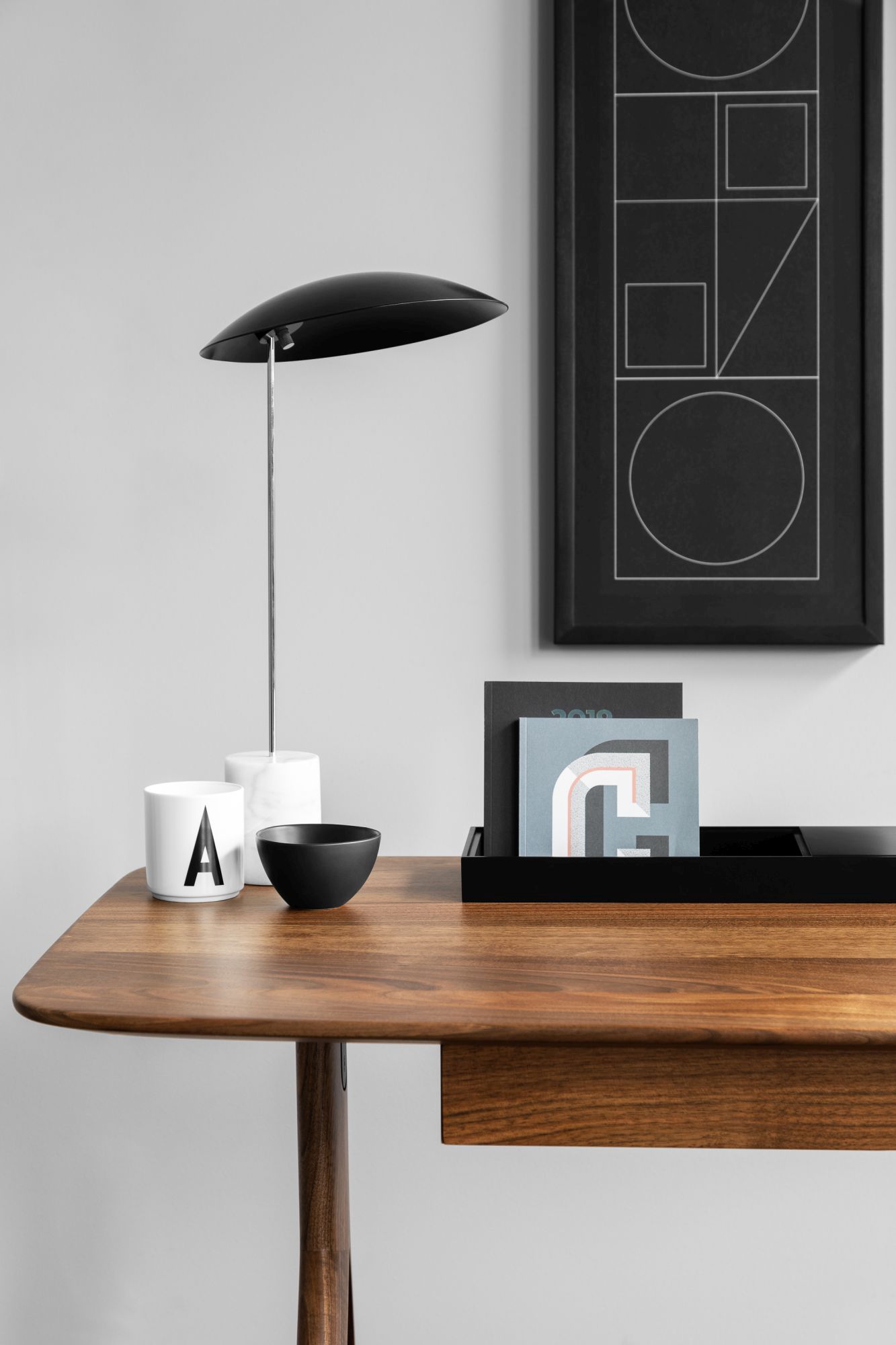 photo Weronika Trojanowska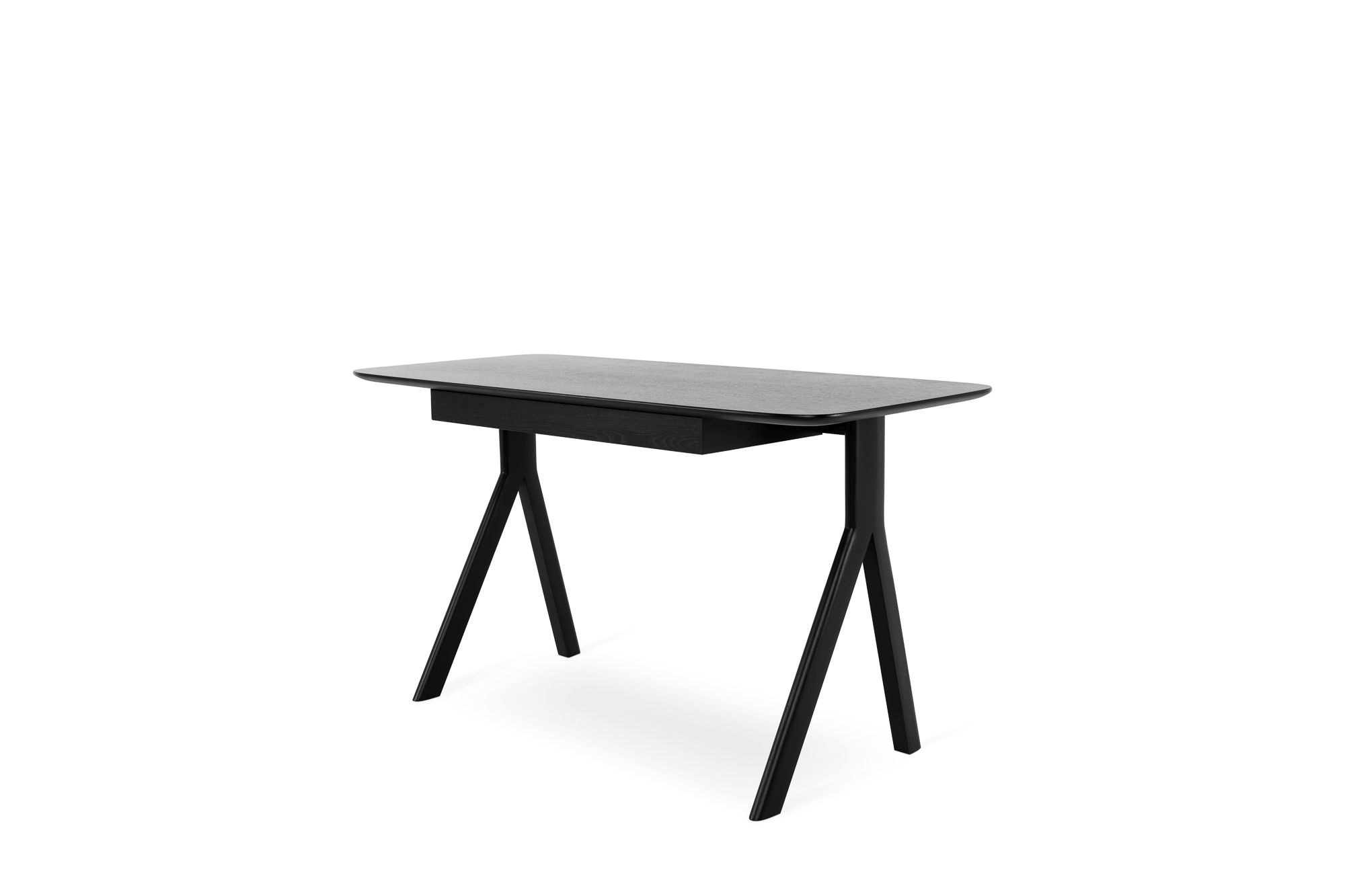 photo Weronika Trojanowska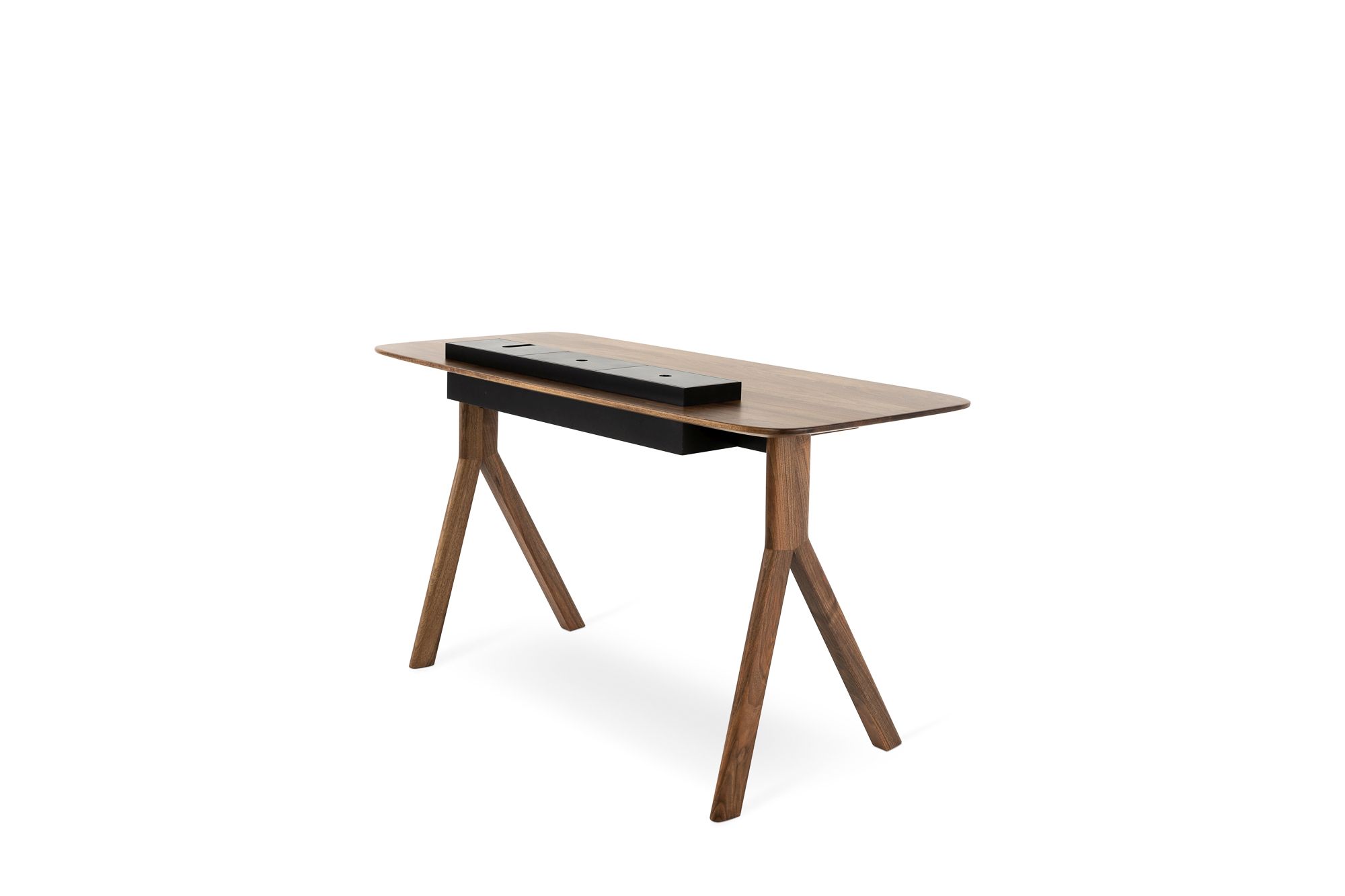 photo Weronika Trojanowska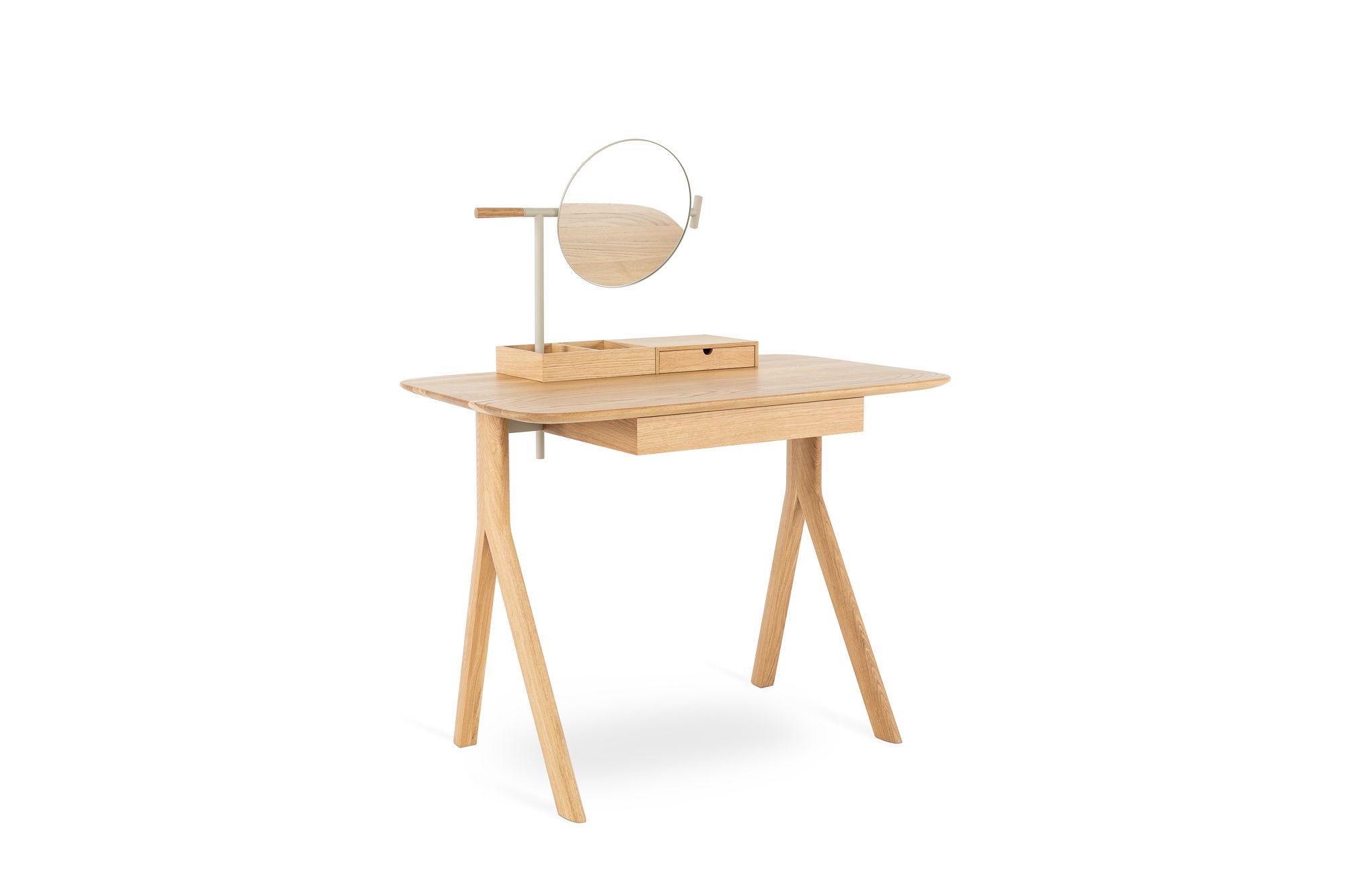 photo Weronika Trojanowska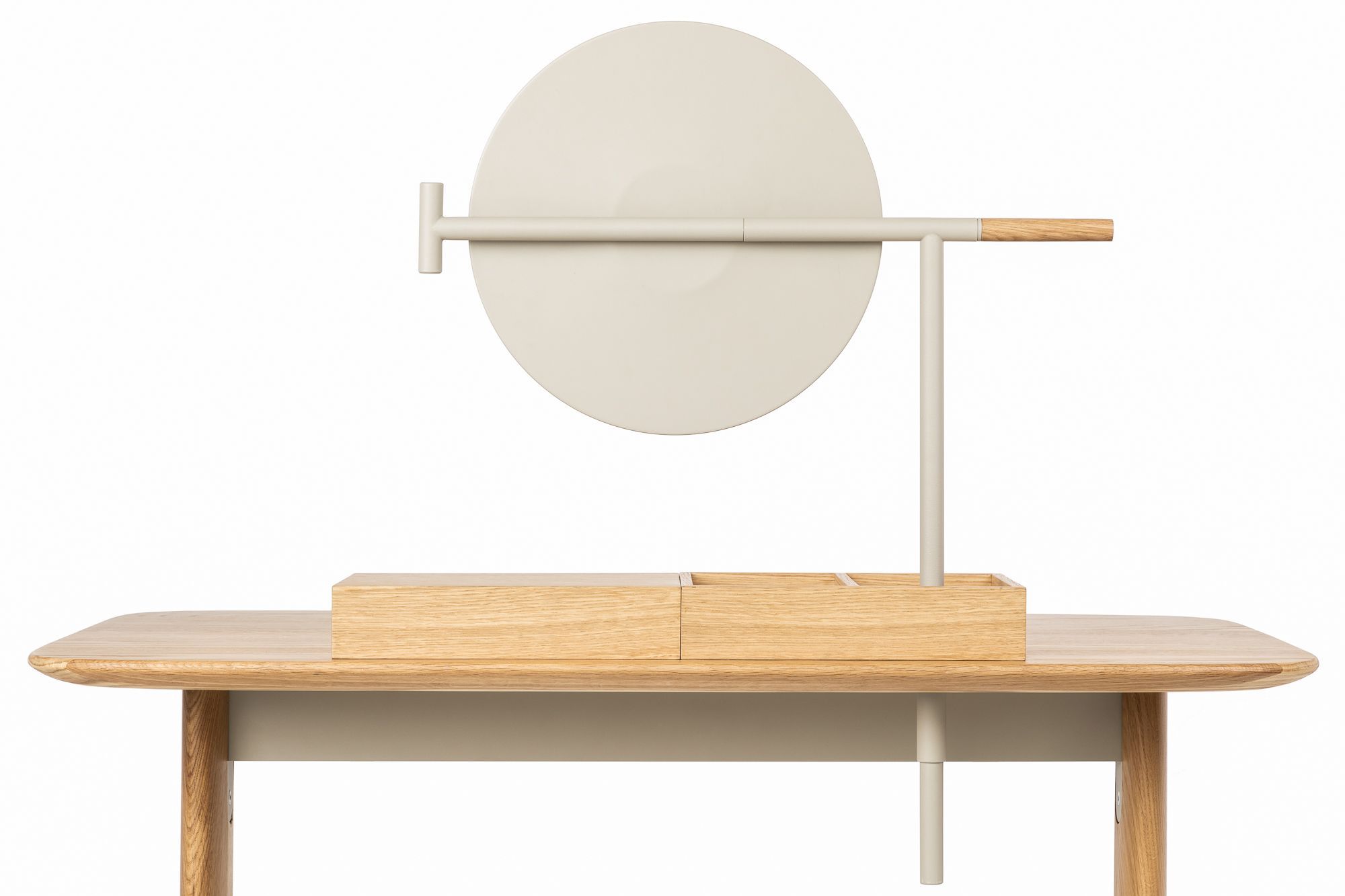 photo Weronika Trojanowska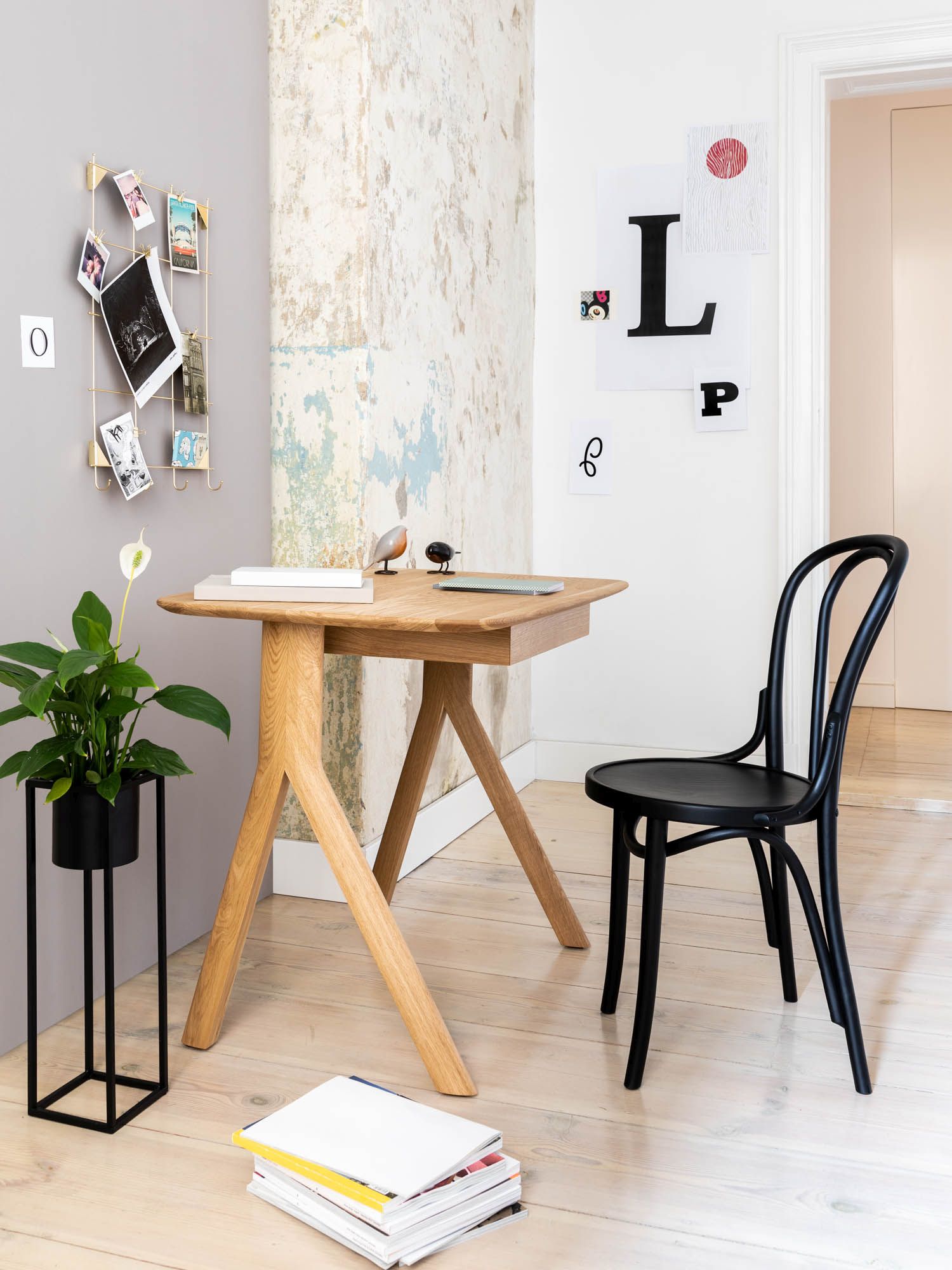 photo Weronika Trojanowska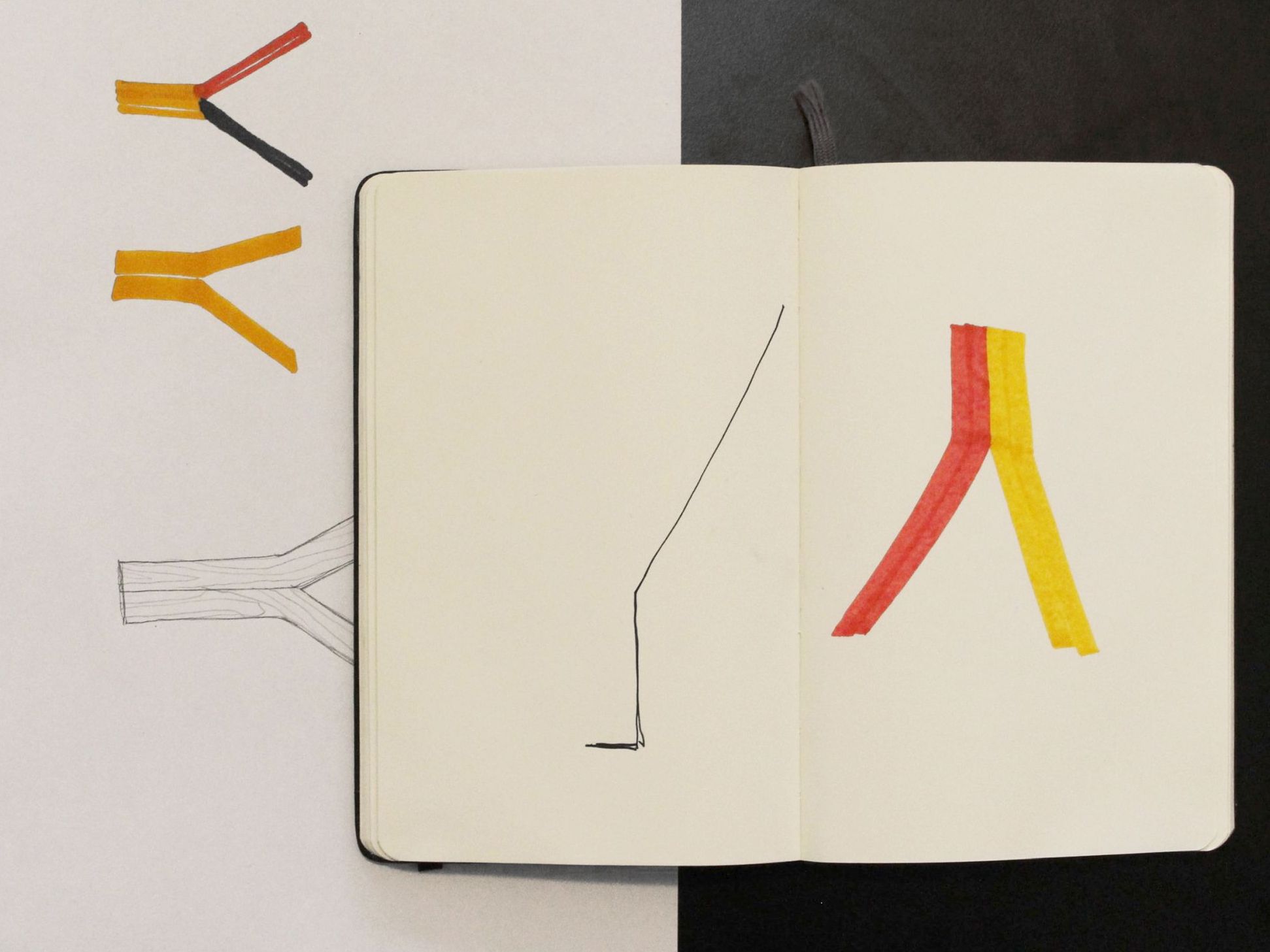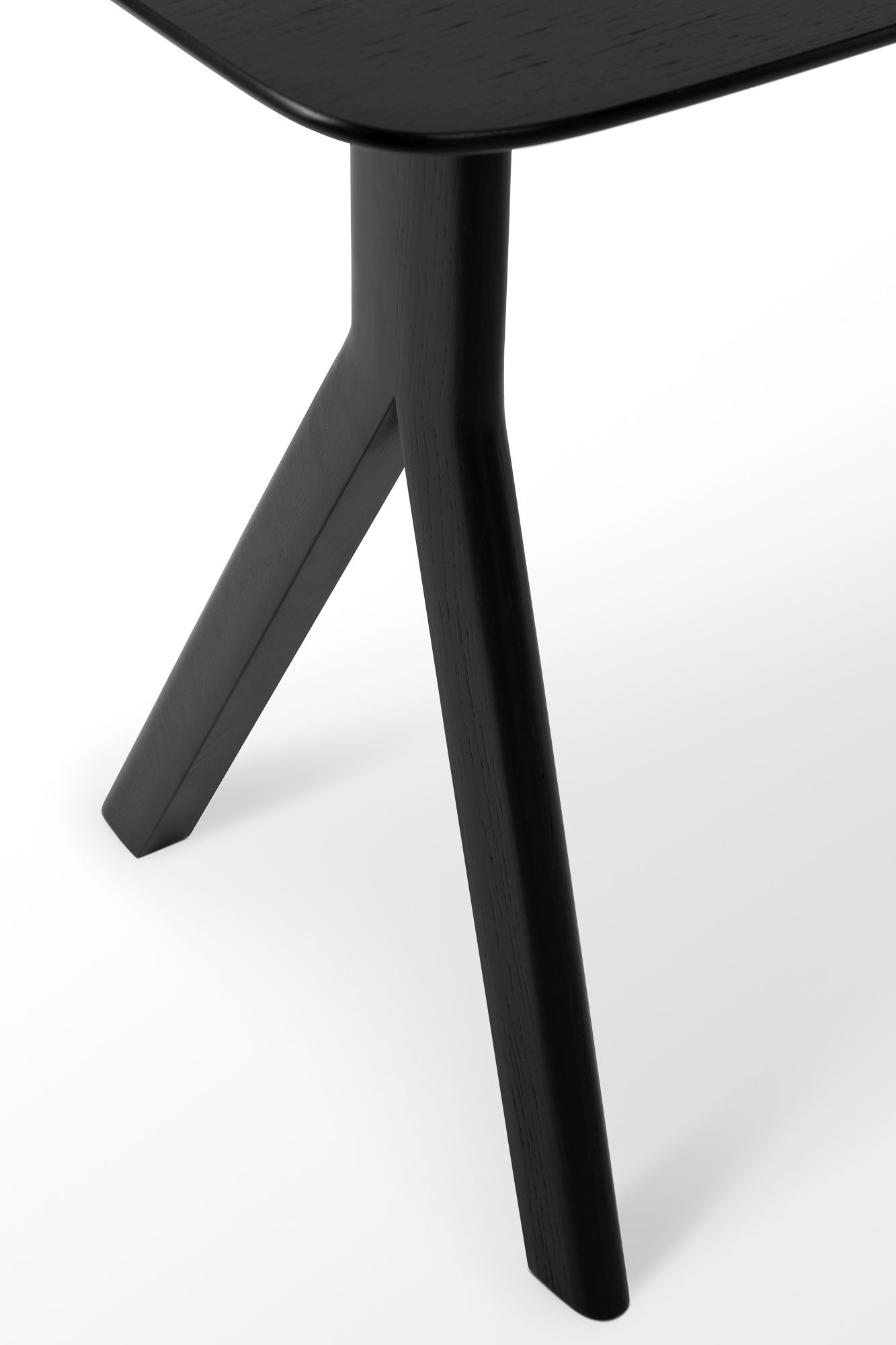 photo Weronika Trojanowska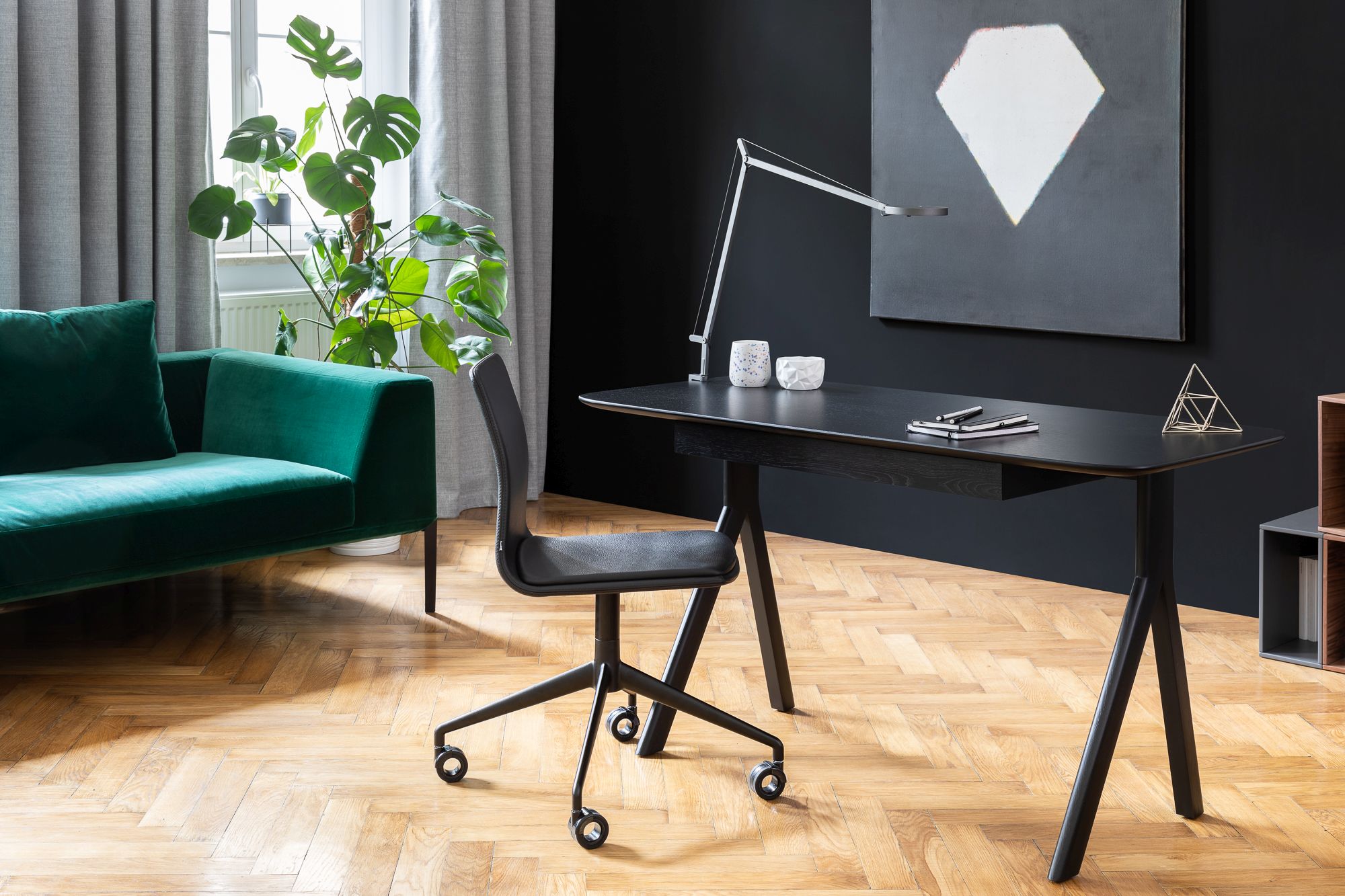 photo Weronika Trojanowska